Don't-Miss Indies: What to Watch in February
Sure, it may be the week of the 35th annual Film Independent Spirit Awards (coming this Saturday on IFC—don't miss it!), but that doesn't mean you can't get a jump on next year's awards-season viewing. After all, why wait to cram, cram, cram over the holidays when you can kick back with these 10 great Don't-Miss Indies all month long?
FOR SAMA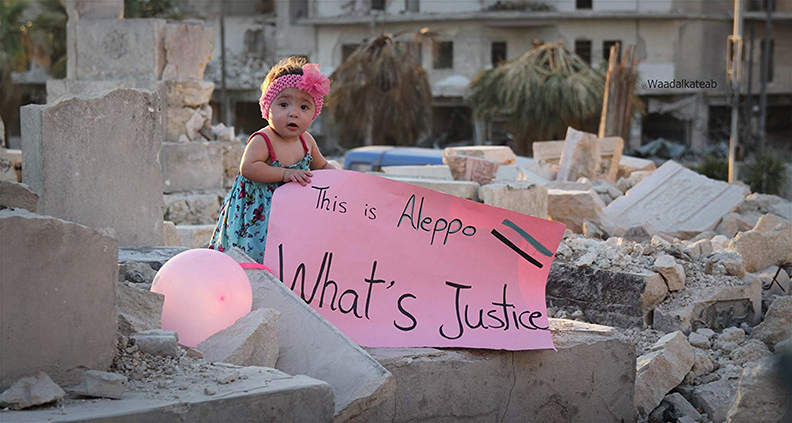 When You Can Watch: Now
Where You Can Watch: VOD
Director: Waad Al-Kateab and Edward Watts
Why We're Excited: Winning accolades across the globe since its debut at SXSW in March 2019, For Sama also recently made history by becoming the most nominated nonfiction feature at the BAFTAs with four nods at this year's ceremony. It also took home the award for Best Documentary—a feat it hopes to repeat this Saturday as a nominee at the 2020 Film Independent Spirit Awards. Exploring the horrors of war through the rare female lens, Syrian-born co-director al-Kateab shows us what the war has done to her hometown of Aleppo, Syria, since the early days of the uprising against dictator Bashar al-Assad in 2011. An econ student at the time, al-Kateab began recording everything going on with her cell phone, becoming a citizen journalist filing reports to news outlets around the world. She met a doctor (now her husband) Hamza, and gave birth to their daughter Sama in 2016. A love letter to her daughter, the film captures the brutal daily realities of living in a besieged city of 300,000 people.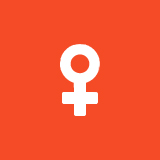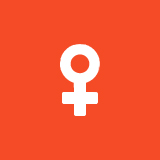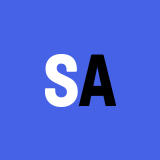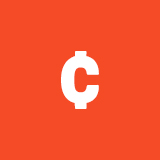 THE LODGE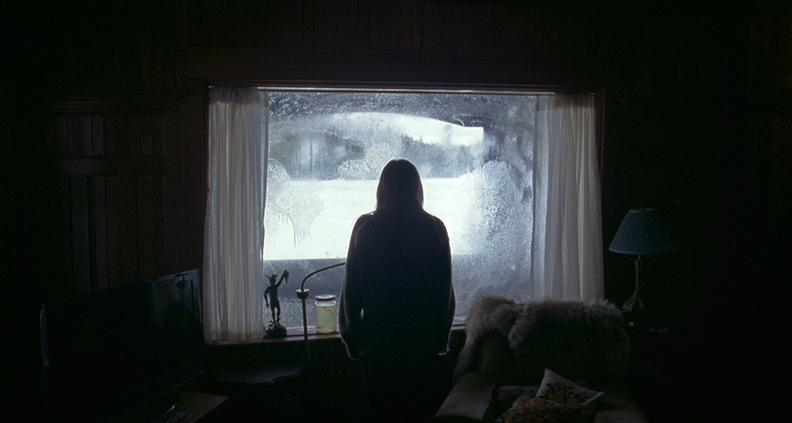 When You Can Watch: February 7
Where You Can Watch: Theaters
Director: Severin Fiala, Veronika Franz
Cast: Richard Armitage, Riley Keough, Alicia Silverstone, Lia McHugh, Jaeden Martell
Why We're Excited: Following the release of their critically acclaimed German-language horror film Goodnight Mommy in 2014, Austrian filmmaking duo Fiala and Franz return with their follow-up: an English-language thriller well-suited to the  current "prestige horror" boom. The sole survivor of a mass suicide orchestrated by her cult-leader father, the now-grown Grace (Spirit Award nominee Keough) will soon marry journalist Richard (Armitage), who comes with two pre-teen kids of his own—Mia (McHugh) and Aiden (Martell). Hoping the girls will get to know their new stepmom, he brings everyone to a remote winter cabin in the days before Christmas. Even after Aiden tells him "you left mom for a psychopath," Richard still insists on leaving Grace alone with the children for a few days while he goes back to work in the city. As a blizzard approaches, horrifying events begin to terrorize those trapped inside… the lodge.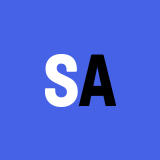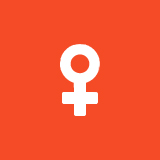 THE PHOTOGRAPH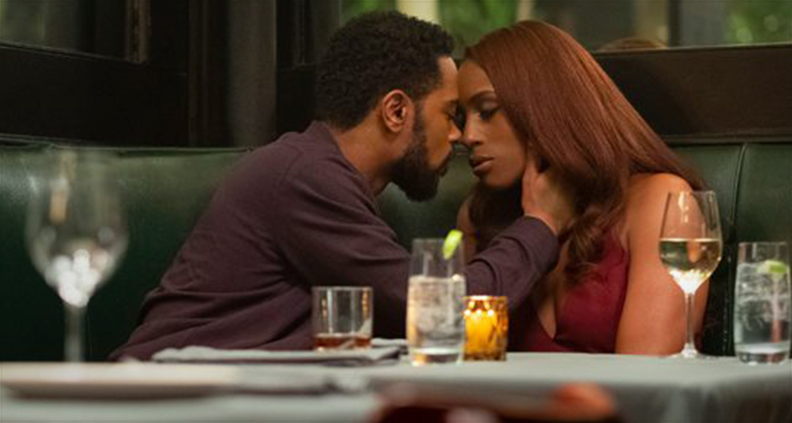 When You Can Watch: February 14
Where You Can Watch: Theaters
Director: Stella Meghie
Cast: LaKeith Stanfield, Issa Rae, Chelsea Peretti, Chanté Adams

Why We're Excited: Jumping back and forth between two timelines, director Stella Meghie's sophomore feature—following 2016's Jean of the Jonses—depicts parallel love stories that transcend generations. Emmy nominee Issa Rae (Insecure) plays Mae, who is reeling from the recent death of her estranged mother, famed photographer Christina Eames (Adams.) When she discovers a black and white photo of her late mother with an unknown man in Christina's safe deposit box, she sets out to get to the bottom of just who this mysterious man is. Along the way, she falls in love with up-and-coming journalist Michael (played by Stanfield, of Knives Out, Sorry to Bother You and FX's Atlanta), who had been assigned to cover Christina for a retrospective.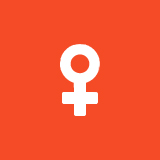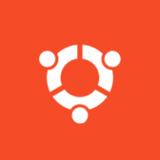 OLYMPIC DREAMS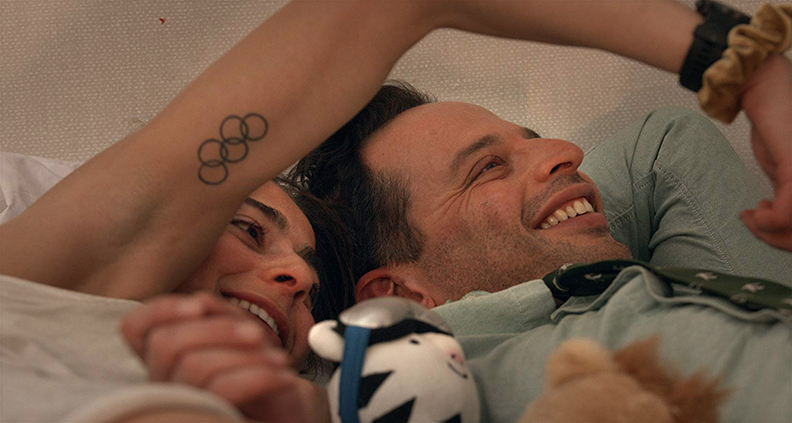 When You Can Watch: February 14
Where You Can Watch: Theaters
Director: Jeremy Teicher
Cast: Alexi Pappas, Nick Kroll, Gus Kenworthy, Morgan Schild 
Why We're Excited: Co-written by leads Pappas and Kroll along with director Teicher (a 2016 LA Film Festival alum for the Pappas-starring coming-of-age sports drama Tracktown), this athlete-focused romantic comedy is set against the backdrop of the 2018 Winter Olympics in Pyeongchang, South Korea. Once her competitions end, cross-country skier Penelope (Pappas) bonds with Ezra (Kroll), a gregarious volunteer dentist working in the Olympic Athlete Village. Shot behind-the-scenes of the actual 2018 Olympics with the approval of the Olympic Committee—Pappas herself is an IRL Olympian, representing Greece in cross-country at the 2016 summer games. One refreshing aspect of the film is its ability to shed light on what happens to all the athletes who don't make it onto the podiums. What's it like to pick up the pieces once the competition you've worked so hard for your entire life is over?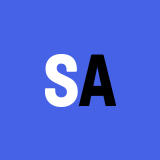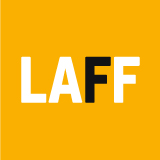 I WAS AT HOME, BUT…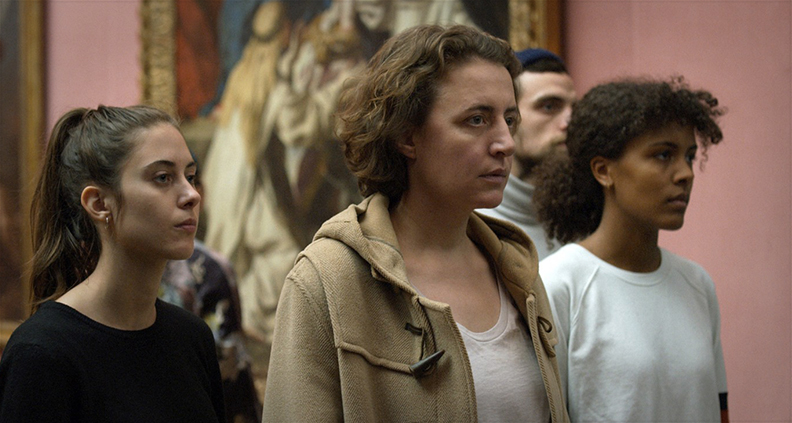 When You Can Watch: February 14
Where You Can Watch: Theaters
Director: Angela Schanelec
Cast: Thorbjörn Björnsson, Esther Buss, Martin Clausen, Jakob Lassalle, Alan Williams
Why We're Excited: A 2010 LA Film Festival alum for the relationship drama Orly, German writer-director-editor Schanelec's latest offering scored the Silver Bear prize at the 2019 Berlin Film Festival. The purposefully quiet film (eight full minutes of screen time goes on without dialogue) follows the family of Astrid, a neurotic middle-aged mother of two battling grief over her husband's recent death. Her teenage son Phillip (Lassalle) vanishes into the woods for a week and comes back pretending nothing has happened—even though his toe needs to be amputated. A second incident soon sends Astrid into a tailspin. The cryptic storyline also includes Astrid's purchase of a used bicycle from a suspicious fellow Mr. Meissner (Williams), her newfound fling with a tennis instructor and a prologue featuring a rabbit, a hare and a donkey.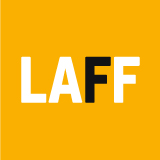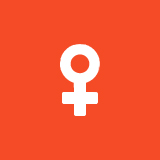 THE LAST THING HE WANTED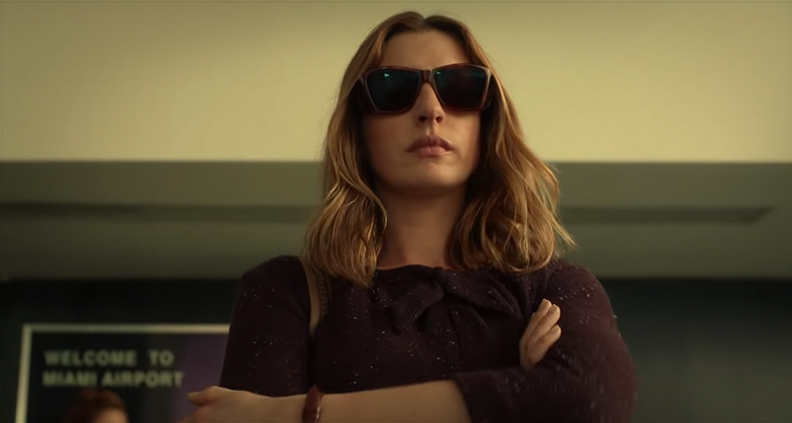 When You Can Watch: February 21, 2020
Where You Can Watch: Netflix
Director: Dee Rees
Cast: Anne Hathaway, Ben Affleck, Toby Jones, Willem Dafoe
Why We're Excited: Two-time Spirit Awards winner Dee Rees returned to Sundance last week with The Last Thing He Wanted, her first feature since 2018's Oscar-nominated Mudbound. Adapted from the 1996 Joan Didion novel of the same name, the British-American political thriller takes viewers, step-by-step, through the infamous Iran Contra affair at the height of the Reagan administration. An accomplished journalist and single mother, Elena McMahon's (Hathaway) coverage of Central American hotspots comes to a sudden halt when her own paper censors her work. Initially reassigned to cover Ronald Reagan's re-election bid, she gets news that her estranged father (2020 Spirit Award nominee Dafoe) has fallen very ill, compelling her to take his place to complete a complicated arms deal in Costa Rica. Her new mission: sell a garage full of illegal military gear for $1 million—without ruining her own life.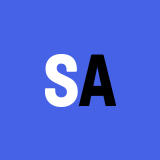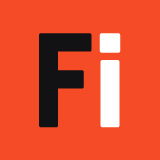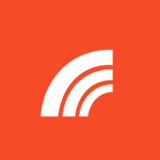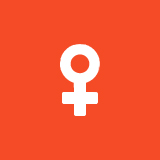 EMMA.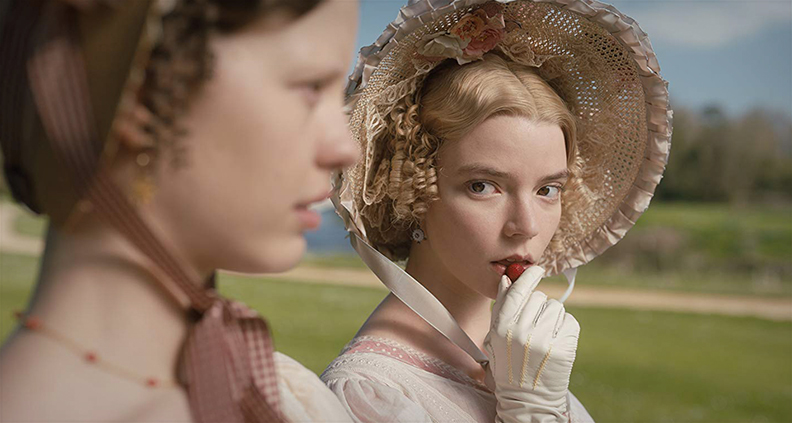 When You Can Watch: February 21
Where You Can Watch: Theaters
Director: Autumn de Wilde
Cast: Anya Taylor-Joy, Johnny Flynn, Bill Nighy
Why We're Excited: In her feature debut, music video director and award-winning photographer Autumn de Wilde presents a stylish and updated adaptation of the beloved 1815 Jane Austen classic—based on a script by first-time screenwriter Eleanor Cotton. The film marks the third feature adaptation of the book, seen most recently in the 1996 Douglas McGrath version starring Gwyneth Paltrow, who scored an Oscar nomination for her spirited portrayal of the titular role. Once again, Emma Woodhouse (now played by The Witch and Thoroughbreds up-and-comer Anya Taylor-Joy) passes time in 19th-century Georgian England by matchmaking amongst her acquaintances and meddling in the affairs of all who come onto her radar. Slated to debut in the U.K. on Valentine's Day, the film will hit theaters a week later in the United States.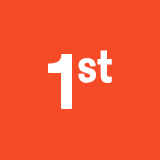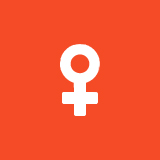 THE INVISIBLE MAN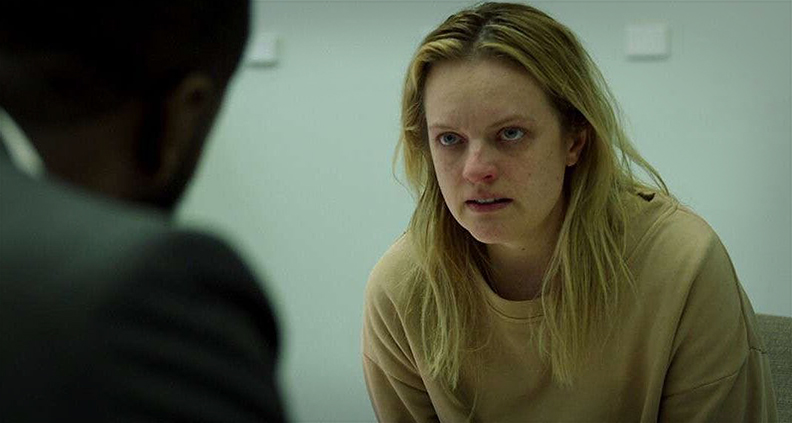 When You Can Watch: February 28
Where You Can Watch: Theaters
Director: Leigh Whannell
Cast: Elisabeth Moss, Oliver Jackson-Cohen, Aldis Hodge
Why We're Excited: Loosely based on the famous H.G. Wells' novel of the same name, horror maestro Leigh Whannell's (Insidious: Chapter 3) third feature is a sci-fi-tinged psychological horror story that delves into the topic of domestic abuse, stalking and sexual intimidation. A current Film Independent Spirit Award nominee for Best Female Lead, A Handmaid's Tale star Elisabeth Moss plays scientist Cecilia Kass, who escapes from a violent and controlling relationship with Adrian (Jackson-Cohen) and goes into hiding. When news arrives that Adrian has committed suicide and left her a generous portion of his estate, she quickly suspects this turn of event is Adrian's sick game to draw her out into the open—and that her ex may be closer than she thinks.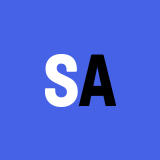 SAINT FRANCES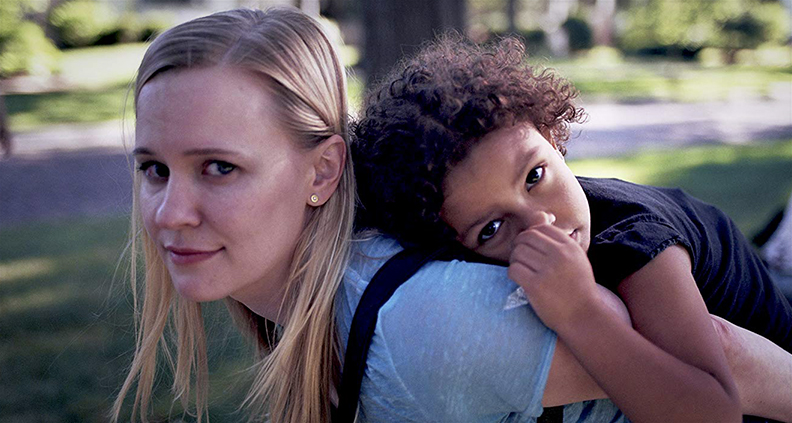 When You Can Watch: February 28
Where You Can Watch: Theaters
Director: Alex Thompson
Cast: Kelly O'Sullivan, Charin Alvarez, Max Lipchitz, Braden Crothers, Ramona Edith-Williams
Why We're Excited: The winner of the Audience Award at last year's SXSW, short film and TV director Alex Thompson's feature directorial debut is a sort of coming-of-age drama—albeit one with a 34-year-old protagonist. Screenwriter and lead actor O'Sullivan (of the TV series Sirens) plays mid-30s Northwestern dropout and diner waitress Bridget, who laments her self-declared lack of achievement ("I don't have a husband or kids or a fancy job…") by hopping in the sack with a young waiter, Jace (Lipchitz), resulting in an unwanted pregnancy. Desperate to get away from her dead-end job, she gets a nanny gig taking care of precocious six-year-old Frances (Edith-Williams), who teaches her a thing or two as she considers an abortion.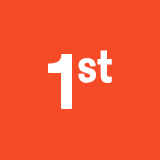 **PROGRAMMER'S PICK** 37 SECONDS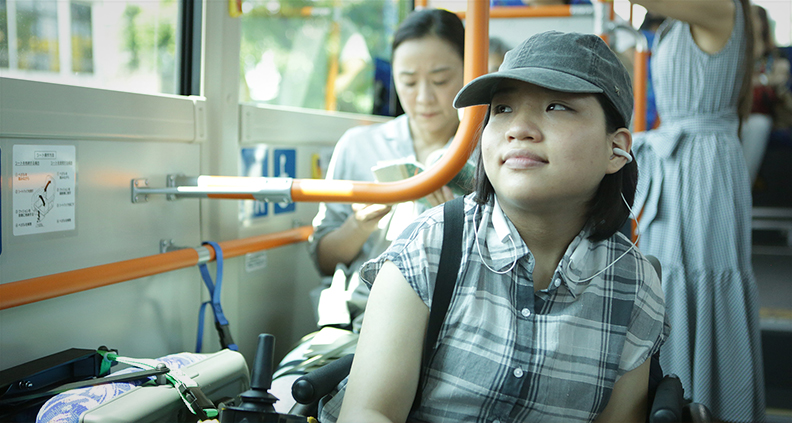 When You Can Watch: February 7, 2020
Where You Can Watch: Netflix
Director:  Hikari
Cast: Mei Kayama, Misuzu Kanno, Minori Hagiwara, Makiko Watanabe
Why We're Excited: From Jenn Wilson, Film Independent Senior Programmer: "Winner of the Audience Award in the 2019 Berlin Film Festival's Panorama section, 37 Seconds is the story of a 23-year-old Japanese woman, Yuma, a talented manga artist who has cerebral palsy and lives with her mother, who is starting to realize she's trapped in life she doesn't like. Her mother treats her like a child, and her best friend, who is launching her own manga comic, has been using Yuma's artistic talents while taking all the credit. When Yuma takes some of her sexually explicit drawings to a porn magazine publisher, the editor asks her if she's ever actually had sex. When Yuma says no, she advises her to go out and get some real world experience first and then come back and apply for the job again. Surprisingly, Yuma takes this advice to heart and sets out on a journey to meet some sexual partners. Writer/director Hikari—a Film Independent Directing Lab, Screenwriting Lab and Fast Track Fellow—gives viewers a window into a character and a world that we never get to see: a woman with a disability on a journey to her sexual awakening, with Mei Kayama giving a stunning and beautiful debut performance."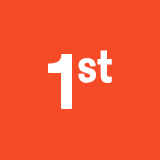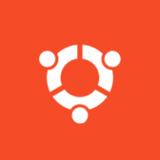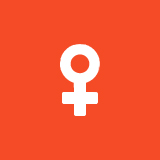 KEY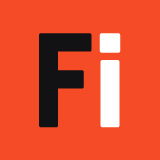 Film Independent Fellow or Member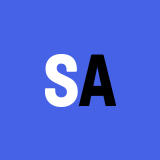 Film Independent Spirit Award Winner or Nominee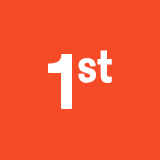 First-time Filmmaker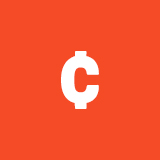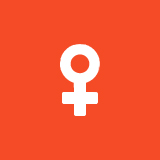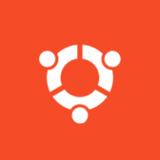 Filmmaker or Lead Characters of Color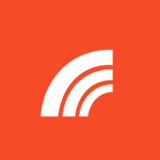 LGBT Filmmaker or Lead LGBT Characters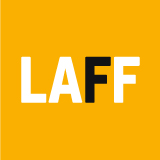 LA Film Festival Alum