Film Independent Fellows Invade Sundance
If you've noticed a sudden uptick in complaints about 3.2 percent alcoholic beer on film Twitter this morning it's because today marks the beginning of the 2016 Sundance Film Festival, returning again for its 36th year of operation.
Like a swallow returning to the spires of San Juan Capistrano, so too have independent filmmakers, distributors, publicists and journalists descended on Park City in search of fortune and fame. Or—at the very least—some cool festival swag.
This year, Film Independent is proud to count a whopping 36 films on the Sundance Film Festival slate that boast involvement from our Fellows and Alumni in one shape or another—be they products of our Filmmaker Labs, Educational Programs, the LA Film Festival, Grant Winners or general Members of Film Independent itself.
In fact, the Sundance Class of 2016 includes four projects that began their journey with direct support from Film Independent.
So zip up the collar of your heaviest winter jacket, grab a Sharpie through the thick felt of those adorable mittens and get ready to circle these films in your Festival program.
---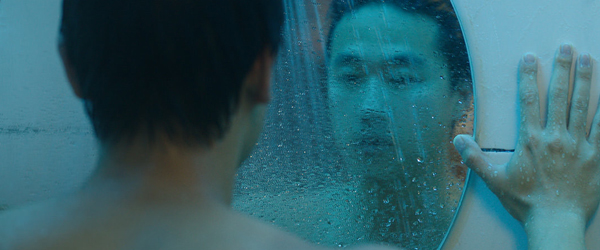 SPA NIGHT
Director & Writer: Andrew Ahn
Producers: Kelly Thomas, Giulia Caruso
Competing: US Dramatic
Writer and director Andrew Ahn's edgy coming-of-age tale follows the story of college-bound David (Joe Seo), a second generation Korean-American student who discovers the underground world of gay sex when he takes a job at a Korean spa.
The film comes courtesy of Film Independent's Screenwriting and Directing Labs and received the EFILM | Company 3 Post Production Grant available to Film Independent Fellows and Alumni.
---
TALLULAH
Director & Writer: Sian Heder
Producer: David Newsom, Heather Rae
Competing: US Dramatic
Sian Heder's Tallulah tells the story of itinerant free spirit Lu (Ellen Page), who impulsively "rescues" a neglected baby to care for, all while avoiding getting tangled up with her ex-boyfriend's mother Margo (Allison Janney), who believes she's the baby's grandmother.
Heder is a veteran of Film Independent's Directing Lab, where Tallulah was developed to much acclaim way back in 2009. In addition, Rae and Newsom are also Fellows.
---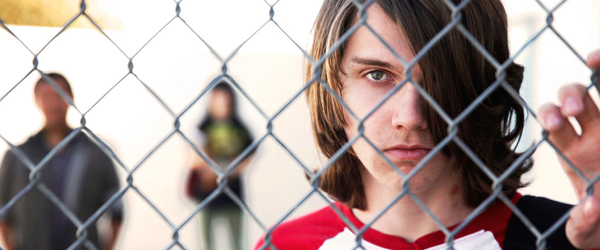 THE BAD KIDS
Directors: Keith Fulton, Lou Pepe
Producers: Keith Fulton, Lou Pepe, Molly O'Brien
Competing: US Documentary
Set in the isolated Mojave Desert, this inspirational documentary follows public educator Vonda Viland and her tireless quest to make sure that the "bad kids" under her charge—Joey, Jennifer and Lee—overcome traumatic childhoods to achieve academic success.
The Bad Kids was directly supported by Film Independent as one of the ten films included in its 2015 Fast Track Program.
---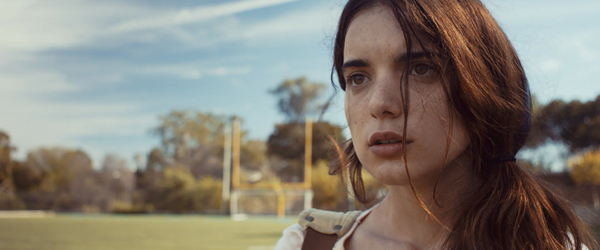 THE FIRST GIRL I LOVED 
Director & Writer: Kerem Sanga
Producers: Seth Caplan, David Hunter, Ross Putman, Stacey Parshall Jensen
Competing: NEXT
This kaleidoscopic coming-of-age story follows Anne (Dylan Gelula), a 17-year-old high school nerd who becomes infatuated with the charismatic star of her school's softball team, leading to a complicated love triangle with her best friend.
The First Girl I Loved received Film Independent and Film LA's Film LA Grant, which supports movies shot in and around Los Angeles.
---
So congratulations to the filmmakers and all of the participants at year's Sundance. We can't wait to see your films! And if you see any of these intrepid filmmakers in Utah this weekend, be sure to buy them a cup of hot cocoa. They deserve it.
To learn more about Film Independent's Programs, click here. To learn about applying to our Filmmaker Labs click here.
For more information about becoming a Member of Film Independent visit our website or subscribe to our YouTube channel.
Matt Warren / Film Independent Digital Content Manager