Filmmakers, Fellows and Famous People Tell You Why You Should Support Film Independent TODAY.
After the "darkest timeline" insanity of 2020, Film Independent—like much of the rest of the world—was looking forward to at least a somewhat more chill 2021. Alas, for a variety of reasons (you read the news; we don't have to get into it all here), our expected deep sighs of relief have been more like the sharp sucking in of gritted-teeth breath that more typically accompanies the watching of a "gnarliest skateboarding wipeouts" supercut on YouTube. Which is to say: we continue to need all the help we can get in order to serve our mission.
That's right: no matter how many booster shots we may need to get or air quality indexes we need to cross-reference before stepping outside, we remain fiercely (fiercely!) committed to our work, which is only made possible by the generous support of our community. And at the moment, when we say "community" we mean two people, specifically—Arts Circle Member Susan Murdy and YOU.
During the course of our new Matching Campaign running through September 23, all (tax-deductible!) donations made to Film Independent will be matched dollar-for-dollar up to $50,000, thanks to Susan's incomparable generosity.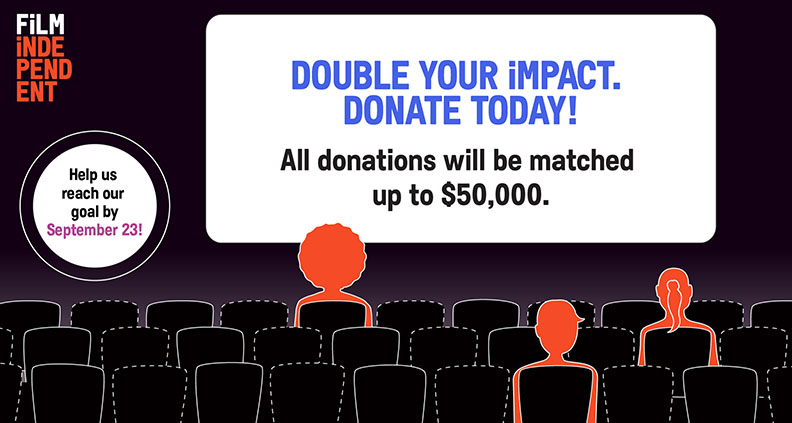 "I'm delighted to be able to support Film Independent," says Susan. "As a Member for nearly 12 years, I'm impressed with the wide range of programs Film Independent offers to independent filmmakers—whose voices are vital—as well as the organization's specific focus on supporting and highlighting diversity of thought. The arts in general, and indie filmmakers in particular, have suffered during the pandemic, so I'm hopeful Film Independent's matching campaign will bring much needed support to this meaningful community."
But don't worry. We're not going to bombard you with all the reasons we think Film Independent is worth supporting. We'd rather hand that task over to the below collection of Film Independent Fellows and Spirit Awards winners whose stories are just a few of many…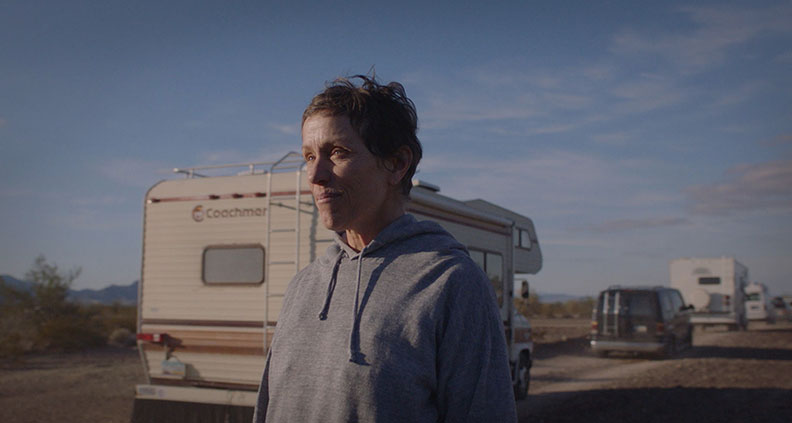 "For a young filmmaker, hearing that your ideas and your struggles are valid can be the difference between giving up or not. And, we need them not to give up. Nurturing and valuing new voices and perspectives is what grows our industry and brings empathy to the screen. When I think back on my experiences at the Producing Lab, I realize that it shaped my belief that independent filmmaking is inexplicably linked to community. As much as we need creative collaborators, we also need someone to lament with us when we fail and celebrate with us when we succeed." –Mollye Asher, producer, Nomadland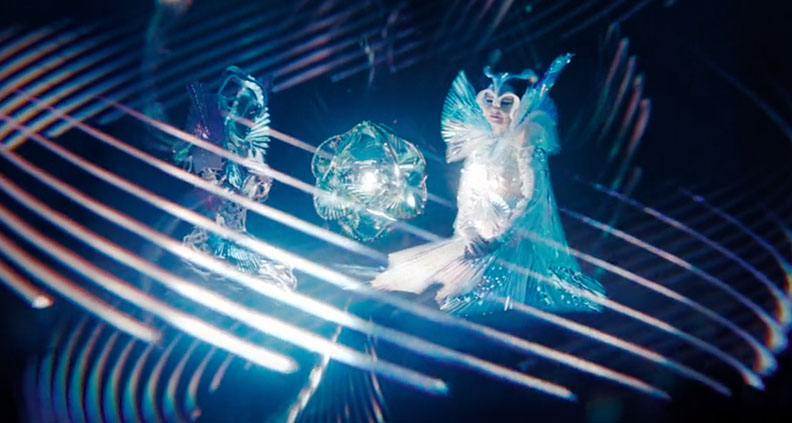 "As I set out to make my first movie, my hands felt weak. I felt hungry for a community that understood the vulnerability of writing and directing narrative film. In order to make my first indie movie, I needed to shift my community and be surrounded by likeminded folks who could share and nurture this incubating process of talking about stories, characters and themes in a challenging new way. The Film Independent Directing Lab one of the best educational opportunities I've ever had as a filmmaker. Rarely do we as directors get a chance to commune with each other—and even more rarely do we get an opportunity to observe how others direct. The Directors Lab gave me permission to learn by doing. The Labs are safe spaces to get messy, fail and emerge the other end stronger and wiser." –Andrew Thomas Huang, 2019 Directing Lab Fellow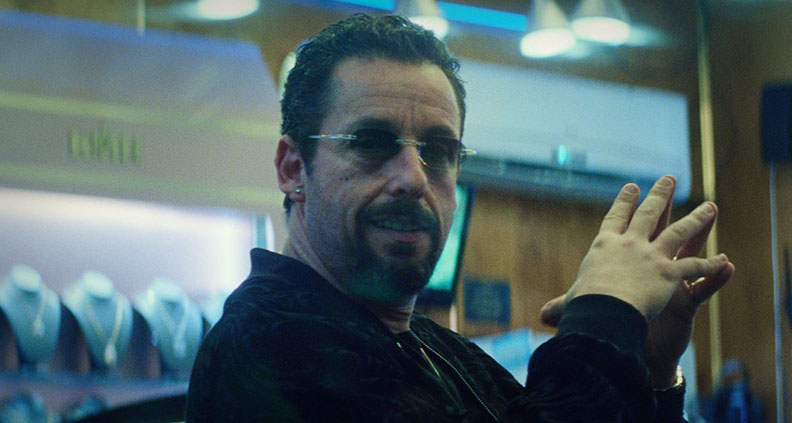 "If you're wondering why I have an extremely hip beard now, it wasn't intentional. Last year after I won Best Male Lead for [my] incomparable Uncut Gems performance, this beard just appeared on my face. Was it magic, or was it the Film Independent Spirit Awards that did it? Yes, my wife and kids haven't looked at me without cringing in over 12 months, but Lars von Trier gave me a bag of CBD coffee for my birthday and Bon Iver does transcendental yoga with me every morning, so its all good—independently speaking of course." –Adam Sandler, Best Male Lead (2019), Uncut Gems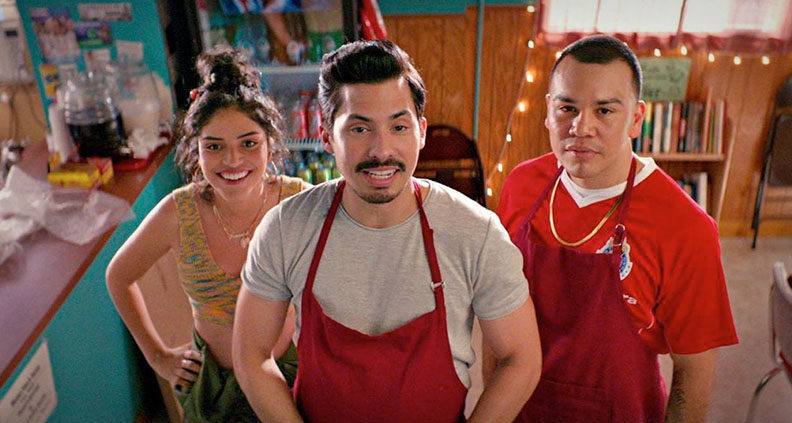 "There's the family we're born into, there are the families we build, and then there are the families we're lovingly welcomed into. The Artist Development [Screenwriting Lab] team was the Film Independent adoptive family who welcomed us into their happy home with open arms. I'll be blunt: they're badasses, hustling day in and day out to create an environment where we felt incredibly supported. They nurtured our crazy dreams. They pushed us to embrace the family of writers they'd handpicked for us. They pushed us out the door like encouraging mamas, telling us to make friends, find common ground, go out and do what we came here to do: write." –Linda Yvette Chávez, co-creator, Netflix's Gente-fied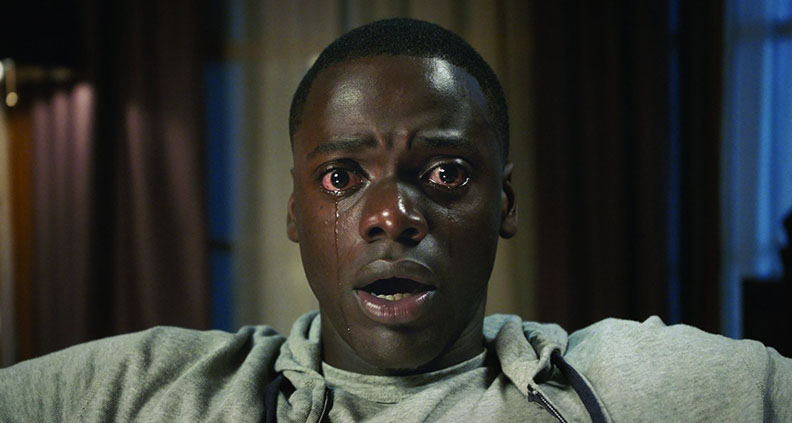 "We in a renaissance right now, where stories from the outsider, the same stories that independent filmmakers have been telling for years, are being honored and being recognized and celebrated. And I'm so honored and so proud to be here with this group of people [at the Spirit Awards]… Thank you, everybody in this room. Our truths are the most powerful weapons we have against the lies in this world… Thank you, Film Independent." –Jordan Peele, filmmaker, Get Out
So our deepest gratitude to long-standing Arts Circle Member Susan Murdy for her generous support during this matching campaign. And don't forget to donate today to help support Film Independent.
Follow Film Independent…