Fiscal Spotlight: International Projects are Getting Money Too
Welcome to Fiscal Spotlight, a special monthly round up of projects—at all stages of production—working their way through Film Independent's Fiscal Sponsorship pipeline.
***
We've been doing these Fiscal Spotlight columns long enough that by now that you're probably extremely aware of the incredible depth, breadth and diversity of film projects taking advantage of Film Independent's ongoing Fiscal Sponsorship program. We've spotlighted comedy, drama, intimate character studies, genres thrills and pretty much everything in-between, in stories reaching from the frozen tundra of Alaska to the picaresque nooks and crannies of New England. But! Did you know that filmmakers from outside of the U.S. are invited to apply as well?
That's right—Film Independent's Fiscal Sponsorship program supports international projects, too. If you're an interested non-U.S. filmmaker, just email fiscalsponsorship@filmindependent.org before applying for the program (certain restrictions do apply) and be ready to answer a few simple questions.
Namely: Where will filming take place? Where will you be spending charitable funds raised through the fiscal sponsorship program? Will you be working with a U.S.-based production company? Do you have a U.S. Tax ID or Social Security Number?
This month, we're going to take a look at three such projects—all international, all taking advantage of Film Independent's own 501(c)3 nonprofit status to obtain institutional grants and tax-deductible donations.
Learn more about this month's films—Death of Nintendo, Salma's House and Something to Live For—and how to support them below.
DEATH OF NINTENDO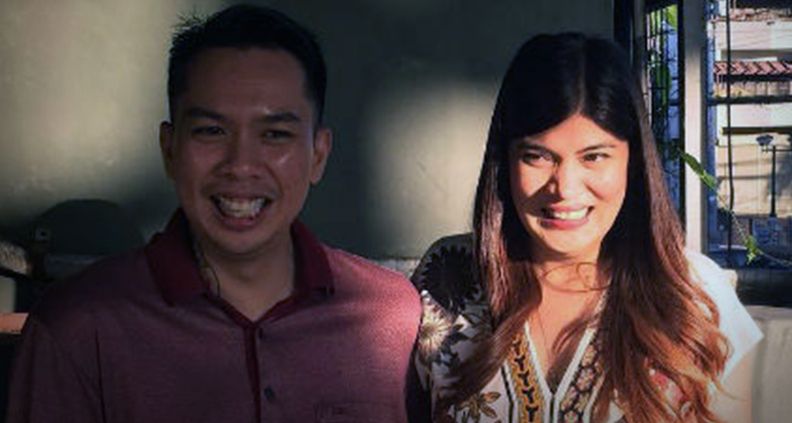 Writer/Producer: Valerie Castillo Martinez
Director: Raya Martin
Status: Pre-production
Project type: Narrative Feature
About the film: Death of Nintendo begins with Paolo—a sheltered and obedient son stifled by his overprotective mother—and ends with his friend Mimaw, a tomboy who finds herself after getting her heart broken for the first time. A series of earthquakes leading up to Mt. Pinatubo's historic volcanic eruption have been causing blackouts across the country, preventing kids from playing video games. After roaming the streets and getting beat up, Paolo and his friends, Kachi and Gilligan, decide on traditional circumcision as the ultimate answer to their problems. Paolo gets sidetracked and falls in love with the neighborhood "It" girl Shiara. Against his mother's wishes, he makes an elaborate plan to take her on a ghost-hunting trip on Good Friday, coercing Mimaw to help him along. Mimaw agrees, out of secret feelings of infatuation that she is developing towards him. On the night of the hunt, everything goes wrong and the friends realize that not everything is fun and games. Mimaw realizes she must become her own person and no longer be one of the boys. They reunite the next summer, changed.
Meet the filmmakers: To learn more about Death of Nintendo and how to support the project, click here. Valerie Martinez is a Filipina-American writer and producer whose work has multiple awards around the globe. She has an MBA from Wilmington University, an MFA in Film from Columbia University in New York and is a US Air Force veteran. Named one of the 50 most important filmmakers under 50 by Cinema Scope, Director Raya Martin's films have screened in Cannes, Toronto, Locarno, and New York. His feature Independencia screened in Un Certain Regard at the Cannes Film Festival in 2009. Martinez is Film Independent Project Involve Fellow, too.
SALMA'S HOME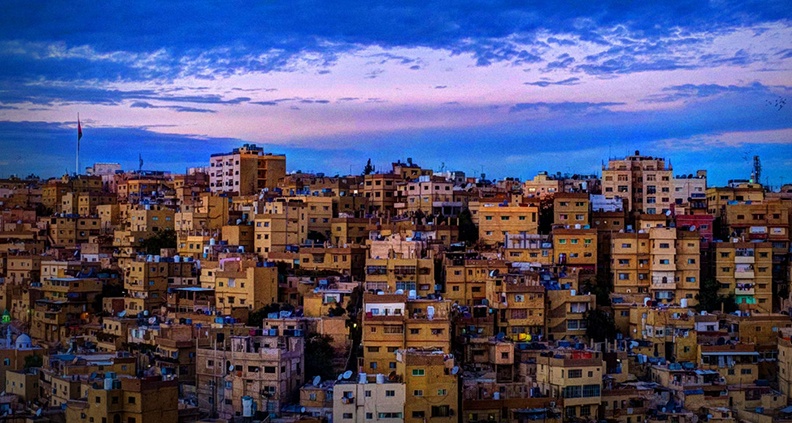 Writer/Director: Hanadi Elyan
Producer: Nathan Bennett
Status: Post-production
Project type: Narrative Feature
About the film: Salma (60s) is an independent woman with a serious work ethic and a cold temperament. She operates a struggling baking business from home, where her daughter Farah (20s) visits daily and is an emotional mess with marital problems. Their already-difficult lives are further disrupted by bad news –Salma's ex-husband Bakri (60s) has passed away. Lamia (30s), Bakri's new wife, enters their lives, desperate for money. The only inheritance Lamia received from Bakri is his share of the house where Salma lives. Lamia has no choice but to move in with Salma. Farah's marital issues prompt her to also move back in with her mother. Lamia uses the family secret that Farah is adopted to blackmail Salma into selling the house. Finding common ground, all the women find a way to become a very unusual non-traditional family.
Meet the filmmaker: For more about Salma's House and how to support the project, click here. Hanadi Elyan's short films have competed in film festivals around the world. In 2013, after a few years of working in film in Jordan, she moved to Dubai to established Reel Arab Productions. Based on her narrative short film work, in 2015 she moved to Los Angeles after being selected for a full ride scholarship in MFA in film directing in UCLA. Her awards include: Hollywood Foreign Press Association Award, Delia Salvi Memorial award, Special Jury award at Tangiers Film Festival and the George Burns and Gracie Allen Scholarship Fellowship.
SOMETHING TO LIVE FOR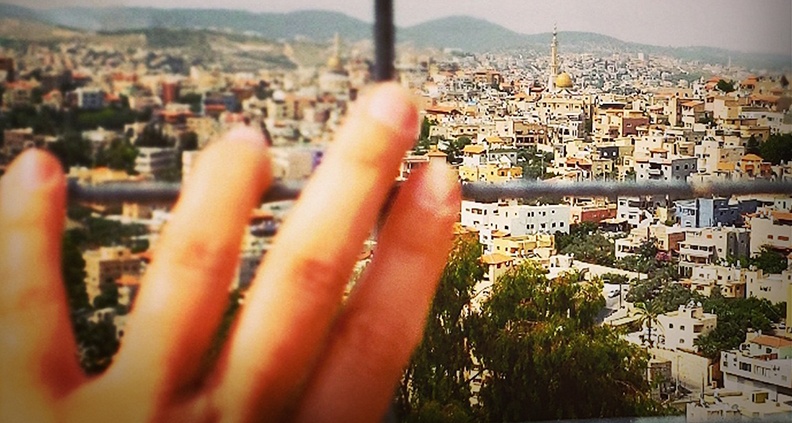 Writer/Director: Adva Reichman
Producers: Nahd Bashier, Nicholas Benjamin
Status: Production
Project type: Narrative Short
About the film: In the West Bank, Nabila (16) sneaks out of her house to meet her boyfriend, Abed. Abed gives her a bracelet. Six years later, in her eighth month of pregnancy, Nabila is about to commit a suicide terror attack in Israel, wanting to avenge Abed's death in an Israeli prison. Her mother tells her terror is a cowardly action and that she doesn't want to lose her and her unborn grandchild. Nabila's water breaks, the baby is delivered. Rafik tells her they must go on with the plan and for the first time, she sees Hamas in a new light. Understanding there is no safe haven, Nabila decides she'd rather take the baby with her than have him be raised under Hamas. Arriving in Tel Aviv, Nabila sees how different it is from what she envisioned. Nabila makes a decision, gives the baby Abed's bracelet and says goodbye—giving him life for the second time.
Meet the filmmaker: To learn more about Something to Live For, including how to support the project, click here. Adva Reichman is an Israeli filmmaker, earning her bachelor's degree in IDC in Israel for communication and business. She worked in the news in Israel for two years and also worked as a researcher on four documentaries that dealt with terror attacks in Israel. In 2015, she moved to LA to pursue a master's degree. In fall 2015, Adva became an MFA candidate at the USC School of Cinematic Arts, focusing on writing and directing.
---
Learn more about Fiscal Sponsorship, including its benefits and eligibility requirements by visiting our website. See which projects are currently being supported via our Sponsored Projects page.
To learn how to become a Member of Film Independent, just click here. Be sure to follow us on Facebook, Twitter, Instagram and YouTube.
(Header: Death of Nintendo)