Fiscal Spotlight Legalizes Pot, Hits the Dark Web and Learns to Laugh Again
At Film Independent, the first Friday of each month is #FiscalSpotlight—a special monthly round up of projects (at all stages of production) working their way through our Fiscal Sponsorship pipeline. Enjoy!
***
The world we live in is increasingly unlike the one we grew up in—as longstanding rules and institutions fall away and are replaced by new modes of culture, commerce and economic ecosystems. At least that's what the three fiscally-sponsored films being spotlighted this month seem to suggest, using narrative and nonfiction filmmaking techniques to explore issues like California's soon-to-be-legal weed industry, illegal drug trafficking on the dark web and the comedy world's place in the immediate aftermath of national tragedy.
Speaking of new ways of doing things, Fiscal Sponsorship is—of course—a unique new partnership opportunity offered by Film Independent, wherein filmmakers (like you!) are able to claim Film Independent's 501(c)3 nonprofit status in order to apply for grants and solicit tax-deductible financial contributions. No shady internet dealings or dubious medical exemptions required! Watch our video primer below:
This month's projects are Lady Buds: Women Elevating the Cannabis Industry, Silk Road and Too Soon: The Comedy of 9/11—each offering a portrait of an industrious person or persons navigating some kind of new reality. Read:
LADY BUDS: WOMEN ELEVATING THE CANNABIS INDUSTRY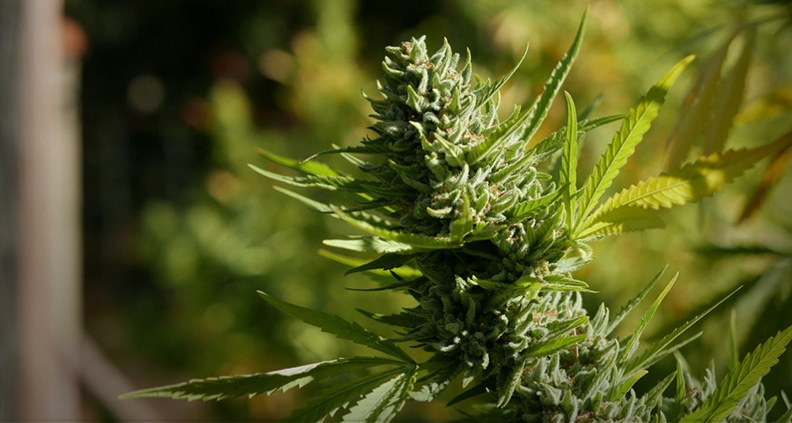 Director/Producer/Executive Producer: Chris J. Russo
Co-Producer: Jaime DeLaCruz
Status: Production
Project type: Documentary
Lady Buds follows the journey of six female entrepreneurs as they navigate the chaotic transition of California's marijuana industry as it finally becomes legal effective January 1, 2018. With regulations constantly changing, permits pending and the price of weed dropping, only time will tell who survives this historic moment. Characters include Karyn Wagner, a successful serial entrepreneur who now owns the largest female-run extraction operation in California; Chiah Rodriques, a second-generation cannabis farmer; 70-year-old ordained minister Sue Taylor; Alison Ettel, who left her successful job on Wall Street after medical marijuana helped her out of a life-threatening coma; longtime Humboldt county residents "The Bud Sisters"; and Felicia Carbajal, who first delivered weed to AIDS patients in the '90s and has been an activist dedicated to ensuring minorities have equal access to medicinal cannabis ever since.
To learn more about Lady Buds including how to support the project, click here. Filmmaker Chris J. Russo is a veteran of Film Independent's Directing and Screenwriter Labs, with over 15 years experience as a working filmmaker. Her shorts have screened on Showtime, PBS, IFC, LOGO and Netflix.
SILK ROAD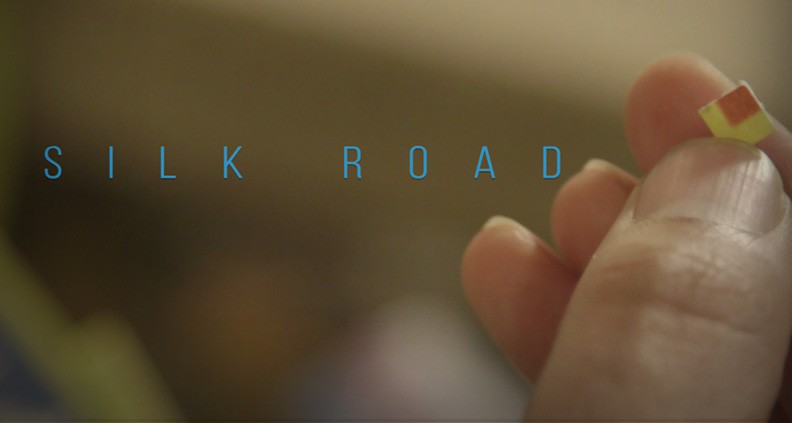 Director: Pradeep Katasani
Producer: Amar P
Status: Development
Project type: Narrative Episodic
One night during his shift as a part-time motel clerk, international grad student Kishore steals an abandoned bag of petty cash, thinking he's committed a victimless crime. What he doesn't realize is that the bag belongs to a DEA informant and is filled with millions of dollars worth of high-grade LSD. Kishore decides to sell the drugs on the dark web, where he's sure his crimes can't be traced back to him. Unfortunately for Kishore, his methods aren't as foolproof as he hopes—with Durga, a brilliant Indian-American DEA special agent, hot on his trail.
To learn more about Silk Road, including how to support the project, just click here. Director Pradeep Katasani has been working as the New Media Producer for the Indian Film Festival of Los Angeles and his shorts have screened at various film festivals across the country.
TOO SOON: THE COMEDY OF 9/11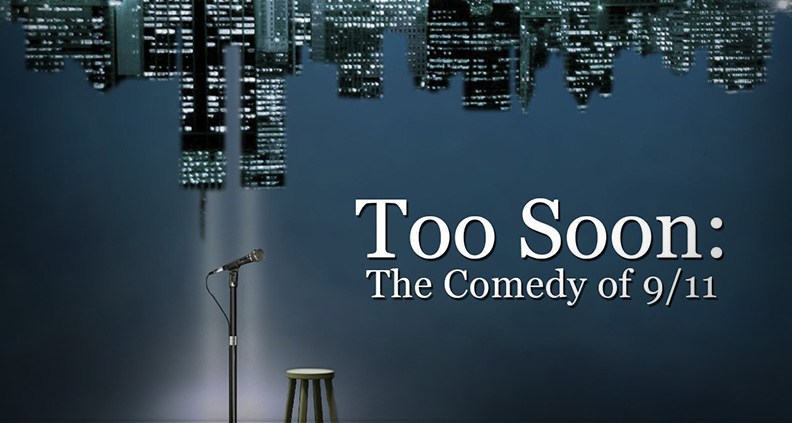 Director: Nick Scown
Producer: Julie Seabaugh
Status: Production
Project type: Documentary Feature
Too Soon follows the halt and evolution of comedy following the greatest tragedy in US history. In the initial 9/11 aftershock, comedy clubs closed their doors for the first time ever. Late-night talk shows leave the air as TV news runs around the clock. The Onion pulls its first New York issue. The press asks, "Is comedy dead?" as comics struggle with how to address the elephant in the room. In response to physical attacks, media misrepresentation and the building Iraq War, the number of Arab and Muslim comics expressing themselves on stage expands and political humor surges. From the 2011 killing of Osama bin Laden onward, 9/11 jokes become prevalent across television, film and the new medium of podcasts. Comedy has changed national emotions from sorrow and fear to strength and perseverance. It helped us heal in the aftermath of the attacks… and will continue doing so in the increasingly uncertain future.
To learn more about Too Soon, including how to support the project, click here. Director Nick Scown's is an Emmy nominee whose feature narrative debut, Pretty Bad Actress (featuring Workaholics star Jillian Bell) is due for release in early 2018.
---
Learn more about Fiscal Sponsorship, including its benefits and eligibility requirements by visiting our website. See which projects are currently being supported via our Sponsored Projects page.
To learn how to become a Member of Film Independent, just click here. Be sure to follow us on Facebook, Twitter, Instagram and YouTube.
(Header:  Lady Buds: Women Elevating the Cannabis Industry)