Fiscal Spotlight: Three Tense Tales of False Identity Coming to Light
The first Friday of each month is #FiscalSpotlight—a special monthly round up of projects, at all stages of production, working their way through our Fiscal Sponsorship pipeline. Enjoy!
***
From door-slamming farce to soul-searing character studies, few situations lend themselves quite as well to the construction of compelling narrative drama than someone pretending to be something they're not. Really, who can't relate? We've all been guilty of presenting different faces at various times to suit our needs or ambitions.
And sometimes those faces get away from us. So whether you're a tortured Hasid struggling with identity, a mother reckoning with the truth of her family's past or a frazzled young woman claiming the stolen valor of false pregnancy, these tales of self-deception are endlessly fascinating. If those three examples seem oddly specific to you, it's because this trio of tense tales all hinging on secret identities are at the core of the three projects being highlighted in this month's #FiscalSpotlight column.
But here's one truth that isn't quite so elusive: that each of these three projects have utilized our Fiscal Sponsorship program to claim Film Independent's own 501(c)3 nonprofit status to solicit institutional grants and tax-deductible financial contributions.
Is Fiscal Sponsorship right for your project? The first step is learning just how exactly it all works. Here's our video primer:
This months titles are Black Hat, Let Your Sisters Be and My Baby is a Bike Helmet. Learn more about each film and how you can lend your support below.
BLACK HAT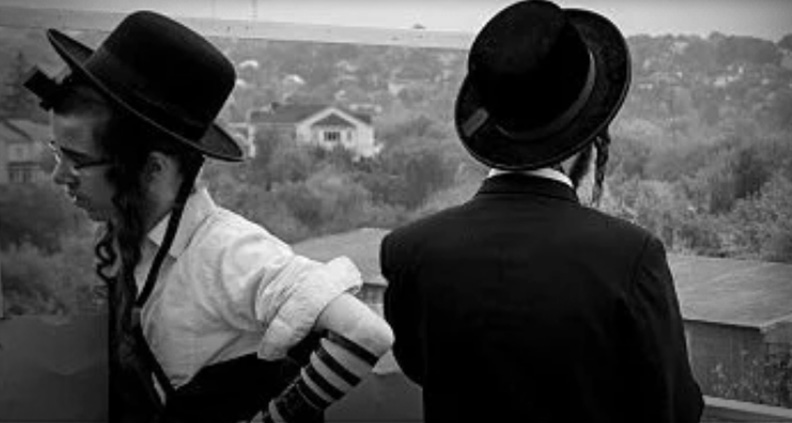 Director: Sarah Smith
Writer/Producer: Phillip Guttmann
Producer & Co-producer: Yaniv Rokah & Loriel Samaras
Status: Production
Project type: Narrative Short
At first blush, Shmuel is a pious Hasidic man leading a fairly simple life. By day, he dutifully prays at the local synagogue and manages a busy dry cleaner. But when his wife and daughters leave town for a few days, Shmuel steps out of his simple daily life into a more complex world lit by the night. When he misplaces his black hat along the way, Shmuel's two lives intersect in ways he never expected. From Guttmann's Writer's Statement: "Many who are desperate to leave [the Hasidic life] never do because they simply don't know how. Black Hat aims to examine one such story from the Haredi community. The film follows 24 hours in the life of one Hasidic man [who] must wrestle with his own repressed identity. Through Shmuel's story, we aspire to raise the notion that these often mysterious and misunderstood religious individuals—typically only seen by the outside world on streets covered by hats and sheitels—are perhaps more complex, more like us, than we previously imagined."
To learn more about Black Hat, including how to support the project, click here. A graduate of NYU's Tisch School of the Arts, Director Sarah Smith is a Los Angeles-based filmmaker and television producer whose award-winning 2015 short film D.Aisan screened at over 35 festivals across the globe. In 2013, her writing team won a WGA award for outstanding daytime drama series for her work on the The Young and the Restless. She had edited numerous music videos, short film and two feature films, Saint Janet and Armless.
LET YOUR SISTERS BE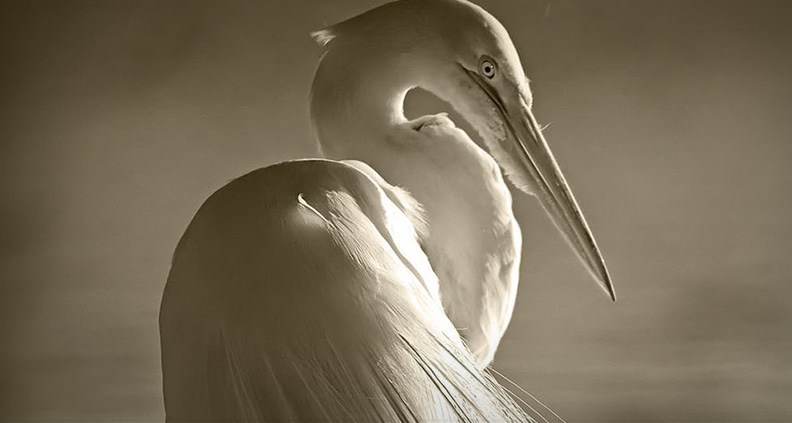 Director: Aileen O'Sullivan
Writer/Producer: Mary Sewell
Producer: Kath Thomas
Status: Production
Project type: Narrative Short
Life is simple in this small New Zealand community; everyone is connected. For Tia's single mother Madonna, a helping hand makes all the difference, whether from mother (Nana) or from trusted friend and local celebrity Dennis (aka "Birdman.") When sisters Alex and Claire roll into town, memories are triggered that take us back through their childhood. Blinded by daily practicalities of family life, parents David and Helen miss the telling signs of abuse. Tia is the unsuspecting link—like her mother she's strong-minded and resilient, though far less trusting. Nana keeps a watchful eye. Madonna prepares food for a funeral and whether intentional or not, Tia lets down her guard, setting Madonna off on the mother of all missions. A cemetery provides the stage for the final showdown. The burial is interrupted as Madonna takes her revenge. The earth shakes, alighting Kotuku to take flight to carry Birdman's soul to the underworld.
To learn more about Let Your Sisters Be and how to support the project, click here. Director Aileen O'Sullivan has helmed drama for a wide range of mediums as a writer, producer, actor, teacher and journalist. She has directed for the shows Gloss and The Billy T James Show on New Zealand TV. Producer Kath Thomas has a 25-year career in the film industry as a script supervisor and script editor. Screenwriter Mary Sewell is the co-writer and producer of Fantasy in D Minor, winner of Best International Short at the Oxford International Film Festival.
MY BABY IS A BIKE HELMET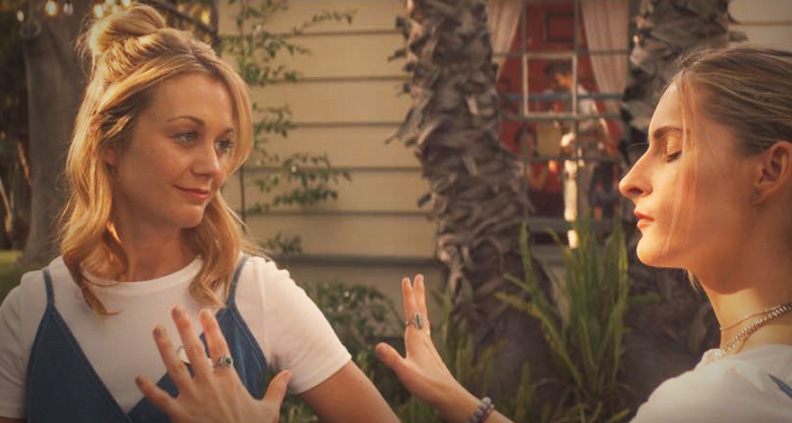 Directors: Arden Grier, Roxanna Dunlop
Writer: Julia Dixon
Producer: Jesse Dixon
Status: Post-production
Project type: Narrative Short
Mary-Anne wants more than anything to be a mother. But she can't get pregnant. She has an amazing husband and a good life, yet it all feels incomplete. Each day she's reminded of the void in her life as she begrudgingly heads to work at 31 Jams, a boutique restaurant with a quirky staff. One particular day, after another negative pregnancy test, Mary-Anne's coworker Roxanne—a self-proclaimed clairvoyant—misreads her cosmic energy and announces to the entire restaurant that Mary-Anne is expecting. She allows herself to be whisked away into the excitement without telling them the truth. Each day she promises herself that she will end the charade. But as Mary-Anne experiences the joys of being treated as if "with child" the lie becomes incrementally harder to admit. She transitions from innocently stuffing her bra to full-blown Macgyver-esque construction of fake bellies. The pressure continues to mount as Mary-Anne struggles to balance her double life: pregnant-waitress-at-work/childless-wife-at-home, all the while looking for an escape as she gets closer to her imaginary due date.
To learn more about My Baby is a Bike Helmet, including how to support the project, click here. Writer, executive producer and lead actor Julia Dixon has been seen in numerous commercials, movies and TV shows. She can currently be seen in a recurring role on the Netflix series Narcos. Co-directors and producers Arden Grier and Roxanna Dunlop are the co-founders of Light Layer Productions, which aims to support stories by women and about women, with the key goal of supporting women in the industry. My Baby is a Bike Helmet recently had its premiere at the LA Shorts International Film Festival.
---
Learn more about Fiscal Sponsorship, including its benefits and eligibility requirements by visiting our website. See which projects are currently being supported via our Sponsored Projects page.
To learn how to become a Member of Film Independent, just click here. Be sure to follow us on Facebook, Twitter, Instagram and YouTube.
(Header: Black Hat)