Fiscal Spotlight Round-Up: Hawaiian Ghosts, Alaskan Drag Queens and Women in Love
Starting today, the first Friday of each month will henceforth be known as #FiscalSpotlight—a special monthly round-up of projects, at all stages of production, working their way through our Fiscal Sponsorship pipeline. Enjoy!
***
It seems like only yesterday (or at least April) that Film Independent launched our brand-new Fiscal Sponsorship program for filmmakers—introducing a new way for visual storytellers to access exclusive funding opportunities and offer tax-deductible benefits to financial donors by leveraging Film Independent's own 501(c)(3) nonprofit status. Which, if you're not sure how it works, don't worry. Just click here or watch the below video:
Since the program's launch, we've received dozens and dozens of applications. And why not? Fiscal sponsorship is a fantastic opportunity for savvy filmmakers to legitimize their projects in the eyes of institutional granting organizations and incentivize individuals interested in providing financial support to their project by making donations tax-deductible.
But enough accounting talk! Let's learn about some of the amazing movies currently taking advantage of our fiscal sponsorship support—from the fish canneries of Alaska, to the plantation homes of O'ahu, to the rural woods of the Pacific Northwest. Let's go:
I WAS A SIMPLE MAN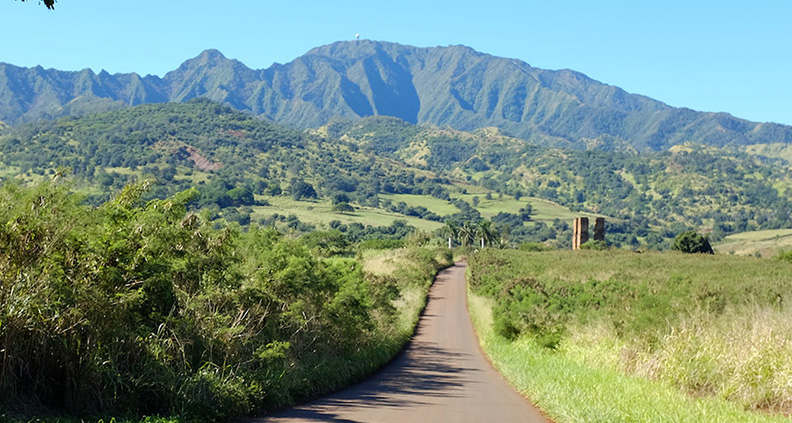 Writer/Director: Christopher Yogi
Producers: Sarah Kim, Ryan Zacarias
Status: Pre-production
About: Ghosts of the past haunt the Hawaiian countryside in this film about Masao Matsuyoshi, a second-generation Japanese-American at the end of his life. One by one, Masao's family members make a pilgrimage to the North Shore of O'ahu to care for the old man in his plantation home. As each family member arrives, they conjure memories of Masao's past: Masao as an absent father, a failed husband, a once-innocent teen with dreams of leaving the country. These visions and memories overwhelm his home as time becomes both suspended and malleable. Will Masao be able to contend with the life he has lived? Incorporating Asian-Hawaiian mythology, dream logic and horror, I Was a Simple Man takes us from the high-rises of contemporary Honolulu to the pre-WWII sugar plantations of O'ahu and, finally, into the beyond.
To learn more about I Was a Simple Man, the filmmakers and how to support the project, click here.
ALASKA IS A DRAG
Writer/Director: Shaz Bennett
Producers: Diane Becker, Jean-Pierre Canar, Melanie Miller
Status: Post-production
About: Leo is an aspiring superstar stuck working in a fish cannery. Everyone who slices fish all day daydreams; for Leo, he sees disco balls in the scales of the fish he slices. He and his twin sister Tristen are left to fend for themselves. To escape the monotony of fistfights and fish guts, they hang out at the one gay bar in town, owned by their surly surrogate mom Jan. After years of getting beat up by his former best friend, Leo finally learns to fight back. His skills catch the eye of an amateur boxer, who offers to train him. When a new kid, Declan, offers to spar, Leo's world is turned upside-down. Tristen enters Leo in a drag competition—and his worlds collide: the drag auditions fall on the same day as the qualifying boxing round! Ultimately, Leo has to face the real reason he's afraid to leave Alaska.
To learn more about Alaska is a Drag, the filmmakers and how to support the project, click here.
CLEMENTINE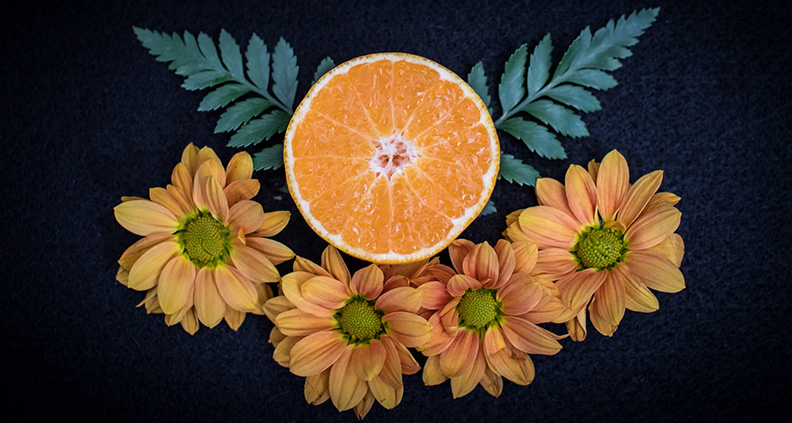 Writer/Director: Lara Jean Gallagher
Producers: Karina Ripper, Davis Priestley, Aimee Lynn Barneburg
Status: In Development
About: Unable to let go of her failing relationship with an older and more successful woman, 29-year-old Karen stows away to her estranged lover's lake house in a remote and beautiful forest. Here she meets Lana, a provocative young girl of indeterminate age, hell-bent on cultivating an identity that lives up to her expectations of the world outside of her shitty little town. Lana's yarns captivate Karen, as Karen tries to figure out who she is and who she'll become outside of an all-consuming relationship. The narrative follows the development of Lana and Karen's complex attachment as it oscillates between that of friends, mother/daughter, sisters, lovers, beholder and beheld. Equal parts psychological drama and sexual coming-of-age story, Clementine is a tense rumination on who to love and how to let go.
To learn more about Clementine, the filmmakers and how to support the project, click here.
---
­­
­Learn more about Fiscal Sponsorship, including its benefits and eligibility requirements by visiting our website. And to learn how to become a Member of Film Independent, just click here.
(Header: Shaz Bennett, R, behind the scenes of Alaska is a Drag)