From the Archives: Film Financing from the Indie Producer's Perspective
EDITOR'S NOTE: The following article originally ran in July of this year and is being republished here. Special thanks to writer Cortney Matz.
***
On July 10, Film Independent Members were treated to an intimate conversation between four seasoned indie film producers at the latest edition of our ongoing Shop Talk series. Attracting yet another inquisitive standing room only audience, it was an opportunity for the panelists to speak frankly—reminiscing about first projects, poring over lessons learned and lamenting the sometimes very long road to getting paid.
Moderated by Ron Najor (Short Term 12, I Am Not a Hipster), the panelists included producers Jordana Mollick (Hello, My Name Is Doris, Life Partners), Kim Sherman (Wild Canaries, You're Next) and Kelly Thomas (Spa Night, Arcadia Lost). Together they covered a wide range of concerns related to indie film production, but again and again, the conversation found its way back to one topic… money.
So here now are key Shop Talk takeaways, special film financing edition: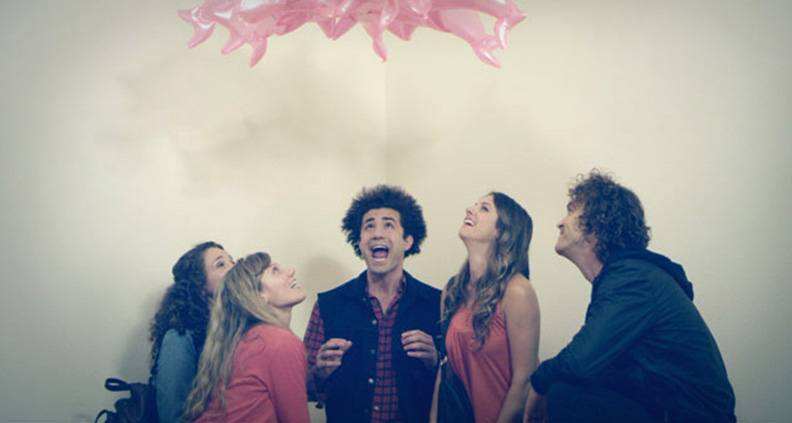 Crowdfunding is cool. For Spa Night, Thomas raised that stubborn "first money" with a good ol' fashioned Kickstarter campaign. It wasn't the full film budget, but the $62K raised from 592 backers gave a lot of weight to the project's prospectus and grant proposals. But be aware: the actual cash raised in any crowd funding effort will be affected by the fees associated with whichever platform you're using. But the chance to involve so many backers early on meant that Spa Night wound up with 600 engaged and literally invested audience members before it was even shot.
Grants are great. Spa Night filled out the rest of its cash budget with small grants from Sundance and Cinereach alongside private investments. But grants from Film Independent and Panavision helped with critical post-production services and the film's camera package. So budget time and resources to build a comprehensive fundraising calendar and don't half-ass the applications. They could pay off in a big, big way.
Savings are swell. When Najor partnered with fellow San Diego State alum Destin Daniel Cretton to make I Am Not a Hipster, he knew he could shoot fully half of the film in their LA apartment. Putting up his life savings of $30K, Najor asked Cretton to do the same. He also "asked my uncle if he'd contribute $30,000," said Najor. "He said, 'Yes.'" Although we had $90K we ended up making the movie for $65K which was enough to get the film—Najor and Cretton's first feature—made, paving the way for even greater success with 2013's Short Term 12.
Impress on investors. For 2014's Life Partners, former manager Mollick (winner of the 2017 Piaget Producers Award at the Film Independent Spirit Awards) secured half of her desired budget from the NY-based Red Crown Productions. But after the script received a hilarious table-read at Sundance with what she described as "a very buzzy cast"—including Mark Duplass and Kristen Bell—Mollick felt emboldened to ask the production company to increase their contribution. And they did! So leverage those moments in the limelight. When high-caliber organizations take note of your project, it immediately has more cache – so you can ask for more than what you're initially offered.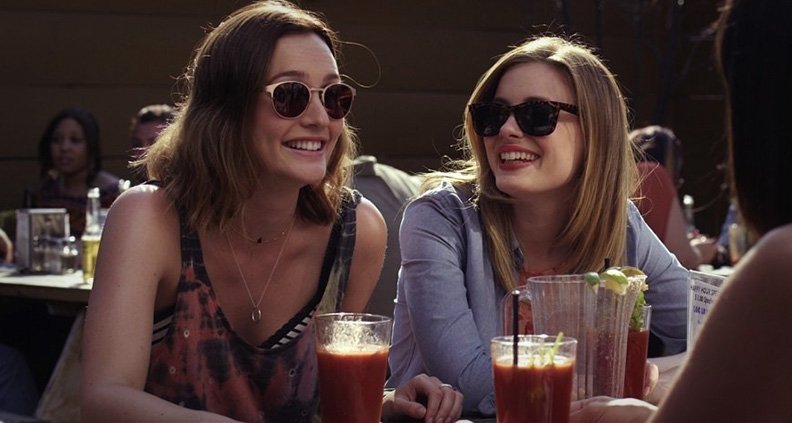 So! How can you incentivize potential investors apart from the profit motive?
As an engaged citizen of Columbia, Missouri, Sherman tried framing the financing of her first feature as a donation to the arts. Rather than trying to convince anyone of the film's economic virtues, she traded on the good faith of her own local service and asked her fellow townspeople to invest in building a network of future filmmakers within the community.
Mollick recommended combing the credits of recent movies similar to yours for comps. What theme do they share and who invested in them? Sherman likewise made a database of films played at festivals and found out who helped make those. For films tackling social issues, Thomas suggested looking for non-profit organizations that work in those areas. "Don't pummel them with materials, just start the conversation and see if you can get in the room with them," she said—smart advice for any sort of relationship, really.
Najor noted that these initial outreach efforts should emphasize your pedigree and qualifications as a producer. Why should they give you their attention? "Build your resume and invest in yourself," he said.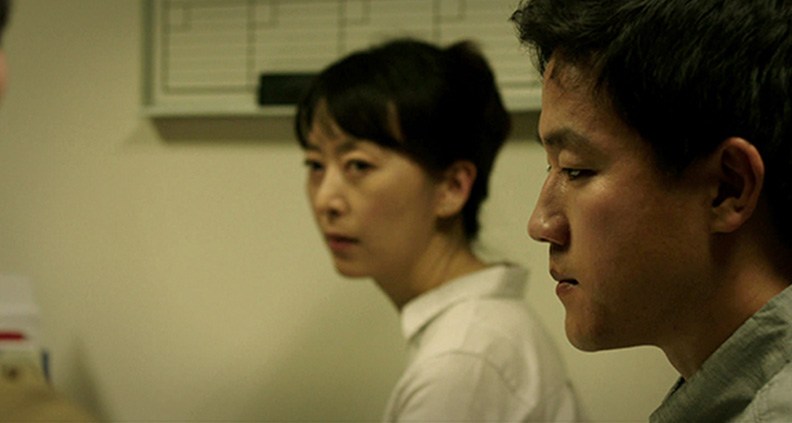 Now, let's ask: what if you can't raise enough money right away?
Go as far as you can before you need actual cash
If you're a writer, actor, director or a producer with your own project, Mollick's advice is to dive into the development and make it sing. "In the film world, the material has to be undeniably amazing." Hone the story, gather support, see if you can attach a great cinematographer or production designer. These all enhance the value of your production and get your train into motion even before money is involved.
Flip the script (literally)
Is there any fat to trim? Any locations that can be re-imagined? Is the story capable of being pruned to its barest elements and still convey?
Change the project
As Mollick put it: "People make two budgets: one bottom-of-the-barrel, and one ideal. But if you have $70K for a $500K movie, you have to change the movie. Set it all around one scene that's really exciting." From Najor's experience, he knew that $70K wouldn't be enough to make Short Term 12, so he pushed for the micro-budgeted I Am Not a Hipster instead. That film went to Sundance, and then the first question asked to Destin Daniel Cretton, the writer/director while premiering at Sundance was, "What else do you have?" The answer: Short Term 12.
"Make something," said Najor. "People who make something get farther along."
The panel talked shop on plenty of other important topics—from the when and how of paying yourself, to the pros and cons of self-distribution, to navigating multiple producers on a project and how to find a producer if you aren't one. Just a tiny slice of the wealth of information on display at Film Independent's Shop Talks.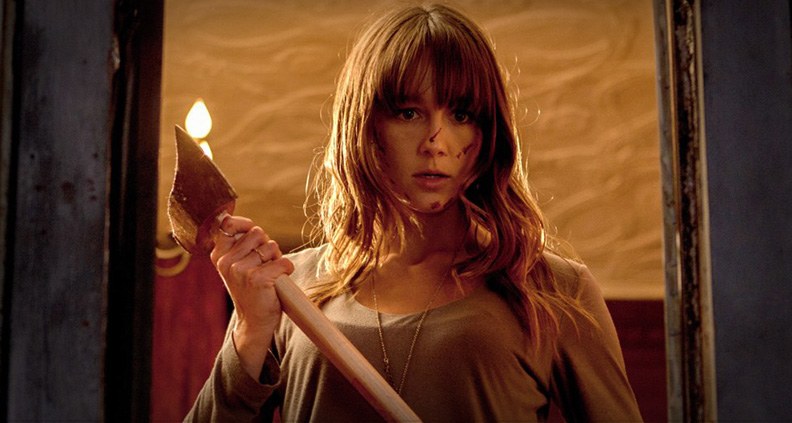 Curious about Film Independent's Fiscal Sponsorship program? Click here. For more information about upcoming Film Independent events, click here. To learn more about our Film Education programs, click here.
Learn how to become a Member of Film Independent by visiting our website, and click here to subscribe to our YouTube channel.