Lily Collins and Tessa Thompson to Reveal Spirit Awards Nominees November 21
Hard to believe, but Hollywood awards season is upon us once again. Sure, our current triple-digit heat wave doesn't exactly scream "autumn" or any of its associated seasonal entertainment rituals, but even so we're less than a month away from the announcement of the 2018 Film Independent Spirit Award nominees, on November 21. And to do so, we're excited to welcome two amazing young actors to host our press conference: Tessa Thompson and Lily Collins.
2017 has already been a fantastic year for indie film, with a couple months still left to go. And though the Spirit Awards are fun, they're not frivolous. Now more than ever, it's important to celebrate the visions of diverse and innovative filmmakers putting human stories into the world.
The 2018 Film Independent Spirit Awards will return to it's iconic tent north of the Santa Monica pier and broadcast live on IFC on March 3. Want to vote for the winners? Want to receive screeners? Want to see all nominated films theatrically in LA? Become of Member of Film Independent today.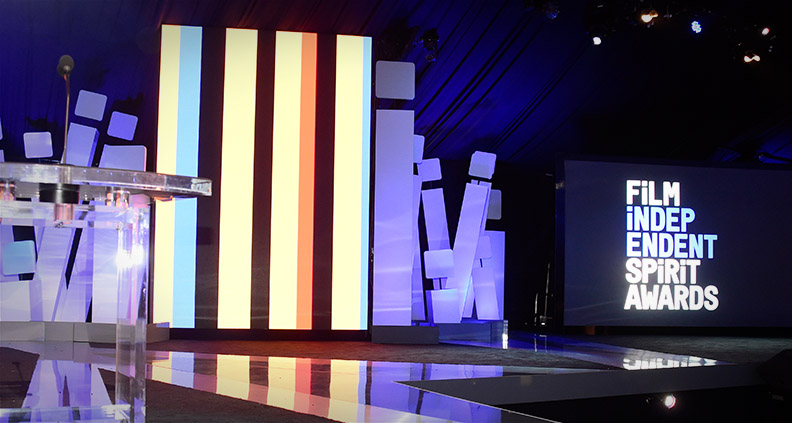 Spirit Awards season is a marathon, not a sprint, and there will be plenty more to talk about in the weeks and months to come—especially once the nominations are finally announced. So keep an eye on our blog and make sure to subscribe to Film Independent's YouTube channel for more. In the meantime, let's get to know our two hosts. Past press conference parings have included Elizabeth Olsen John Boyega, Anthony Mackie and Kate Beckinsale, and Jenny Slate and Edgar Ramirez. Joining them are:
LILY COLLINS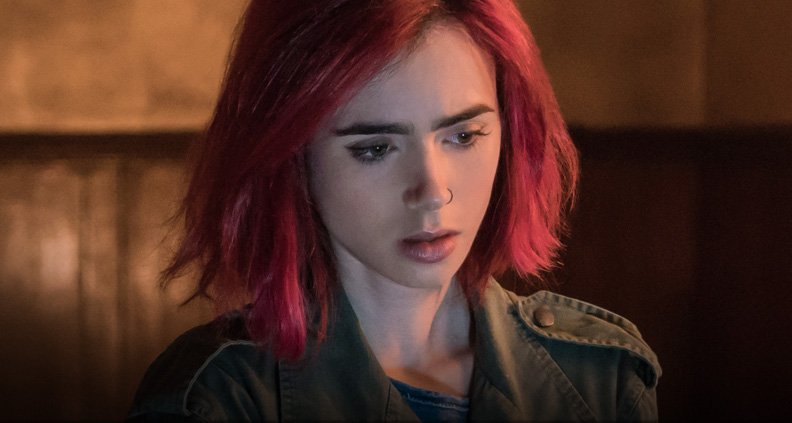 You Know Her: As a rising Hollywood star and Golden Globe nominee for her role in last year's Warren Beatty-directed historical drama, Rules Don't Appy. She also starred in Marti Noxon's To the Bone and Bong Joon-Ho's Okja, two of this year's most widely praised indies, both of which are available to stream on Netflix. Collins made her debut in John Lee Hancock's The Blind Side in 2009. Other credits include Josh Boone's Stuck in Love (2013) and Tarsem Singh's Mirror, Mirror in 2012.
You Will Know Her: Fox Searchlight's upcoming JRR Tolkein biopic Tolkien, in which she plays the Hobbit author's wife and muse Edith, and Anthony Lucero's Halo of Stars. Also an author, Collins recently published her first book, Unfiltered: No Shame, No Regrets Just Me. She also continues to work as a model.
Evidence Submitted as Proof of Awesomeness: This charming, weird video from Vanity Fair, where Collins (delightfully) touches of bunch of random animals inside a box while trying to guess what they are. I mean, sure—why not?
TESSA THOMPSON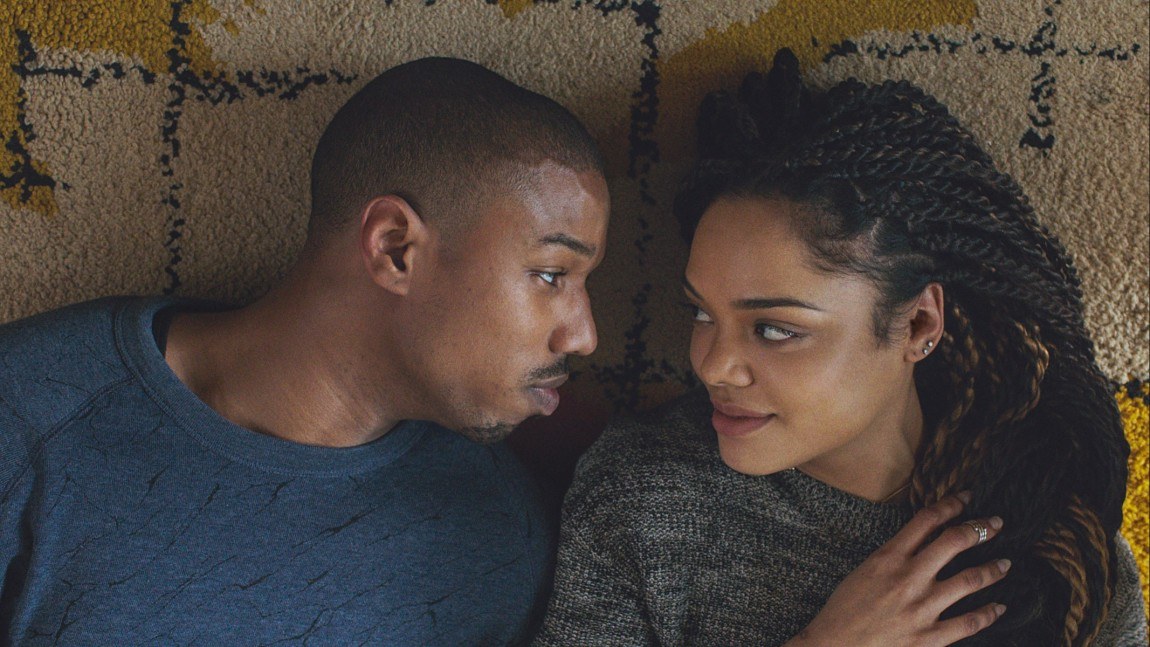 You Know Her: Being awesome in just about everything, whether playing an outspoken college radio DJ in Justin Simien's Dear White People (2014), verbally sparring with Michael B. Jordan's pensive pugilist in Ryan Coogler's Creed (2015) or fighting for civil rights in Ava DuVernay's Selma (2014). Thompson has also appeared onstage in Lydia R. Diamond's Smart People and as the mysterious Charlotte Haze on HBO's Westworld. She's also starring in Marvel's upcoming Thor: Ragnarok, directed by Taikka Waititi.
You Will Know Her: Thompson has several projects in the can, including director Boots Riley's Sorry to Bother You, a magical-realist tale set in modern day Oakland, the contemporary Western Little Woods and the upcoming independent feature Furlough, also starring Melissa Leo, Anna Paquin, Whoopi Goldberg and La La Anthony.
Evidence Submitted as Proof of Awesomeness: The video for Jay-Z's "Moonlight" off the album 4:44, which reimagines Friends with an all-black cast, including Issa Rae, Lakeith Stanfield, Jerrod Charmichael and more, with Thompson playing Monica.
---
To learn more about the Film Independent Spirit Awards, please visit our website and subscribe to our YouTube page for more unforgettable moments and highlights from past ceremonies.
Want to vote for the winners of this year's Spirit Awards? Become a Film Independent Member today and be sure to follow us on Twitter and Facebook for more information.