The Must-List: Six of Our Favorite Streaming Shows of 2018
Despite the financial stress, wacky travel logistics and general, overall insanity of the holiday season, it's still hard to deny that these late December weeks do offer plenty of benefits. A smuggler's bounty of pumpkin-spice foodstuffs, for one, as well as the opportunity for cold weather fashionistas to flex a little bit on their layering game. And then there's awards season, with prestige film after prestige film crowding up your essential, year-end "must-watch" list. But what if you're sitting there in your warm living room, buried in a complex tangle of pajama pants and cuddly cats? You don't really want to leave home today, do you?
Good news: there's still plenty of stuff to watch. 2018 was yet another banner year for episodic storytelling on the small screen, from offbeat series on obscure cable channels to big-name prestige projects on behemoth streamers like Netflix and Hulu. And this shifting landscape has also changed the game for filmmakers, proving there's more than one way—and more than one place—to tell your story.
So as we into what we hope will be a relaxing winter break, here are five of our favorite new (eg, first season) streamers of 2018. And! If you're at all harboring some not-so-secret dreams of becoming a celebrated showrunner yourself, consider applying to Film Independent's 2019 Episodic Lab—open now. Here's what we were watching in 2018…
FOREVER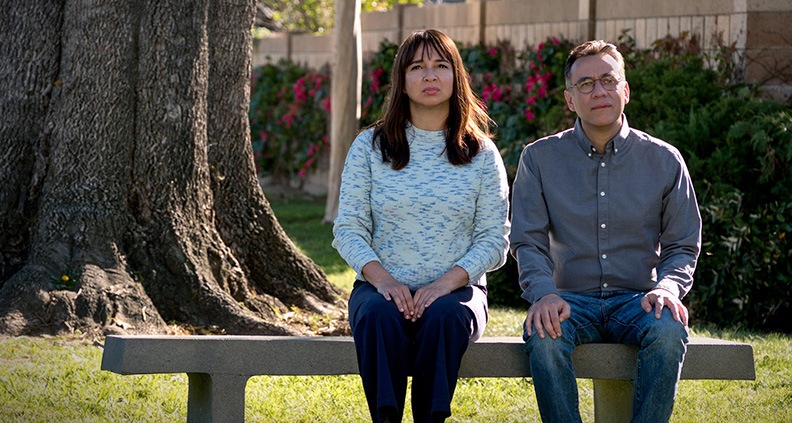 Created by: Alan Yang, Matt Hubbard
Starring: Maya Rudolph, Fred Armisen
Where You Can Stream: Amazon Prime
Why We Love It: Over the course of eight episodes, this metaphysical domestic dramedy, co-created by Master of None's Alan Yang, slowly unfolds as one of TV's most unflinching looks at the effects of long-term couplehood. The true premise of the show doesn't even reveal itself until the series' third episode, by which point the show's central married couple—she (Rudolph), an introverted office worker; he (Armisen), a passive-aggressive dentist—have both died only to find themselves in an oddly mundane afterlife that's part Beetlejuice, part Waiting for Godot. Once the reality of their new, seemingly unending reality dawns on them, the couple must confront hard truths about whether or not they want to remain tied to each other—or even their own earthly identities—for all eternity, or if this new plane of existence offers an opportunity for escape.
HOMECOMING
Created by: Eli Horowitz, Micah Bloomberg, Sam Esmail (directed by)
Starring: Julia Roberts, Stephan James, Bobby Cannavale, Shea Whigham
Where You Can Stream: Amazon Prime
Why We Love It: Adapted from the first fictional podcast to come out of the Gimlet Media Empire, Homecoming is feels at once completely modern while also conjuring the mood, atmosphere and aesthetics of the great paranoia thrillers of the 1970s (eat your heart out, Sydney Pollock and Brian De Palma.) Julia Roberts plays Heidi Bergman, an idealistic social worker at a mysterious veterans' rehabilitation called "Homecoming" outside of Tampa, FL. Forging a personal connection with one of the traumatized soldiers (James), Heidi gradually begins to uncover Homecoming's nefarious true purpose. Also starring Shea Whigam as a do-gooder government investigator and Bobby Cannavale as a villainous military subcontractor, each of Homecoming's 10 stylish half-hour episodes was helmed by Mr. Robot auteur Sam Esmail.
WILD, WILD COUNTRY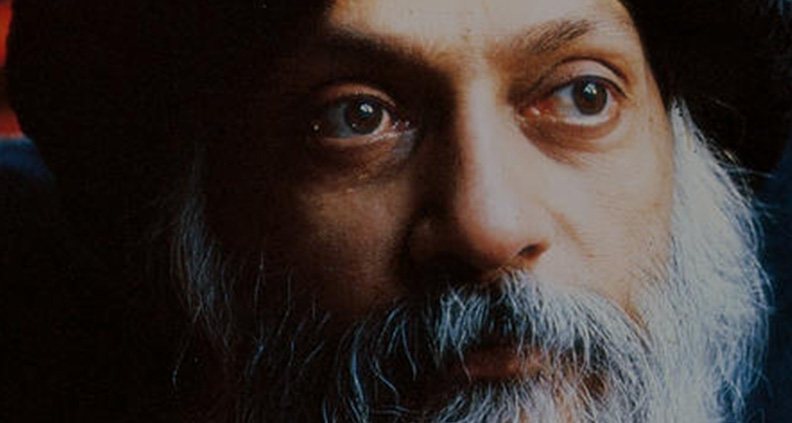 Direccted by: Maclain Way, Chapman Way
Where You Can Watch: Netflix
Why We Love It: It only takes a quick glance at the Apple podcast charts or New York Times bestsellers list to confirm that America remains in the midst of a true crime boom. And this year, few crime stories permeated pop culture quite as thoroughly as the odd saga of the Bhagwan Shree Rajneesh, the Eastern spiritual mystic who managed—through a campaign of shrewd political manipulation and less-shrewd buffet-based domestic terrorism—to assume a disconcertingly large amount local legislative control in 1980s Oregon. The Way Brothers' six-episode nonfiction series resurrects this bizarre chapter in American religious history, featuring new interviews with some of the saga's key players—including the Bhagwan's chief deputy Ma Anand Sheela, as complex and unforgettable a character as anything dreamed up by a Hollywood screenwriter.
CASTLE ROCK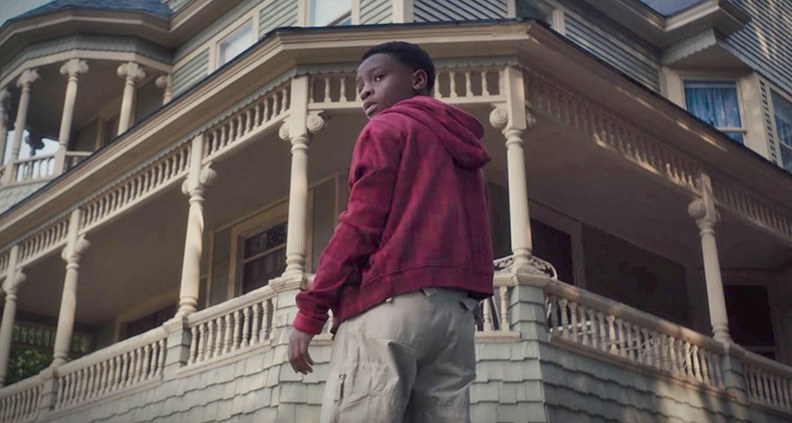 Created by: Sam Shaw and Dustin Thomason
Starring: André Holland, Melanie Lynskey, Bill Skarsgård, Sissy Spacek
Where You Can Watch: Hulu
Why We Love It: An Easter-egg heavy pastiche based on the works of horror novelist Stephen King, Castle Rock delivers a slick mix of multi-layered storytelling, thoughtful character study and "mystery box" plotting befitting of executive producer JJ Abrams. Holland stars as Henry Deaver, the adopted son of Sissy Spacek's ailing New England matriarch Ruth, who returns to his hometown of Castle Rock, ME following a long estrangement. His reappearance dovetails with the sudden appearance of another mysterious figure—known only as "The Kid" (Skarsgård)—found imprisoned in a secret cell deep inside the falling-apart Shawshank State Penitentiary. As the two plots intertwine strange things begin happening around town, culminating in one of the most satisfying endings of any mystery series this year. Come for the references to The Shining and It, stay for the heartfelt relationship drama at the show's center.
MANIAC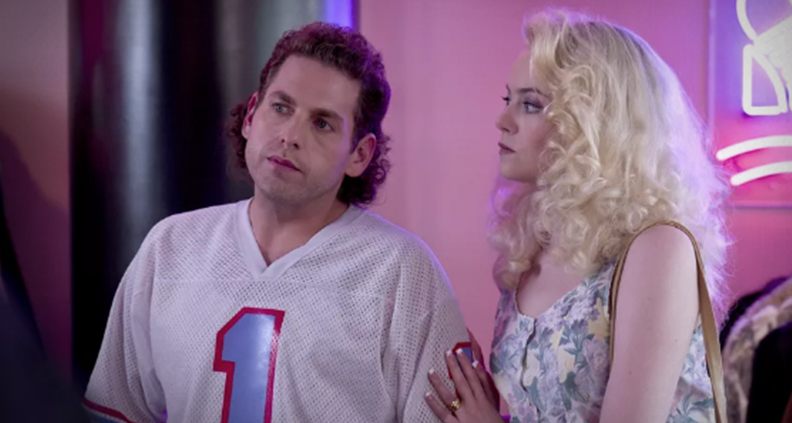 Created by: Patrick Somerville, Cary Joji Fukunaga (directed by)
Starring: Emma Stone, Jonah Hill, Justin Theroux, Sonoya Mizuno
Where You Can Watch: Netflix
Why we love it: One of the most buzzed about and polarizing shows of the year, Maniac is a dizzying blend of seemingly incongruous genres: part metaphysical thriller, part psychological drama, part workplace comedy. Based on the Norwegian series of the same name and directed—all 10 episodes—by Cary Joji Fukunaga (True Detective, Beasts of No Nation), the difficult-to-describe plot follows pharmacological test subjects Annie (Stone) and Owen (Hill), who submit themselves to a series of experiments conducted by a pair of dysfunctional scientists (Theroux and Mizuno) in an attempt to find a cure for human misery. Inside their own minds, Annie and Owen find themselves playing out a variety of imaginary role-playing scenarios, from high fantasy to spy thriller to gritty mafia movie. And the results, as you can imagine, are totally unpredictable.
THE CHILLING ADVENTURES OF SABRINA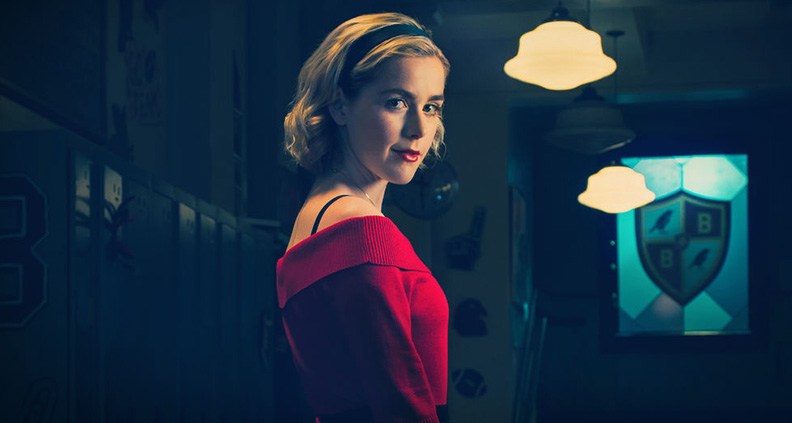 Director: Roberto Aguirre-Sacasa
Starring: Kiernan Shipka, Ross Lynch, Lucy Davis, Chance Perdomo
Where You Can Watch: Netflix
Why we love it: Based on the Archie Comics series of the same name and developed as a companion series to hit CW show Riverdale, The Chilling Adventures of Sabrina is much, much more than a just reboot of the beloved Melissa Joan Hart series from the '90s. Like its Archie Extended Universe counterpart, Sabina is re-framed as a brooding teenage melodrama—all the better to underscore the maddening web of adolescent emotions swirling around inside the show's teenage protagonists. Mad Men's Kiernan Shipka stars as 16-year-old Sabrina Spellman, a half-human, half-witch forced to balance her ongoing education in the dark arts while simultaneously trying to pass as normal high schooler. The result is a fantastical wish fulfillment that also serves as a relatable portrait of growing up and never really fitting in.
---
So—what was your favorite new TV show of the year? Let us know in the comments or share your picks with us on Facebook and Twitter. To learn more about Film Independent's 2019 Episodic Lab, just click here.
To learn more about Film Independent, subscribe to our YouTube channel. You can catch up with the rest of our blog here. To learn how to become a Member of Film Independent, just click here.