Your Guide to Following the 2016 Film Independent Spirit Awards Online
If you're reading this, there's a good chance that awards shows are your Super Bowl. If that's the case, good news—The Film Independent Spirit Awards are kicking off the biggest awards show weekend of the year in less than two weeks.
What's more, we here at Film Independent want to make this the best awards season ever by giving you an inside look behind the curtain at what the TV-watching public doesn't usually get to see.
From building sets to backstage shenanigans and everything in between, we're giving you exclusive access to the Spirit Awards thanks to the wonders of social media. Here's your guide for who to follow all day Saturday, February 27.
---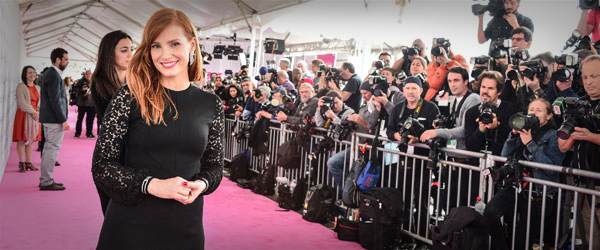 FILM INDEPENDENT
All week long leading up the Spirit Awards, we'll be capturing the action directly from the beach, starting with tent set-up and through the final post-show toast. Keep it locked to our social media to see what goes into getting the show up and running start-to-finish with our exclusive photo coverage.
What you can expect to see: show rehearsals and prep, a view from the fan pit, Twitter Q&A's with nominees and presenters, winner announcements and more!
Follow us on:
Snapchat (user name: FilmIndependent)
---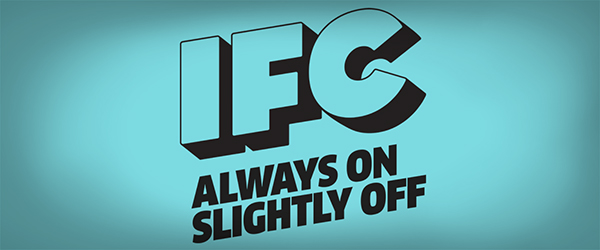 IFC
The Spirit Awards air live on IFC starting at 2pm PT / 5pm ET, so obviously you know that the most irreverent cable channel on the dial will be out in full force giving you all the highlights before the show airs. The show also streams on IFC.com.
What you can expect to see: GIFs of the biggest moments, Snapchat selfies from the carpet and post-win thank you speeches from our press room—plus LIVE red carpet arrivals on Facebook with nominees, presenters and guests.
Sounds like fun, right? Keep a tap open to IFC's:
Snapchat (user name: IFCtvsnaps)
---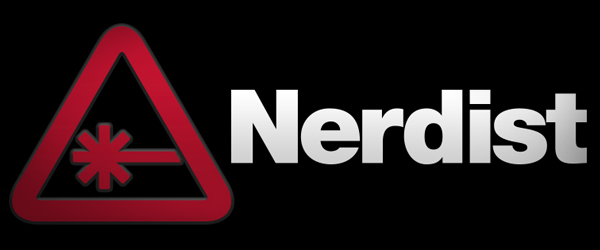 NERDIST
For the first time ever, everyone's favorite pop-culture creator, Nerdist, is joining us at the Spirit Awards with a live Periscope stream of the arrivals. Tune in to their Twitter feed or fire up Periscope app to view their exclusive awards show stream (username: NerdistDotCom) and be sure to keep their live-blog refreshed throughout the show to get live coverage and commentary.
What you can expect to see: Interviews with guests arriving to the show, interactive comments with The Dan Cave host, Dan Casey, and hilarious live-show blog updates.
Don't delay. Check out Nerdist's:
Snapchat (username: Nerdist)
Periscope (username: NerdistDotCom)
---
So even if your avatar is the default Twitter egg and your Facebook feed is all cat videos and pandas playing in the snow, we hope you'll fire up your device of choice and join us for this one-of-kind awards show!
The 2016 Film Independent Spirit Awards will be broadcast live on IFC, February 27 at 2:00 pm PT/5:00 pm ET, hosted by Kumail Nanjiani and Kate McKinnon.
To learn more about the Spirit Awards, click here. For more information about Film Independent, please visit our website or subscribe to our YouTube channel. Learn how to become a Member of Film Independent by clicking here.
Jasmine Teran / Film Independent Online Community Manager