Film Independent Salon: Actors on Acting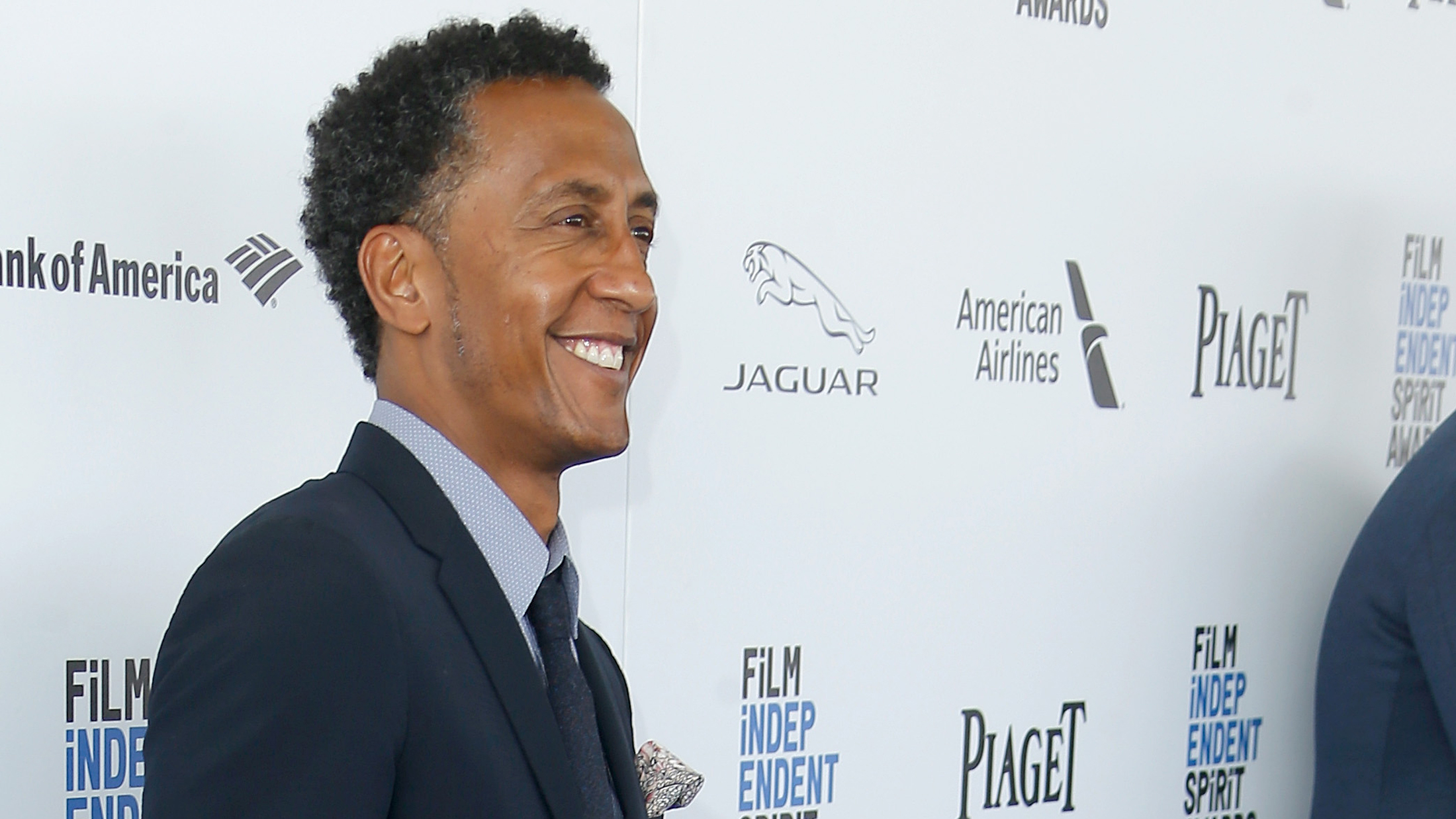 Film Independent Salon: Actors on Acting
Film Independent is pleased to present its first Actors Salon; a roundtable discussion between working actors, for working actors. This is a chance to hear from an eclectic group of artists as they discuss their craft and the business off-the record, in an informal environment. Confirmed panelists include Dale Dickey (Winter's Bone, Super 8, Iron Man 3, True Blood), Maximilano Hernandez (The Americans, Captain America: The Winter Soldier, Imperial Dreams, Sicario) and Andre Royo (Empire, The Spectacular Now, The Wire, Hand of God), who will moderate.
The evening begins at 7:00pm with a dessert reception. Conversation will start at 7:30pm.
Please do not bring scripts, treatments, DVD reels or other materials to the event. This rule will be strictly enforced.
Not a Member? Join now!
Validated parking in the building garage after 5:30 pm.