Film Independent at LACMA
About

A year-round weekly film series offering unique cinematic experiences for the Los Angeles creative community and general public
The Film Independent at LACMA program presents classic and contemporary narrative and documentary films, in-depth conversations with today's most visionary artists and an array of other special events.
All films are screened digitally, unless otherwise noted.
Information & Policies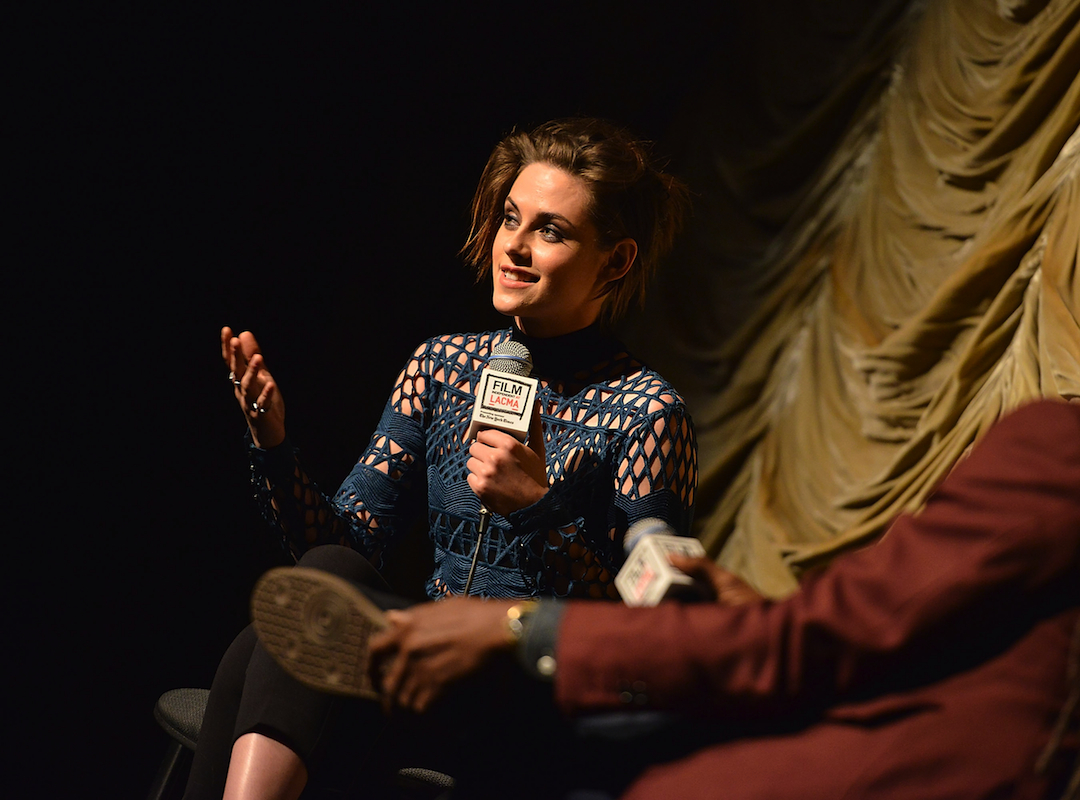 A detailed outline of Film Independent at LACMA series policies, procedures and guidelines can be found here.
Location: Film Independent at LACMA events are held at the Leo S. Bing Theater at LACMA, located at 5905 Wilshire Blvd. View our venue and parking page for more information.
Member Ticketing: Film Independent and LACMA Film Club members have the opportunity to purchase tickets before the general public. They also receive discounted tickets and access to exclusive preview screenings.
LACMA Ticket Office: 323 857 6010 or [email protected]
Event Registration

All ticketing for Film Independent at LACMA events is processed through the LACMA box office online ticketing system. Here's how to register:
Step 1: Visit the Film Independent at LACMA home page to view available events. Click "Get Tickets" on your desired event. You will be automatically directed the corresponding LACMA event registration page.
Step 2: Select ticket quantity and click "Add to Cart."
Step 3: Review your order, then select "Checkout."
Step 4: At this time, you will have the option to choose "Checkout as a Guest" (light gray button) or "Register" to save your details for future reservations.
Step 5: Input your personal info in all required fields and click "Continue."
Step 6: On the "Review Billing Information" page, free events will have no fees. If purchasing tickets for a paid event, input your billing info and then click "Purchase" when ready.
Step 7: A confirmation web page displaying your event details will appear. An email confirmation will also be sent to the address you provided.
If you have questions about ticketing/registration, contact the LACMA box office at 323 857 6010 or [email protected]
Pricing

Free Screenings:
Last season, dozens of free screenings were showcased at LACMA, including Moonlight, Paterson, Jackie, Manchester by the Sea, Office Christmas Party, I Am Not Your Negro, Guess Who's Coming to Dinner, Personal Shopper, Wilson, United Shades of America, Gifted, The Lost City of Z, The Immortal Life of Henrietta Lacks, Parts Unknown, Beatriz at Dinner, Master of None, Baby Driver, Preacher, The Defiant Ones and more.
Film Independent Members must be in active standing in order to attend Free Screenings; most Free Screenings are reserved especially for our Members.
An Evening With...:
These special evenings include an extended conversation with curator Elvis Mitchell and a special guest, as well as a screening. Recent guests who participated in long-form Q&As include Damien Chazelle, Sean Penn and Robert Kirkman; as well as Ava DuVernay, Oprah Winfrey and the cast of Queen Sugar.
$15 for Film Independent and LACMA Film Club members
$20 for LACMA members, students and seniors
$25 for the general public
Classic and Contemporary Screenings:
Several screenings take place each month that include Q&As with filmmaker(s), cast and crew (schedule permitting).
$5 for Film Independent and LACMA Film Club members
$7 for LACMA members, students and seniors
$10 for the general public
Post-Screening Receptions:
Receptions with complimentary wine and cheese will continue to follow select screenings and events throughout the year, offering the opportunity for the Los Angeles creative community to come together in a social setting.
Member Pre-Sale:
Film Independent Members can purchase tickets one week in advance of the general public. Many screenings become fully booked during the Member pre-sale window. If you see "advance tickets no longer available" on an event listing, note that a limited number of tickets will be available at the door two hours before the published start time of the event for Film Independent and LACMA Film Club members only.
View Film Independent at LACMA series policies, procedures and guidelines here.