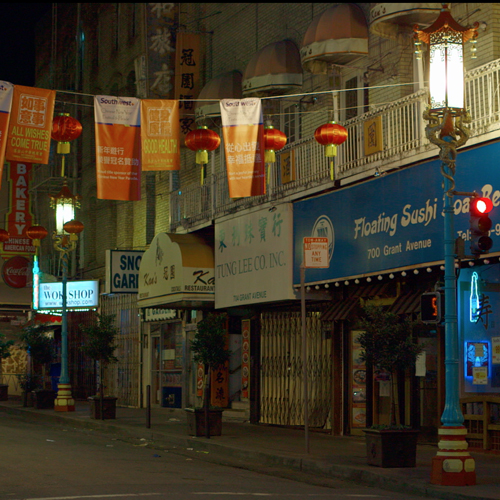 Documentary Short
Documentary Short Films
Enforcement Hours – dir. Paloma Martinez
Sunday, October 20 – 12:00 pm
MOCA Grand Avenue, Ahmanson Auditorium
The New Wave's Documentary Short Film program highlights award-winning nonfiction storytelling from some of today's most urgent voices. Films include Edgecombe (dir. Crystal Kayiza), Enforcement Hours (dir. Paloma Martinez), Ghosts of Sugar Land (dir. Bassam Tariq), Sound of Waves (dir. Vanessa Ishel Castillo Ortega), St. Louis Superman (dir. Smriti Mundhra, Sami Khan) and Sweetheart Dancers (dir. Ben-Alex Dupris).

Tickets are available now to Film Independent Members and the general public.
Click the button below to get started. See you at The New Wave!
---
In the Bay Area, the San Francisco Rapid Response Network, along with sister networks across California, serves as the front line of the local fight back against the current waive federal immigration mandates. The network, the first of its kind in the country, maintains a 24-hour hotline where residents can call to report a raid or suspected ICE presence in their neighborhood. Using real phone calls,
Enforcement Hours
explores this abstract, faceless world. Anonymous callers, their intentions unknown, punctuate unpredictable movements across San Francisco.
2018, 12 minutes, USA | Directed by Paloma Martinez