10 Don't-Miss Indies: What to Watch in January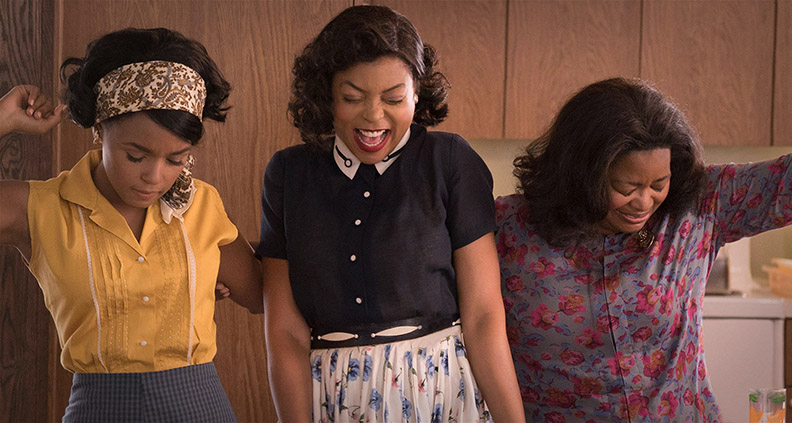 HIDDEN FIGURES
When: January 6
Where You Can Watch: Theaters
Director: Theodore Melfi
Starring: Taraji P. Henson, Octavia Spencer, Janelle Monáe
Why We're Excited: Judging from the caliber of storytelling, diversity and powerhouse performances headed to the big screen, we have a feeling 2017 is going to be a great year for movies. And Theodore Melfi's incredible based-on-a-true-story Hidden Figures is proof enough that the year is kicking off with spectacular spirit, telling the remarkable and somewhat-untold true story behind one of the most unforgettable moments in U.S. history. The film focuses on three brilliant African-American women—Dorothy Vaughn, Mary Jackson and Katherine Johnson—who were the brains behind NASA's mission to launch John Glenn into space. The women are brought to life by the talents of an Emmy winner, Academy Award winner and Grammy winner; Taraji P. Henson, Octavia Spencer and Janelle Monáe star as the history-making trio of mathematicians, who you may or may not realize were such a phenomenal force behind this colossal quest. This just may be the very first not-to-be-missed film of the year.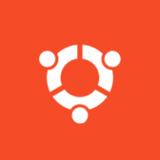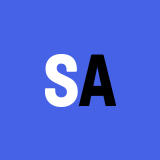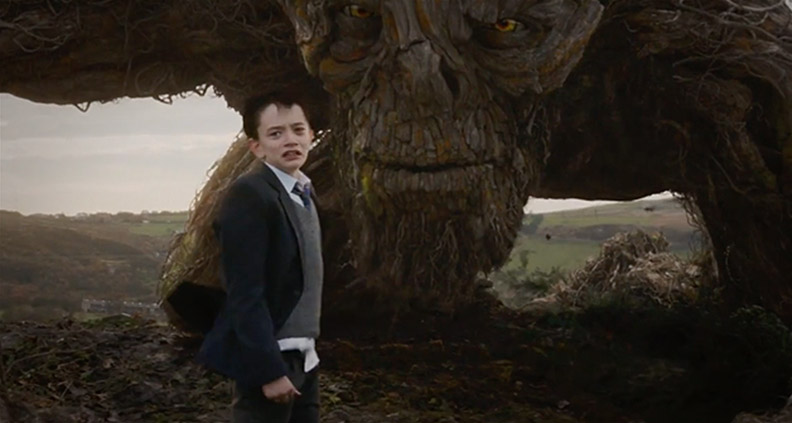 A MONSTER CALLS
When: January 6
Where You Can Watch: Theaters
Director: J.A. Bayona
Starring: Felicity Jones, Sigourney Weaver, Liam Neeson
Why We're Excited: Visionary Spanish filmmaker J.A. Bayana's (The Orphanage) latest drama comes in the form of a fairy tale unlike any other you've ever experienced. A Monster Calls follows young Conor (Lewis MacDougall in his feature film debut), a boy faced with the everyday challenges and emotional juggernaut of adolescence while his mother (Felicity Jones) battles terminal cancer. Each day the lonesome youngster braves more than anyone should, including relentless bullying that makes his world that much darker. Then one day Conor meets a monster in the form of a giant tree (voiced by Liam Neeson), which becomes his guiding light—or perhaps the "monster" is just a subconscious manifestation of the confidence and strength that becomes his armor for battling through this difficult period of his childhood. Based upon the acclaimed novel by Patrick Ness, Bayona's film adaptation is a heartwarming fantasy that is both a thrilling adventure tale and deeply moving story for all ages.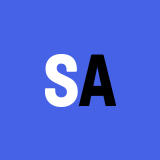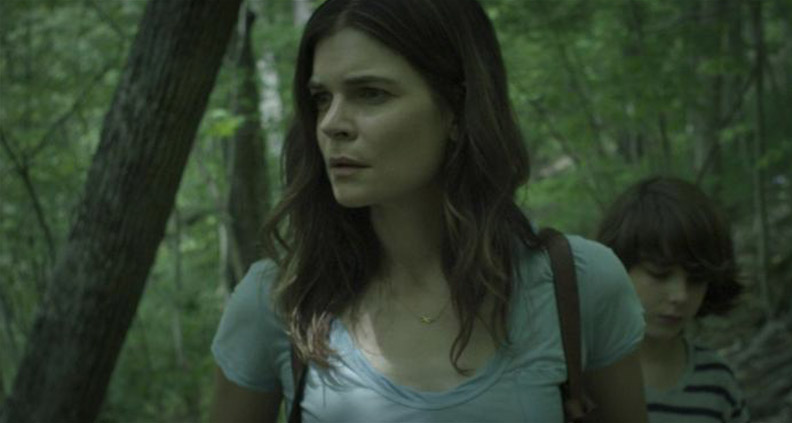 CLAIRE IN MOTION
When: January 13
Starring: Betsy Brandt, Anna Margaret Hollyman, Zev Haworth
Where You Can Watch: Theaters/VOD
Directors: Lisa Robinson & Annie J. Howell
Why We're Excited: We love a great indie psychological thriller with a strong female lead, so who can blame us for being drawn to Lisa Robinson & Annie J. Howell's suspenseful new drama, Claire in Motion? Betsy Brandt has found great success and shown her versatility with various TV and film roles (she currently appears on CBS's Life in Pieces and played Marie Schrader on a little show you might've heard of called Breaking Bad). Here, Brandt takes on her first lead role in a feature film as Claire, an emotionally troubled wife and mother trying to keep it all together when her husband mysteriously disappears. It's just the type of role that an actor dreams of playing and Brandt has been receiving raves for her performance ever since the film premiered at last year's SXSW (where it was nominated for the Grand Jury Award for Narrative Feature). Film Independent Members Ryan Cunningham and Yael Melamede are co-producers of the low-budget indie.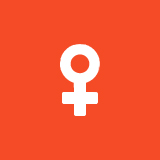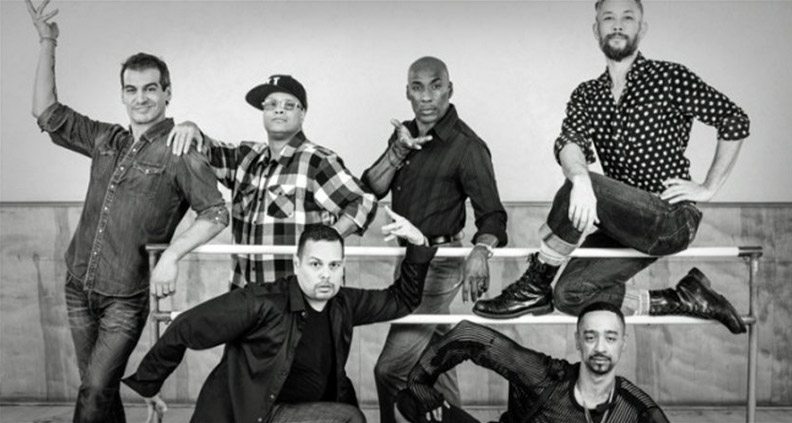 STRIKE A POSE
When: January 18 (NYC)
Where You Can Watch: Theaters
Directors: Ester Gould, Reijer Zwaan
Why We're Excited: In 1991 Madonna and director Alek Keshishian released one of the most controversial documentaries in music history, Madonna: Truth or Dare. The film captured the Queen of Pop's Blond Ambition Tour, which would go down as one of the notorious icon's most successful and talked-about live shows. Packed to the brim with explicit material and causing such a commotion during its initial run, the singer faced the threat of arrest in Canada. The tour would also become one of the most unforgettable experiences in the lives and careers of the seven young dancers who (quite literally) followed the iconic singer's every move. Ester Gould and Reijer Zwaan's new documentary Strike a Pose tells the untold story of these seven dancers—six gay and one straight—spotlighting the role these dancers and the Blond Ambition tour played in both LGBT and pop music history, especially at a time when AIDS was a still a hot button topic. Strike a Pose premiered last February at Berlin and vogues its way into theaters mid-January before playing just about every LGBT film festival that exists over the course of 2017.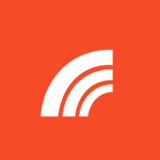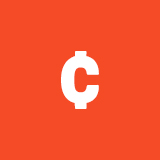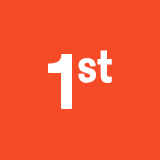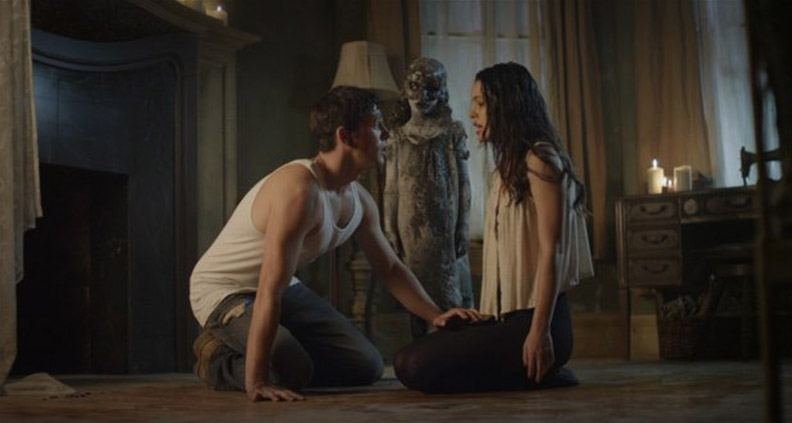 THE AXE MURDERS OF VILLISCA
When: January 20
Where You Can Watch: Theaters/VOD
Director: Tony E. Valenzuela
Starring: Robert Adamson, Jarrett Sleeper, Conchata Ferrell, Alex Frnka
Why We're Excited: YouTube creator (BlackBoxTV) Tony E. Valenzuela's debut horror feature is inspired by a shocking real-life American horror story. On June 9, 1912 eight people were brutally slaughtered in a bloody massacre by an axe murderer in Villisca, Iowa. The crime remains an unsolved mystery, but the house in which these gruesome acts occurred is the location of Valezuela's bone-chilling debut (which played at LA Film Festival last summer), which follows three teenagers as they decide to break into the infamous, possibly haunted Villisca. But when the teenage daredevils hope to dig up some clues to possibly solve the century-old ghost story, they quickly discover much more than they bargained for. Film Independent Member Seth Caplan is one of the film's producers.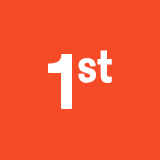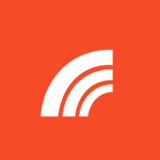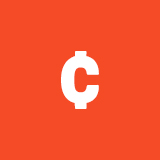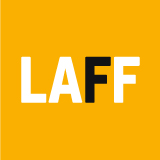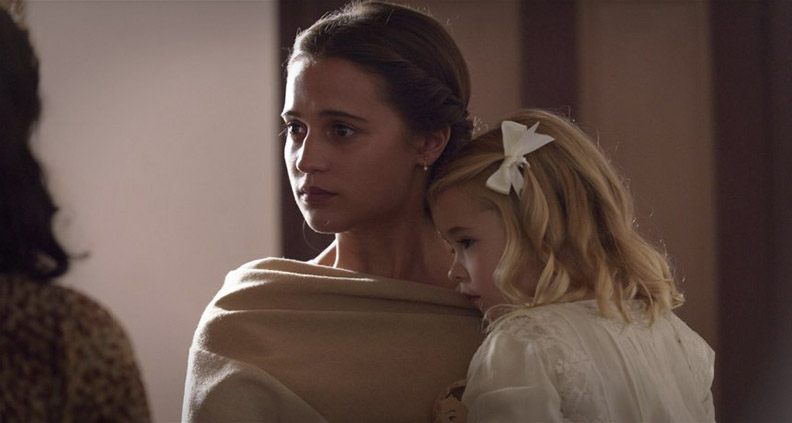 THE LIGHT BETWEEN OCEANS
When: January 24
Where You Can Watch: DVD/VOD
Director: Derek Cianfrance
Starring: Michael Fassbender, Alicia Vikander, Rachel Weisz
Why We're Excited: You may have missed Derek Cianfrance's latest when it was in theaters, but fret not. The director's latest melodrama is perfect for a romantic—if a bit melancholy—evening at home in front of your TV. Cianfrance (Blue Valentine, The Place Beyond the Pines) is no stranger to deeply woven stories and character-driven dramatic narratives, which he uses to great effect to bring M.L. Stedman's hit novel to the big screen. Michael Fassbender and Academy Award winner Alicia Vikander star as a married couple whose lives change forever when they discover an abandoned baby floating in a rowboat close to where they live off the coast of Australia. Between the two leads, the director and the always-mesmerizing Rachel Weisz (who co-stars), the film is an explosion of talent. The romantic drama premiered at Venice and is a must-see for fans of Cianfrance's brand of poetic realism.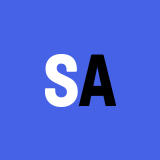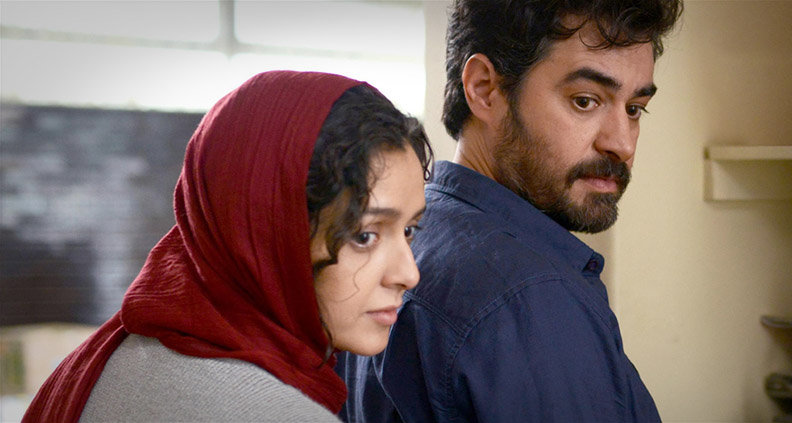 THE SALESMAN
When: January 27
Where You Can Watch: Theaters
Director: Asghar Farhadi
Starring: Shahab Hosseini, Taraneh Alidoosti
Why We're Excited: Iran's official entry to the Academy Awards for Best Foreign Language Film comes from none other than Spirit Award-winning filmmaker Asghar Farhadi (A Separation, About Elly). The Salesman follows young couple Emad and Rana as they struggle with extramarital complications and the loss of their home, all while rehearsing for their starring roles in a rendition of Arthur Miller's Death of a Salesman. The thrilling drama promises to keep you on the edge of your seat, combining action and suspense with the equally fraught complexities that the couple faces when their bond is suddenly in jeopardy. Buzz for the film is just now really starting to permeate, despite the fact that critics have been raving about the film since its Cannes premiere.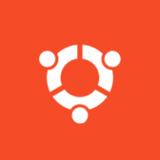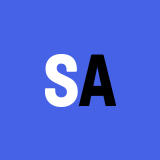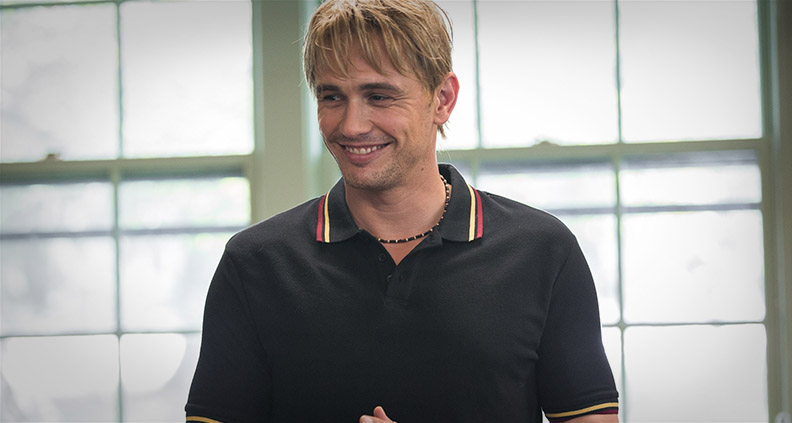 I AM MICHAEL
When: January 27
Where You Can Watch: Theaters/VOD
Director: Justin Kelly
Starring: James Franco, Emma Roberts, Zachary Quinto
Why We're Excited: Controversy has circled Justin Kelly's feature debut I Am Michael ever since it first screened at the 2015 Sundance Film Festival. Based on a true story, two-time Spirit Award winner James Franco stars as Michael Glatze, a gay activist and magazine founder who renounces his homosexuality and turns to Christianity, eventually studying to become a pastor and dating a woman, played by Emma Roberts. The film's nonjudgmental attitude about Glatze's "conversion" is guaranteed to spark some debate—but hey, that's what we love about independent film! Daryl Hannah and Lesley Ann Warren co-star along with Zachary Quinto, who plays one of Michael's former lovers. Kelly received a Best First Feature Award nomination at the Berlin International Film Festival, and the movie is one of two LGBT-themed features that Franco and Kelly have collaborated on, the other being King Cobra (now available on DVD/VOD).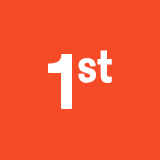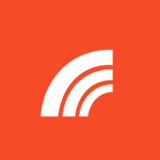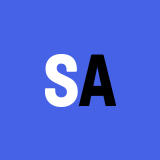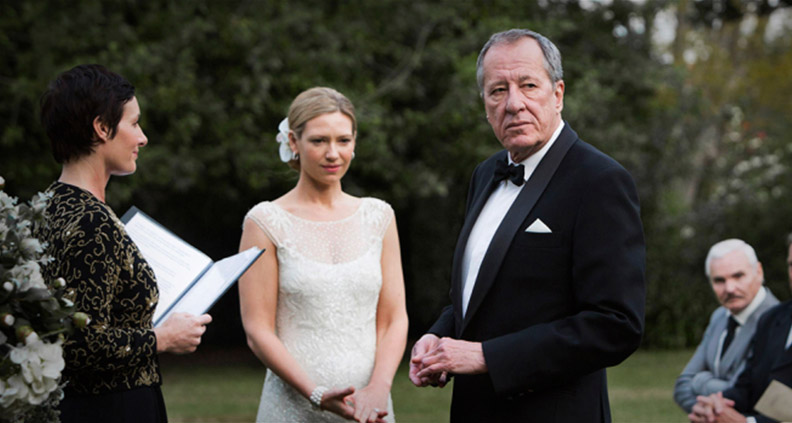 THE DAUGHTER
When: January 27
Where You Can Watch: Theaters
Director: Simon Stone
Starring: Geoffrey Rush, Nicholas Hope, Sam Neill
Why We're Excited: Academy Award-winner Geoffrey Rush stars in this character-driven drama, which premiered at the Sydney Film Festival and was one of Australia's most celebrated films of 2016. In Simon Stone's debut feature, Rush steps into the role of Henry, a man about to be married who is reunited with several family members who he hasn't seen in several years. One of those members is his son Christian (Paul Schneider), who reveals a shocking secret that had been lying dormant. The mystery that surrounds the drama is accented with multi-dimensional characters, portrayed by some pretty awesome talent—including Sam Neill, Miranda Otto, Ewen Leslie and Nicholas Hope, many of whom received nominations from the Australian Film Institute for their performances. Based on Henrik Ibsen's play, Stone's first feature marks the director as one to watch.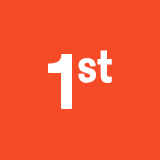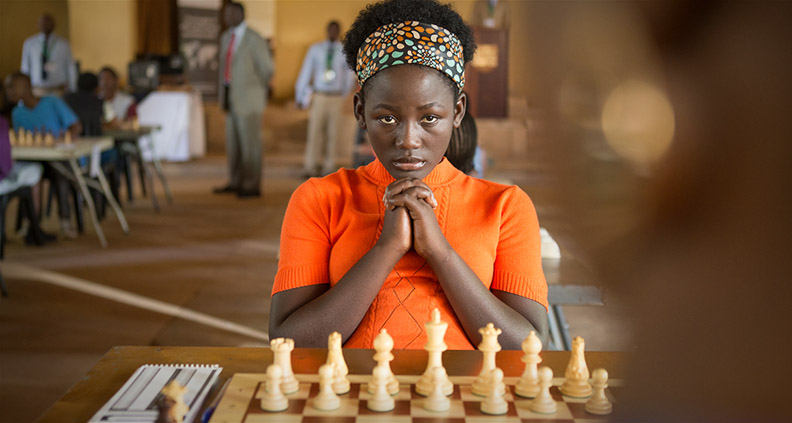 QUEEN OF KATWE
When: January 31
Where You Can Watch: DVD/VOD
Director: Mira Nair
Starring: Madina Nalwanga, David Oyelowo, Lupita Nyong'o
Why We're Excited: Visionary director Mira Nair's latest tells the inspirational true story of Phiona Mutesi (played by Madina Nalwanga), a 10-year-old girl living in the slums of Uganda who dreams of a better life. Her entire world changes when soccer coach Robert Katende (two-time Spirit Award nominee David Oyelowo) introduces Phiona to the game of chess—Bobby Fischer watch out! Phiona becomes immediately immersed in the competitive spirit of the mind-challenging sport, going on to successfully compete in competitions and tournaments for many years. The film is based on an ESPN article and book written by Tim Crothers, and co-stars Academy and Spirit Award-winner Lupita Nyong'o.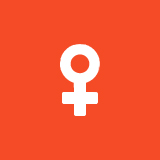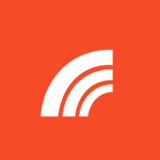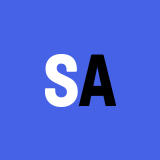 Key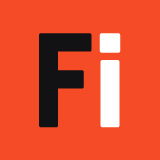 Film Independent Fellow or Member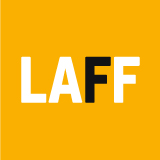 LA Film Festival Alum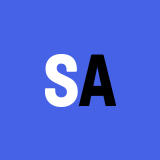 Film Independent Spirit Award Winner or Nominee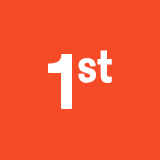 First-time Filmmaker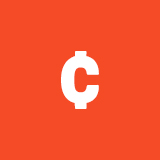 Microbudget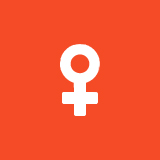 Female Filmmaker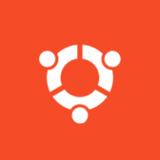 Filmmaker or Lead Characters of Color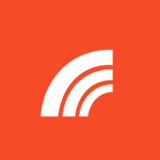 LGBT Filmmaker or Lead LGBT Characters