Consumed: Doc Lab's Andrew Droz Palermo on Screengrabs, Cinematography and New Pants
Twice a month in Consumed, our Film Independent Fellows take a break from creating to talk about their reading, watching, listening and sometimes even eating habits and what informs their work as filmmakers.
Andrew Droz Palermo
For cinematographers, the cataloguing and study of images goes well beyond simple mood-board inspiration. Last year, Arthur Jafa's trove of notebooks were worthy of an installation at LA's Hammer Museum, the striking images he paired in those pages revealing the careful construction of his aesthetic. Like Jafa, Film Independent Documentary Lab Fellow Andrew Droz Palermo (who shot the upcoming A Ghost Story for director David Lowery) accumulates images, taking screenshots of the films he watches while also reading critical texts on those same films—so he can see them outside of his self, he says. Arrested Development? That he just watches for fun.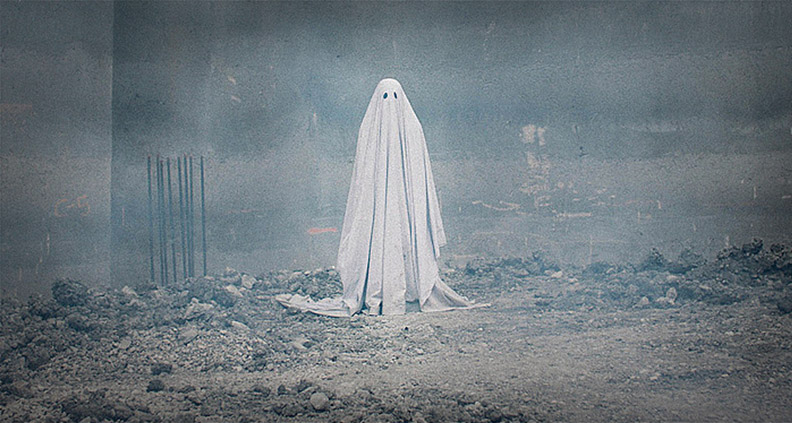 How much time do you actually have to consume the latest TV shows, films, music and podcasts?
When I'm not shooting I try to spend a lot of time watching stuff. It feels like recharging. Four movies is a great day, but normally it's at least one or two. This almost always happens in the evening for me after I've done other work, but I do really enjoy a matinee to beat traffic.
What was the last movie you saw in the theater and why?
Get Out. Had to see it on screen—I'm a big fan of audience engagement fueling a great screening. Been going to a lot of rough-cut screenings lately, too.
What's the last TV show you watched a full season of and what was it about it that kept you engaged?
The OA. I really admired a lot of the bold choices it was making. Personally, I'd rather fail trying than making something middle-of-the-road and expected and I feel like they really went for it.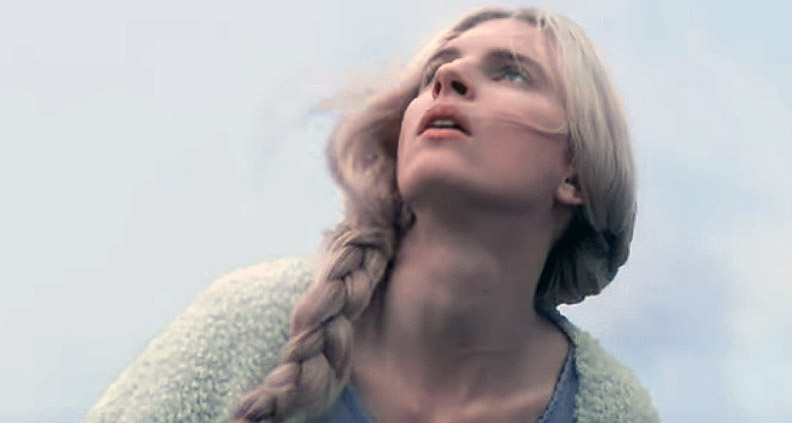 Do you have any rituals to help you get into the right mindset to work on your projects?
I often have a lot of projects going at once, so I pick and chose from what I'm seeing to help get me there. I screen-capture stills of everything I watch, which I often use as reference. Reading critical writing about the films I'm watching helps me to see them outside of myself, too. I normally read a couple of reviews after each film—I seek out a bad one and a good one from writers I like. Also, exercise is so crucial.
What do you listen to to feel motivated?
Lately, I've been really enjoying a collaborative playlist I set up with some of my closest friends. We each take turns adding a song into the list, and it's been really fruitful and introduced me to a number of new (to me) musicians: Jack Adkins, Don & Dewey, Blackrock, Dorothy Ashby, Robert Wyatt—it really spans all genres. We sort of riff on a theme for a while and then it shifts as our moods do.
What is your go-to movie or TV show? What about it comforts or entertains you?
I watch No Country For Old Men way more than I probably should. I used to watch Deadwood pretty often, too. There was a time when I'd watch Arrested Development every morning while eating breakfast; it just sort of cheered me up before I got on with my day. Truthfully I don't know what I like so much about No Country. It just fits right with me. It's funny, perfectly shot and just feels familiar at this point.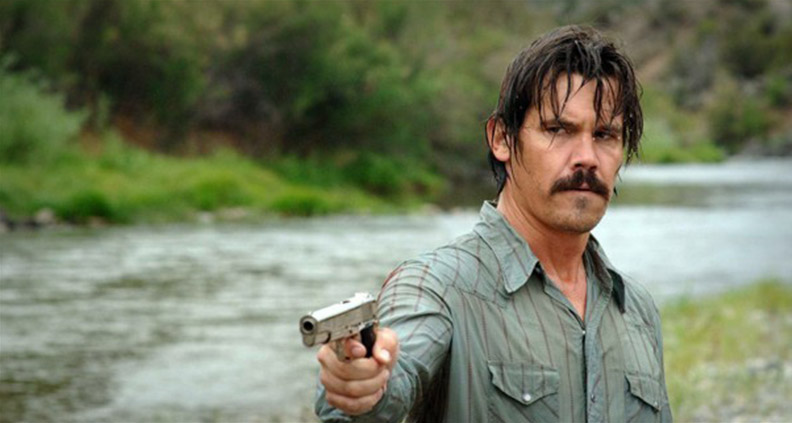 If you could only follow one person on social media, who would it be?
I follow a lot of the film Twitter crew, which is fun, but lately I spend most of my internet time on Instagram. I love seeing cinematographers' and photographers' work. I'm a big fan of Dustin Lane's Instagram. I feel like his personal photography shares some similarities to my own and I'm always a fan of the work he's putting out there.
How do you celebrate or reward yourself after you finish a project?
Easy! Nice dinners. I love to go out and have really good food and some drinks with friends and loved ones. Few things are more fun to me. I also do a number on pants and normally come home after a film with holes in the knees, or worse, crotch. So new pants never hurt.
If a movie was made about your life, who would the soundtrack be by?
I wish Kanye would do it, but it would probably be more appropriately soundtracked by someone who can highlight the tragedies of life, like The Boss.
If you were stuck on a deserted island with one album, one book and one film, what would they be?
Music: Fleetwood Mac, Tusk. Book: How to Survive on a Deserted Island. Just kidding—maybe. Book: Suttree by Cormac McCarthy. Movie: Blue Lagoon. Also kidding, but damn. It's hard to choose. I'd want something light and fun, nothing overly serious—maybe a film like Network?
Learn more about Andrew and his work at his website. Be sure to catch his work in A Ghost Story, in theaters this July.
To learn more about Film Independent's Artist Development programs (including the Documentary Lab) please visit our website. To support our Fellows in all that they do, consider becoming a Member of Film Independent today.