10 Don't Miss Indies: What to Watch in November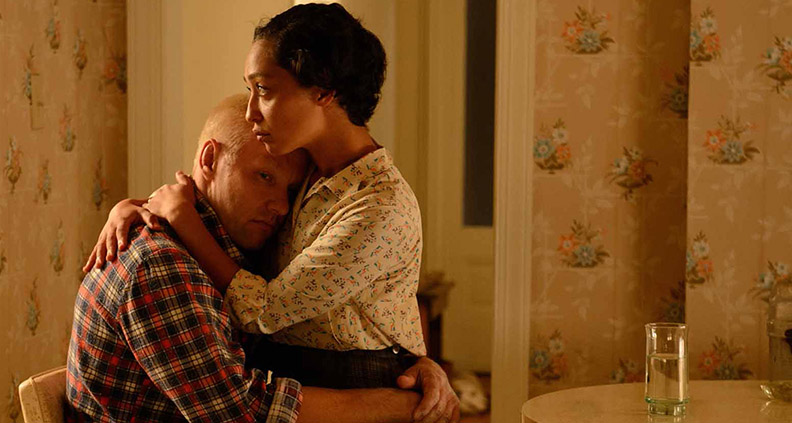 LOVING
When: November 4
Where You Can Watch: Theaters, VOD
Director: Jeff Nichols
Starring: Ruth Negga, Joel Edgerton, Michael Shannon 
Why We're Excited: The true-life love story of Richard and Mildred Loving is the subject of Film Independent Spirit Award winner Jeff Nichols' latest feature, which received a standing ovation after its premiere at Cannes. Joel Edgerton and Ruth Negga star as Richard and Mildred Loving, a white man and black woman living in Virginia during the late 1950s when it was not legal for interracial couples to marry. Rebelling against the law in 1958, Richard and Mildred went across the border to Washington, DC to make it official, only to be jailed upon returning to Virginia because of state anti-miscegenation laws. Nichols' drama was inspired by the 2011 documentary The Loving Story, directed by Nancy Buirski, which contributed to keeping the film as factual as possible. Film Independent Members Peter Saraf and Marc Turteltaub are two producers of the powerful film, which co-stars multiple Spirit Award nominated actor (and Nichols regular) Michael Shannon, as actor-comedian Nick Kroll, among others. Loving was also the opening night film of the recent Film Independent Forum, which included a Q&A with Nichols, Negga and Edgerton moderated by Film Independent President Josh Welsh. Watch the entire Q&A on our YouTube channel.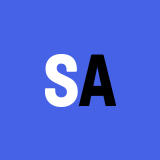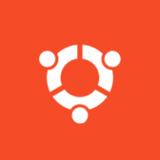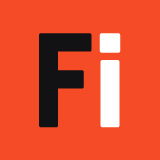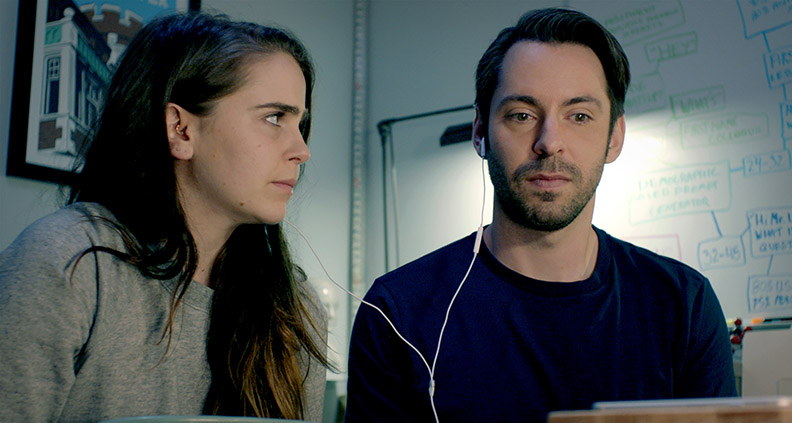 OPERATOR 
When: November 8
Where You Can Watch: Theaters, VOD
Director: Logan Kibens
Starring: Martin Starr, Mae Whitman
Why We're Excited: Logan Kibens is already proving to be a versatile indie filmmaker who we can't wait to see more from. After making a few shorts, the experimental artist (Kibens holds an MFA in Film Directing from CalArts, among other achievements) demonstrated an impressive knack for merging visually arresting cinematography with innovative production techniques, as well as for writing vivid characters. Her debut feature stars the fabulous Mae Whitman, a veteran of Film Independent at LACMA's Live Reads series, who you may also know from the NBC series Parenthood or last year's sleeper hit comedy The Duff. Regardless, Operator viewers are sure stalk Whitman's IMDB profile after watching her star here alongside Martin Starr (who is likewise receiving rave reviews) in this intricate, romantic dramedy about a married couple whose relationship is put to the test once they decide to infuse their professional lives with the personal. The film premiered at SXSW and was awarded the Alfred P. Sloan Fast Track Grant at the LA Film Festival. Want more? Check out our interview with Kibens from earlier this year.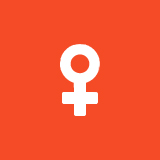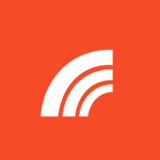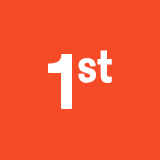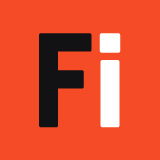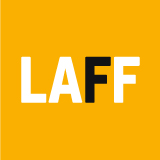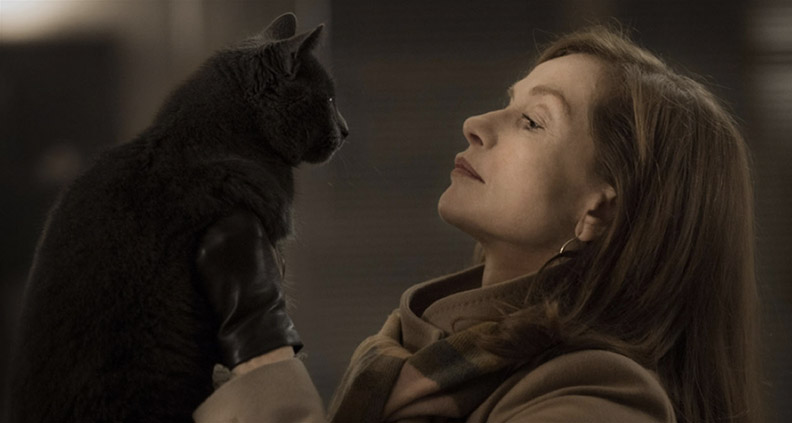 ELLE
When: November 11
Where You Can Watch: Theaters
Director: Paul Verhoeven
Starring: Isabelle Huppert
Why We're Excited: No stranger to controversy, Paul Verhoeven (Robocop, Basic Instinct) got a rise out of audiences once again when this shocking thriller premiered at the Cannes Film Festival last May. Just when you thought Isabelle Huppert couldn't get more transfixing on screen, she reemerges in Elle to deliver what critics are hailing as the best performance of her career, as a psychologically complicated rape victim who recovers to reclaim her life… with a vengeance. Huppert's plays a successful businesswoman embarking on a dangerous mission to find the man who attacked her inside her own home. Verhoeven first attempted to shoot the film in America, but was allegedly thwarted when A-list actress after A-list actress read the script and rejected it immediately. But judging from early reactions, the director's decision to shoot the film in France with Huppert was likely the best production decision that could've been made.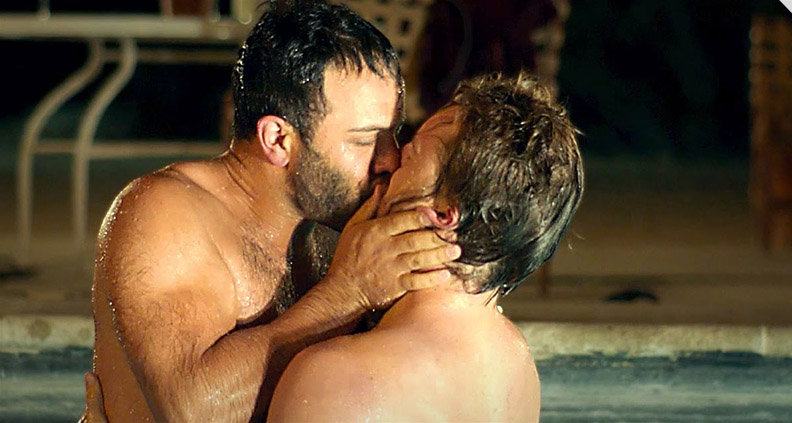 LAZY EYE 
When: November 15
Where You Can Watch: Theaters, DVD/VOD
Director: Tim Kirkman
Starring: Lucas Near-Verbrugghe, Aaron Costa Ganis
Why We're Excited: With Lazy Eye, one of 2016's most celebrated LGBTQ love story is finally coming to DVD and VOD, and just may play in a city near you. Lucas Near-Verbrugghe plays Dean, a graphic designer reconnecting with Alex (Aaron Costa Ganis), the love of his life—a rare second chance at love that coincidentally arrives as Dean is gradually losing his vision. After 48-hours together, old flames reignite and the possibilities seem endless. Award-winning filmmaker Tim Kirkman's latest narrative feature is a simple, yet sweet, slice-of-life drama that testifies to his ability to make a strong artistic statement on a very modest budget. Kirkman was also nominated in 1999 for the Film Independent Truer Than Fiction Award for his documentary, Dear Jessie.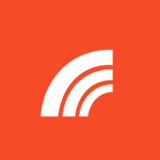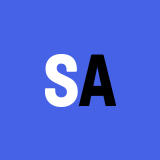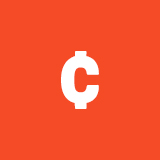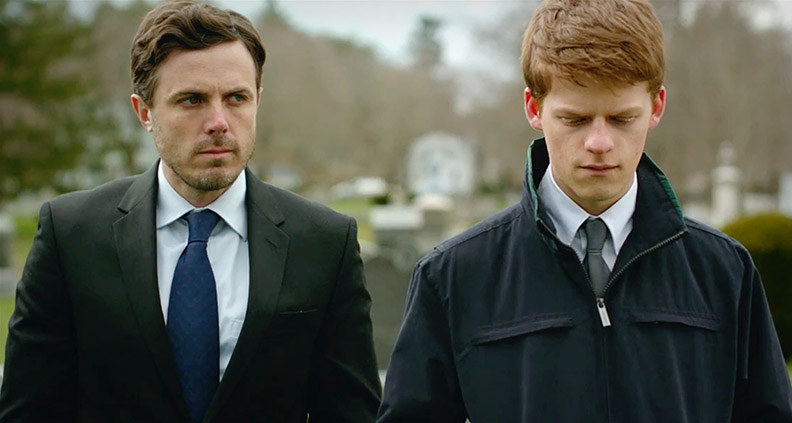 MANCHESTER BY THE SEA 
When: November 18
Where You Can Watch: Theaters
Director: Kenneth Lonergan
Starring: Casey Affleck, Michelle Williams, Kyle Chandler
Why We're Excited: Spirit Award-winning writer/director Kenneth Lonergan has long had a passion for character-driven stories that take a bite out of everyday life and captivate audiences with their exquisitely-crafted, visceral dialogue. Ever since Lonergan's Manchester By The Sea premiered at Sundance back in January, buzz has been building, with several calling it a shoe-in for leading male honors come awards season. It's no secret these days that Casey Affleck is so much more than Ben's little brother. His versatility has been showcased most typically in indies, and now he's headlining Lonergan's latest. Affleck stars as Lee Chandler, a bachelor whose life takes an unexpected turn when his brother (Kyle Chandler) dies and he becomes the guardian of his teenage nephew (Lucas Hedges). Affleck is joined by multiple Spirit Award nominee (and winner!) Michelle Williams, along with Tate Donovan and Matthew Broderick.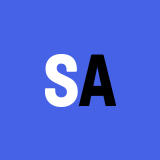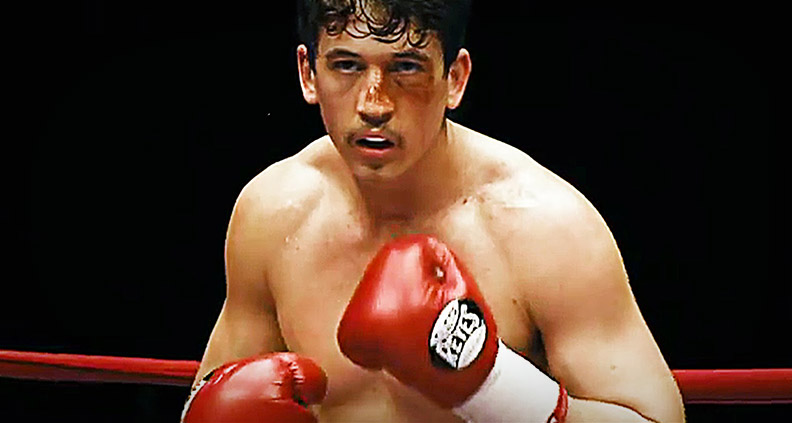 BLEED FOR THIS 
When: November 18
Where You Can Watch: Theaters
Director: Ben Younger
Starring: Miles Teller, Aaron Eckhart, Katey Sagal
Why We're Excited: Miles Teller may be one of Casey Affleck's biggest competitors during the upcoming award season. In this, the latest film from (Spirit Award nominee) Ben Younger, Teller packs a major punch as world champion boxer Vinny Pazienza. The inspirational true story details Pazienza's passionate rise to fame within his sport, where he was already a legend in the making when a car accident nearly killed him. As Pazienza worked to determine what the word "survivor" meant to him, his loved ones coped with the very real possibility he would never walk again. But not only would his strength and determination defy this diagnosis, the indestructible legend would go on to have one of the most unforgettable comebacks in the history of boxing. Younger's anticipated drama premiered at the Telluride Film Festival and co-stars Spirit Award winner Aaron Eckhart and the great Katey Sagal.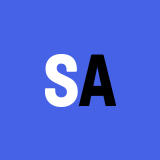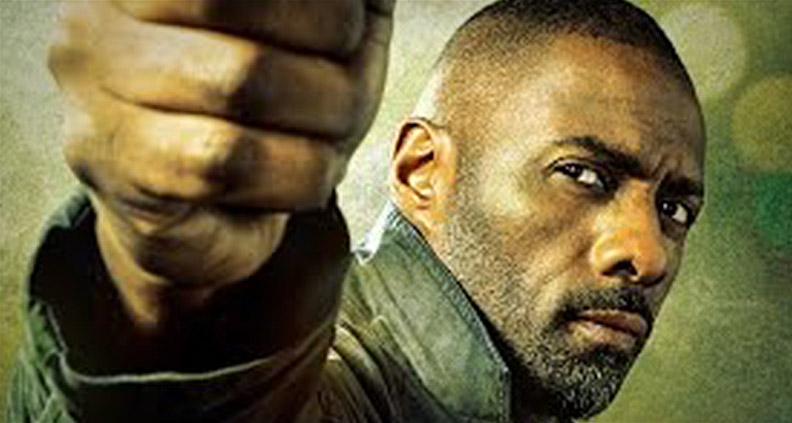 BASTILLE DAY
When: November 18
Where You Can Watch: Theaters, VOD
Director: James Watkins
Starring: Idris Elba 
Why We're Excited: Idris Elba, winner of Best Supporting Male at last year's Spirit Awards, stars in this action-packed thriller from director James Watkins. When a bomb explodes and kills four people in France on Bastille Day, an accomplished con artist (Richard Madden) is blamed for the attack. Enter Sean Briar (Elba), one of the CIA's all-star agents, who while working on a separate investigation discovers that the explosion is actually a decoy set so select members of the French Interior Ministry could pull of a half-billion dollar heist. These two men on different sides of the law come together to bring down those actually responsible. Watkins (The Woman in Black) continues to thrill, sticking to his preferred genre of suspense and keeping his audience on the edge of their seats. Film Independent Members Steve Golin and David Kanter are both producers of the film, which you can catch soon in theaters or in your home cinema.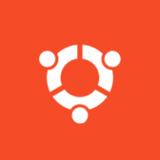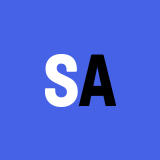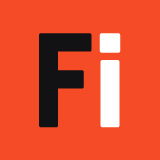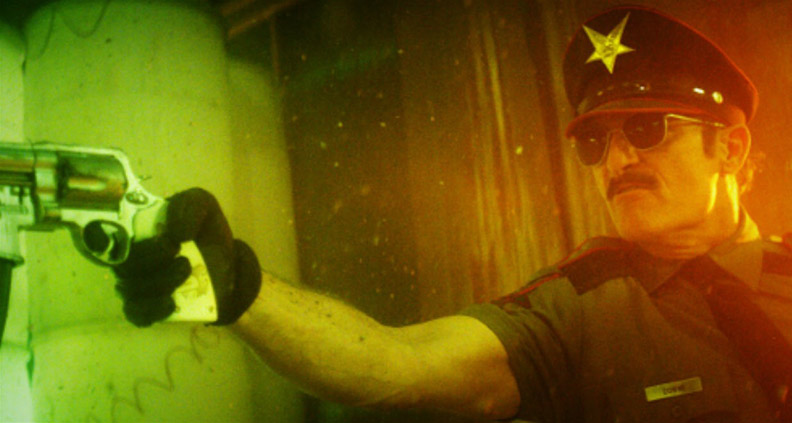 OFFICER DOWNE 
When: November 18
Where You Can Watch: Theaters
Director: Shawn Crahan
Starring Kim Coates, Alison Lohman, Lauren Vélez
Why We're Excited: Heavy metal superstar Shawn Crahan (aka Slipknot's "Clown") makes his feature film debut with this adaptation of the graphic novel created by Joe Casey and Chris Burnham. Kim Coates stars as the titular invincible crime-fighting hero, who is resurrected from the dead in order to continue ridding the streets of villains, holding down the battleground in an undead, never-ending war against crime. Crahan's stylized, hyper-violent, action-packed adventure was a perfect fit for the LA Film Festival's Nightfall section, where it premiered in June. Co-starring Alison Lohman and Lauren Vélez (of Dexter and Oz fame—no stranger to extreme material), Officer Downe is a throwback to action films of the 80's, and should be a fun view regardless of whether you're a fan of the (very graphic) graphic novel.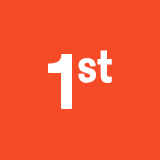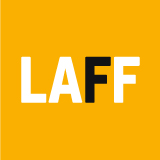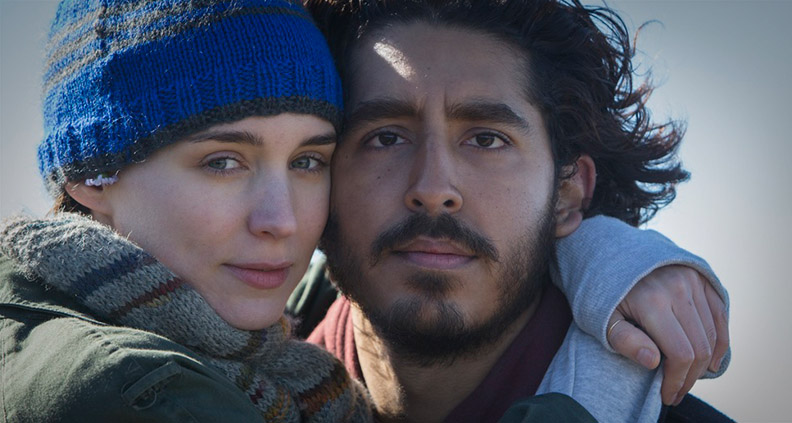 LION 
When: November 25
Where You Can Watch: Theaters
Director: Garth Davis
Starring: Dev Patel, Rooney Mara, Nicole Kidman
Why We're Excited: There's always that one movie each fall that quietly makes its entrance and then, all of a sudden, pounces on audiences—including those lucky enough to cast votes for the major film awards. Last year Room seemed to be the tearjerker that many didn't see coming. This year, our money is on Garth Davis' debut feature Lion. (Star Dev Patel has been through this sort of excitement before, with his breakthrough role in Slumdog Millionaire.) In this powerful drama based on the novel by Larry Buttrose and Sairoo Brierley, based on Brierley's life (Patel portrays the protagonist as a grown man.) The film journey follows Brierley as a young boy lost on the streets Calcutta, who is eventually adopted by a well-meaning Australian couple. Separated from his family for over two decades, Brierley sets out on a seemingly impossible journey to be reunited with them. Academy Award winner Nicole Kidman plays Brierley's foster mother and Spirit Award nominee Rooney Mara plays his love interest. We predict that the film is sure to have audiences sobbing, before standing up to cheer.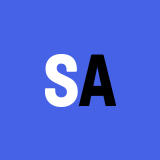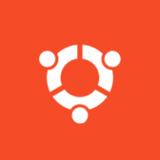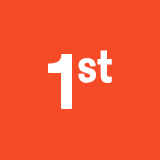 MISS SLOANE
When: November 25
Where You Can Watch: Theaters
Director: John Madden
Starring: Jessica Chastain, John Lithgow, Sam Waterston
Why We're Excited: Hell hath no fury like a callous, unpredictable lobbyist at the top of her game in Washington, DC—especially when that lobbyist is being played by two-time Academy-and-Spirit-Award nominated force of nature Jessica Chastain. As Elizabeth Sloane, Chastain adds another highly intelligent, deeply complex character to her long list of versatile accomplishments. Sloane is the most sought-after lobbyist in DC, with a reputation for doing whatever it takes to get what she wants. But in John Madden's suspense-driven drama, Miss Sloane is about to confront her ultimate opponent. With the stakes this high, risk becomes a matter of life and death. A dazzling cast of performers (including Alison Pill, Dylan Baker, Sam Waterston, John Lithgow and Gugu Mbatha-Raw) join Chastain.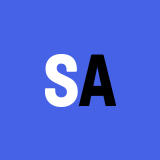 Key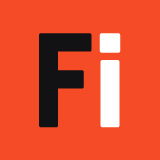 Film Independent Fellow or Member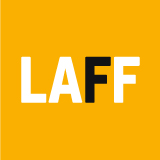 LA Film Festival Alum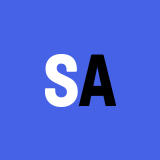 Film Independent Spirit Award Winner or Nominee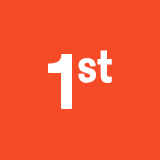 First-time Filmmaker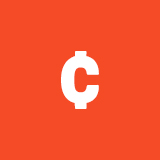 Microbudget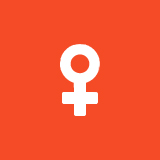 Female Filmmaker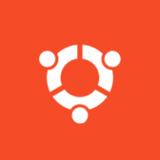 Filmmaker or Lead Characters of Color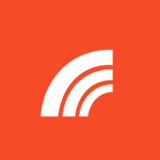 LGBT Filmmaker or Lead LGBT Characters