Don't-Miss Indies: What to Watch in January
After a long layoff thanks to the pandemic, our monthly Don't-Miss Indies round-up of new indie film releases is back! Our rebooted January list includes a bit of 2020 catch-up, as well as some new titles debuting later this month. We hope that you'll enjoy these films safely in whatever venue they're available. Oh, and one more thing: Happy New Year!
ANOTHER ROUND
When You Can Watch: Now
Where You Can Watch: Theaters
Director: Thomas Vinterberg
Cast: Mads Mikkelsen, Thomas Bo Larsen, Magnus Millang
Why We're Excited: This Danish dramedy is Film Independent Spirit Awards alum Thomas Vinterberg's first collaboration with fellow Dane Mads Mikkelsen (A Royal Affair, TV's Hannibal) since 2012's Oscar-nominated The Hunt. Having just swept the European Film Awards last month, nabbing prizes for Best Film, Screenwriting, Directing and Actor, Another Round is also Denmark's entry for Best International Feature at this year's Oscars. Drenched in the suffocating banality of middle-aged life, a group of schoolteachers–led by Mikkelsen's Martin–embark on an experiment to test the hypothesis that man's natural blood-alcohol level is actually too low to achieve peak performance in daily life. They begin to imbibe small but constant quantities of alcohol during all hours of the day, taking notes to document the experience. At first, they do notice an uptick in performance at work while Martin feels alive with his wife (both emotionally and physically) for the first time in years. I'm sure we can all foresee that the experiment can't last long without calamitous consequences along the way.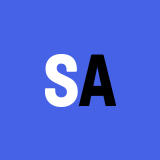 ONE NIGHT IN MIAMI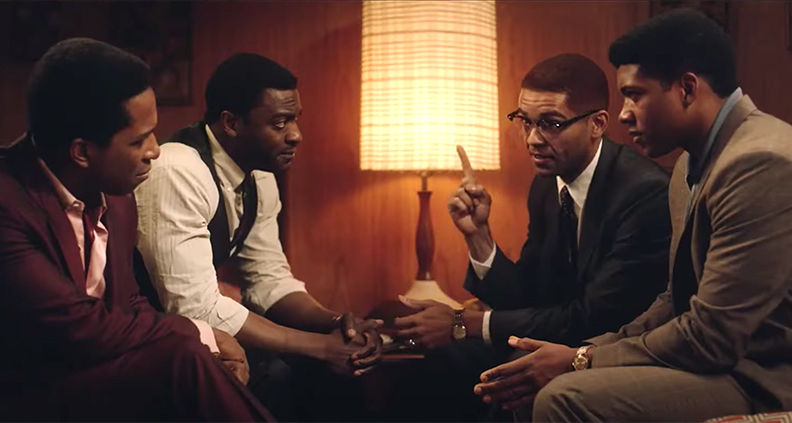 When You Can Watch: Now
Where You Can Watch: Theaters, Amazon Prime (January 15)
Director: Regina King
Cast: Kingsley Ben-Adir, Eli Goree, Aldis Hodge, Leslie Odom Jr.
Why We're Excited: A 2019 Spirit Award winner for If Beale Street Could Talk, Regina King's feature directorial debut made history at last year's festival circuit–it was the first film directed by an African-American woman to premiere at the Venice Film Festival, when the scaled-down affair was held in September 2020 to accommodate COVID-19 restrictions. The film takes us through a fictional meeting in February 1964 before and after the IRL heavyweight boxing match between Cassius Clay (later to known as Muhammed Ali) and Sonny Liston. While celebrating in a Miami hotel, several legends debate the state of Black America at that time: the then-22-year-old Clay (Goree), football Hall of Famer Jim Brown (Hodge), soul legend Sam Cooke (Odom Jr.) and Ben-Adir's Malcolm X. Shot in New Orleans last winter, the moving drama is based on screenwriter Kemp Powers' 2013 stage play by the same name. In a year fraught with upheaval surrounding calls for racial justice and social equality, the film is even more poignant and timely. Check out Film Independent's Q&A with King and Powers last month here.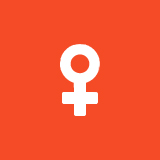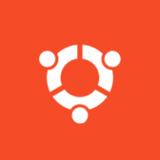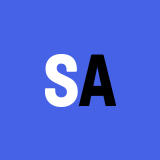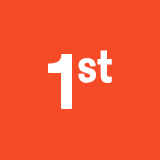 I'M YOUR WOMAN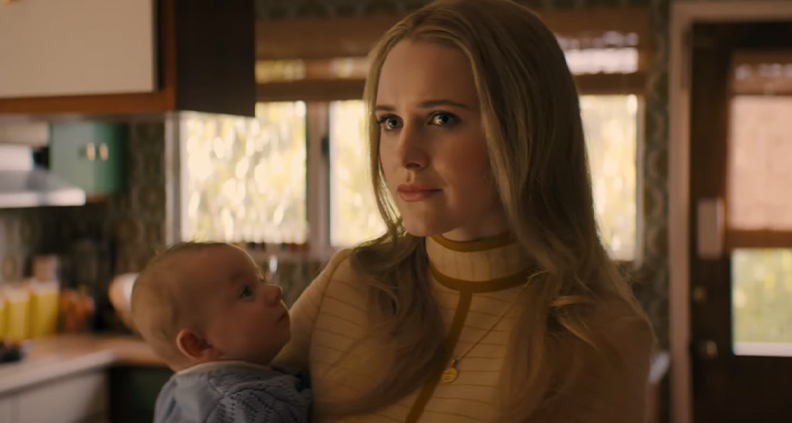 When You Can Watch: Now
Where You Can Watch: Amazon Prime
Director: Julia Hart
Cast: Rachel Brosnahan, Marsha Stephanie Blake, Arinzé Kene 
Why We're Excited: Best known for her Emmy-winning portrayal as Miriam "Midge" Maisel in Amazon's critically-acclaimed series The Marvelous Mrs. Maisel, Rachel Brosnahan's dramatic turn in the 1970s neo-noir crime drama flips the normally male-dominated genre on its head by focusing entirely on the wife of the mob criminal. Whereas in almost all other mob movies, the women are relegated to dishing out ladles of casseroles at the dinner table or feeding screaming kids in the background. But director Julia Hart's provocative choice to anchor the entire story on Jean – a housewife and young mother of a newborn on the run after husband and criminal Eddie disappears and everyone is gunning for her (literally!) – is a breath of fresh air. Eddie has sent Cal (Kene) to make sure she and baby Harry are safely delivered to a safe house, but along the way, secrets of Eddie's past begin to unravel. Watch our Q&A with Brosnahan and Hart here.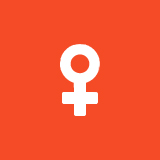 WANDER DARKLY
When You Can Watch: Now
Where You Can Watch: Theaters, VOD
Director: Tara Miele
Cast: Diego Luna, Sienna Miller, Beth Grant
Why We're Excited: Inspired by writer-director Tara Miele's own real-life car accident seven years ago, this Lionsgate's indie drama traverses between the dream-like state of Adrienne's (Spirit Award alum Miller) memories and reality. Driving home from a party one night, new mother Adrienne and partner Matteo (played by Luna, of Y Tu Mamá También and Rogue One: A Star Wars Story) bicker about something as their car smashes into oncoming traffic. The fatal crash leaves Adrienne meandering between two metaphysical worlds. The heartbreaking story takes us through multiple timelines and [possible] alternative realities as we dissect the couple's dysfunctional relationship and explore what lies ahead. Featured in the Film Independent Presents Online Screening Room last month, you can watch the Q&A here.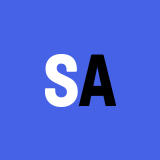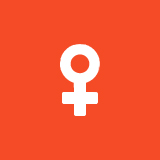 SYLVIE'S LOVE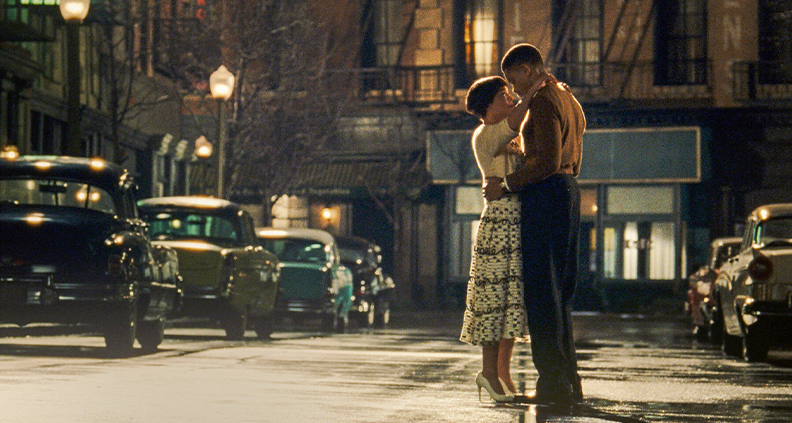 When You Can Watch: Now
Where You Can Watch: Amazon Prime
Director: Eugene Ashe
Cast: Tessa Thompson, Nnamdi Asomugha, Lance Reddick
Why We're Excited: Writer-director Eugene Ashe's sophomore outing treats us to a captivatingly old-fashioned romance set in Harlem between 1957 and 1962. While working at her dad Herbert's (Reddick) record store, Tessa Thompson's Sylvie falls in love with (Spirit Awards alum for Crown Heights) Asomugha's aspiring jazz saxophone player Robert during the hot and sultry summer of 1957. Years after the romance ended, a chance meeting between the two lovers reignite what could have been. Infused with retro glamour and decadent old-Hollywood style, the jazz-centric period drama includes original music composed by Fabrice Lecomte and Eva Longoria's rendition of the classic "Quizás, Quizás, Quizás." Watch Fi's post-screening Q&A for the film here.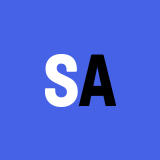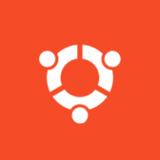 PIECES OF A WOMAN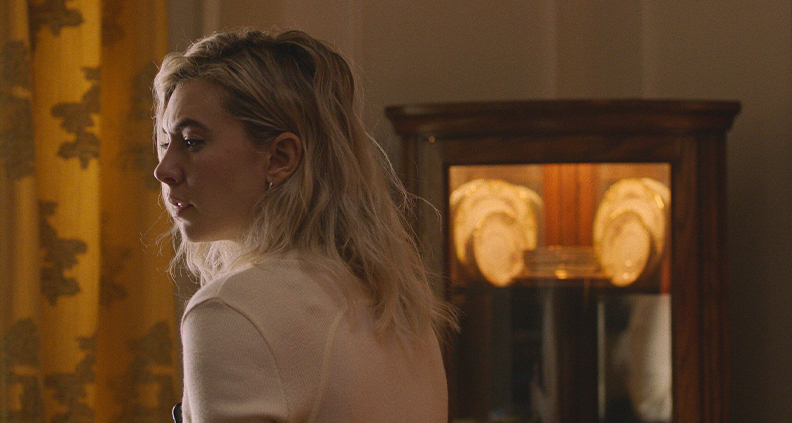 When You Can Watch: Now
Where You Can Watch: Film Independent Presents, Theaters, Netflix (January 7)
Directors: Kornél Mundruczó
Cast: Vanessa Kirby, Shia LaBeouf, Ellen Burstyn, Molly Parker
Why We're Excited: Hungarian writing-directing team Kata Wéber and Kornél Mundruczó's third collaboration (after White God and Jupiter's Moon) is based on the former's 2018 stageplay about their personal tragedy of losing a child. "Women who lose their babies are so relegated to isolation. People just don't know how to deal with these losses and tragedies, both within society and family. That was the origin," said Wéber, elaborating on the seed of the idea in a recent interview with Variety. Soon-to-be parents in Boston, Martha (The Crown's Kirby) and partner Sean (LaBeouf) can't wait to welcome their bundle of joy. Sadly, the home birth aided by flustered midwife Eva (Parker) takes a fatal turn and the young couple are left to pick up the shattered pieces of their factious relationship. As they navigate through unimaginable grief, they must also face Eva in her criminal negligence trial. Kirby nabbed the Best Actress prize at the 77th Venice Film Festival for her harrowingly moving performance in Mundruczó's English-language feature debut. Please join the filmmakers in a members-only Q&A on January 14 as part of the Film Independent Presents series.
MA RAINEY'S BLACK BOTTOM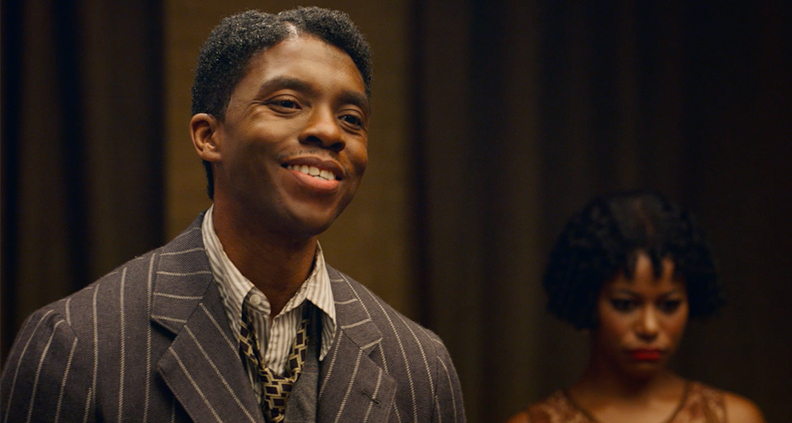 When You Can Watch: Now
Where You Can Watch: Netflix
Director: George C. Wolfe
Cast: Viola Davis, Chadwick Boseman, Colman Domingo
Why We're Excited: Based on the 1984 stage play by August Wilson, Emmy-nominated director Wolfe's latest offering also marks Boseman's swan song, as cocky trumpet player Levee, the actor taken from us much too early, succumbing to cancer last year at age of 43. Wolfe's love letter to Black music legends has Spirit Awards alum Davis portraying "Mother of the Blues" Ma Rainey, one of the first generation of African-American blues singers to record in the early 1920s. Heading into this awards season as a frontrunner, the drama features soul artist Maxayn Lewis doing most of Davis' singing in the film. And do we have a Film Independent Presents Q&A for the film? Oh, you better believe we do.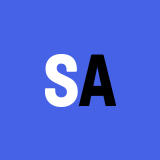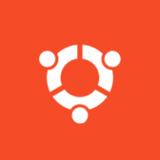 SOUND OF METAL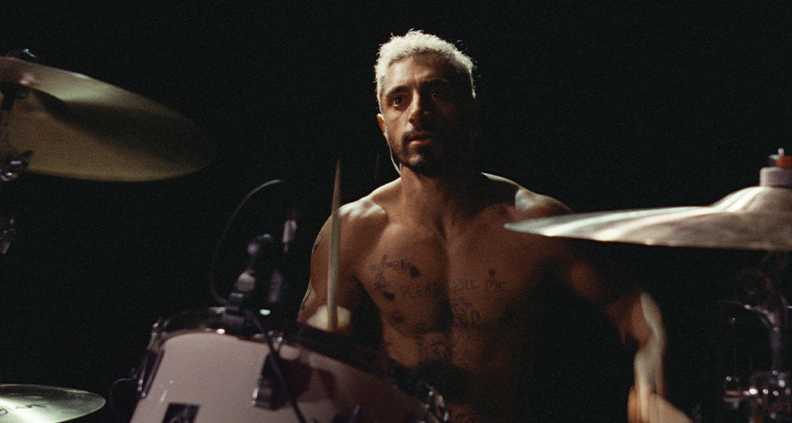 When You Can Watch: Now
Where You Can Watch: Amazon Prime
Director: Darius Marder
Cast: Riz Ahmed, Olivia Cooke, Paul Raci

Why We're Excited: Writer-director Marder's feature directorial debut stars Emmy winner Riz Ahmed (HBO's The Night of…) as heavy metal drummer Ruben, who starts to lose his hearing rapidly. At a narcotics rehab facility for the deaf, he meets recovering alcoholic and community leader Joe (Raci), who advises him that deafness "is not something to fix," but instead, he should be rebuilding his new life to include deaf culture: "Learn how to be deaf." The drama from Amazon Studios has propelled Ahmed to the top of the lead acting category on most awards prognosticator's lists. To prepare for the complex role, Ahmed took six months of drum lessons and learned American Sign Language. Watch our conversation with director Darius Marder here.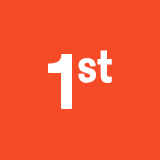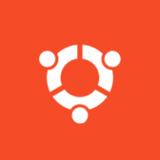 PROMISING YOUNG WOMAN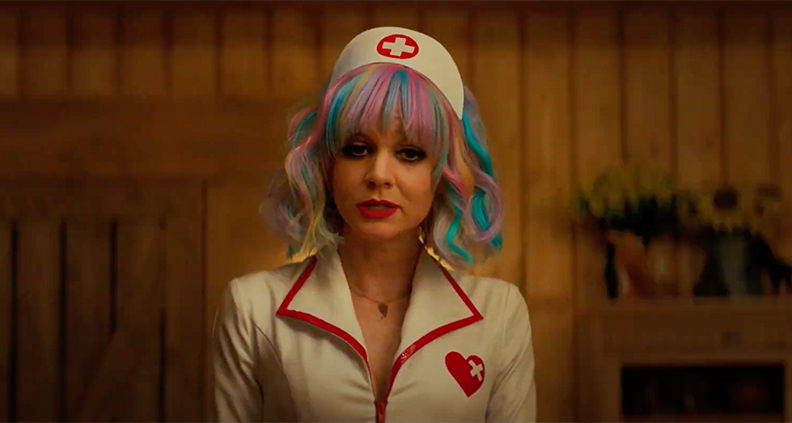 When You Can Watch: Now
Where You Can Watch: Theaters, Film Independent Presents
Director: Emerald Fennell
Cast: Carey Mulligan, Bo Burnham, Alison Brie

Why We're Excited: British actress (Camilla Parker-Bowles in Netflix's The Crown) and Emmy-nominated writer for the BBC series Killing Eve, writer-director Fennell's feature debut is a revenge thriller that is also darkly comical, so much so that it's been submitted to the Golden Globes in the musical or comedy category. Traumatized by a friend's experience with sexual assault and ensuing suicide, Cassandra (Spirit Awards winner Mulligan) drops out of medical school and begins to troll men in bars and bachelor parties (whilst disguised as a stripper!) whom she considers to be would-be rapists and dispenses justice as she sees fit. Premiering at Sundance a year ago, the film has garnered rave reviews for Mulligan's performance and Fennell's direction. Please join the filmmakers in a members-only Q&A on January 15 as part of the Film Independent Presents series.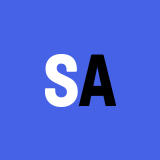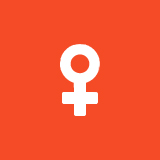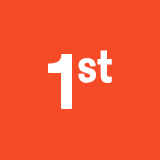 KEY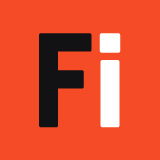 Film Independent Fellow or Member

Film Independent Presents Screening, Q&A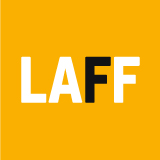 LA Film Festival Alum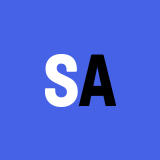 Film Independent Spirit Award Winner or Nominee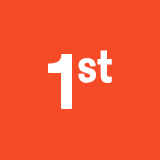 First-time Filmmaker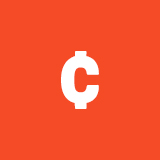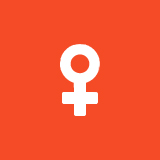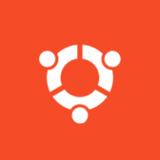 Filmmaker or Lead Characters of Color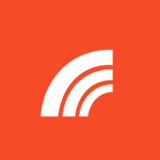 LGBT Filmmaker or Lead LGBT Characters