Fi Presents… Streaming Series Recs with a Spirit Awards Twist
Along with our virtual screening room, Film Independent Presents continues to recommend great stuff to watch, with regular streaming video playlists curated by Film Independent Senior Programmer Jenn Wilson.
***
If you live here in Los Angeles, you've probably noticed a sharp increase in the acronym FYC ("for your consideration") on billboards and bus shelter ads all around the city. This, of course, could only mean one thing—it's Emmy Awards voting season! A fact that made us start thinking about all the phenomenal shows of the Peak TV era keeping us entertained and engaged during these long months of extended quarantine.
Since there has been so much opportunity to hone their craft in episodic series, many indie filmmakers now work on TV just as regularly as they do independent feature projects. So this week's playlist is dedicated to a who's-who of recent Film Independent Spirit Awards nominees who are doing amazing work on the small screen—including directors, performers, cinematographers, creators, executive producers and more.
CHERIEN DABIS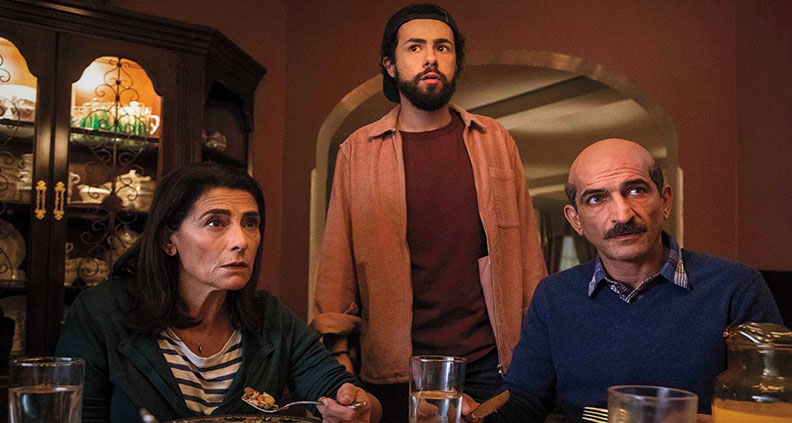 First up: Cherien Dabis, a 2010 Spirit Awards nominee in 2010 for Best Feature, Best Female Lead and Best First Screenplay, for her feature debut film Amreeka. Cherien actually started her career in TV as a writer and co-producer on Showtime's groundbreaking lesbian series The L Word. She started directing for TV with the hit series Empire for Fox. Since then, she's directed episodes on the critical darlings Ozark for Netflix and Ramy for Hulu. She's also slated to direct an episode of new Apple+ series Little Voice, created by J.J. Abrams and singer Sara Bareilles.
KYLE PATRICK ALVAREZ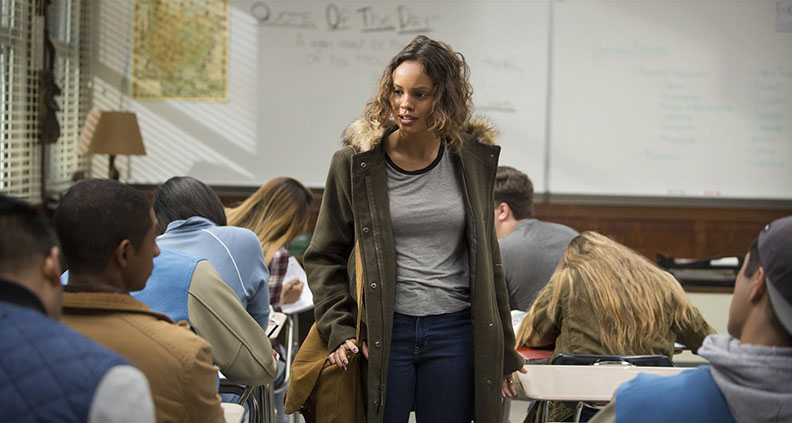 Kyle Patrick Alvarez was a Spirit Award nominee in 2010 for Best First Feature, for his debut film Easier with Practice, which also won that year's Someone To Watch Award honoring emerging filmmakers. Kyle's first TV directing gig was Netflix's angsty teen drama 13 Reasons Why. He also directed episodes of the Starz sci-fi mindbender Counterpart. Recently, Kyle directed all seven episodes of the second season of Sam Esmail's brilliant Amazon original series Homecoming, starring Janelle Monae and Stephan James, which premiered May 22.
AVA BERKOFSKY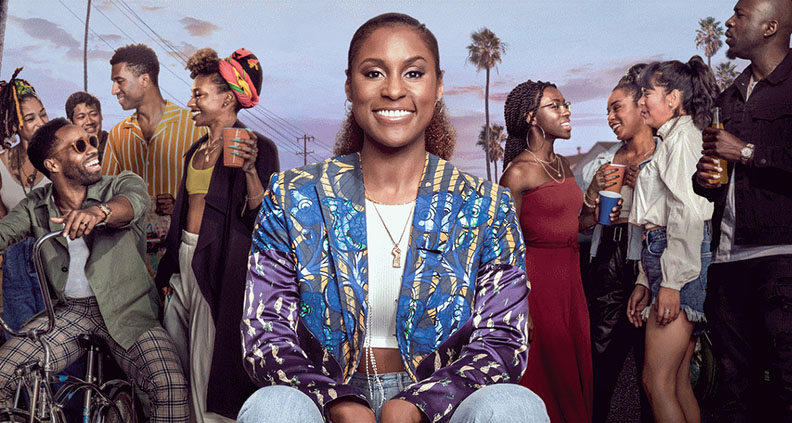 Ava Berkofsky, who boasts a long list of credits as a Director of Photography, was nominated for a Spirit Award for Best Cinematography in 2017 for the film Free in Deed, which starred David Hare as a faith healer with a somewhat mysterious past. In 2019, she was Emmy-nominated for her outstanding DP work on HBO's Insecure, starring Issa Rae. In addition to that she also shot five episodes of the critically acclaimed Starz series Vida and was the DP for the 2018 Sundance hit, Share about a high school girl who is sexually assaulted at a party.
RASHAAD ERNESTO GREEN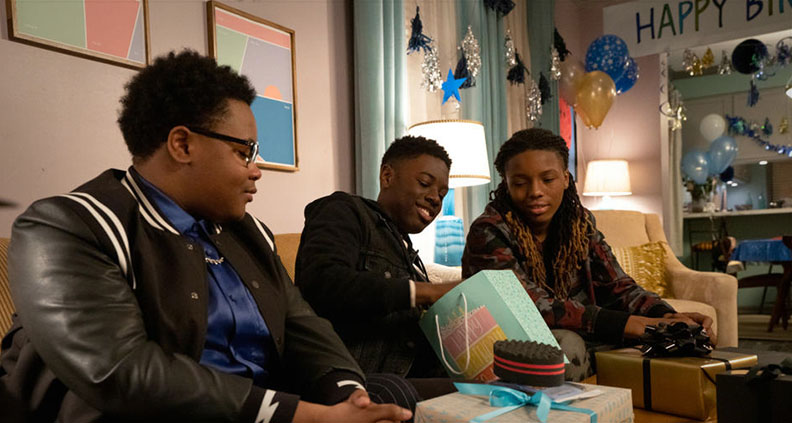 Rashaad Ernesto Green won the 2020 Someone to Watch Award for his film Premature and was nominated for the John Cassavetes Award. He's been working in TV since 2014, on shows such as Supernatural, The Vampire Diaries, Vida, and Luke Cage. This year he directed an episode of Lena Waithe's Showtime original series The Chi.
LAURE DE CLERMONT-TONNERRE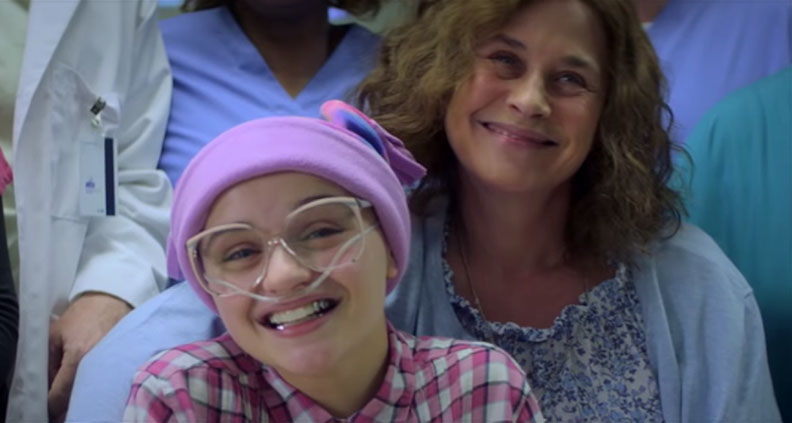 Laure de Clermont-Tonnerre was nominated for a 2020 Spirit Award for Best First Feature for The Mustang, starring Matthias Schoenaerts as an emotionally damaged convict sent to a prison camp with a reform program where prisoners tame wild horses. Clermont has directed episodes of Hulu's hit original true crime adaptation The Act, starring Patricia Arquette, and recently, FX's Mrs. America, starring Cate Blanchett.
HONG CHAU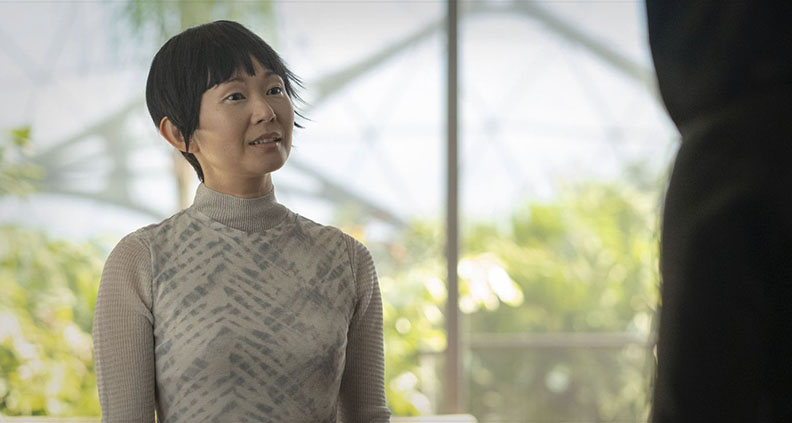 Critically acclaimed actor Hong Chau was nominated for a 2020 Spirit Award for Best Female Lead her performance in Andrew Ahn's Driveways, and one of recipients of the 2015 Robert Altman Award as part of the ensemble cast of Paul Thomas Anderson's Inherent Vice. Chau has been deftly navigating roles in both the film and TV worlds since 2006, blowing us away with her amazing performances in TV shows like HBO's Treme and Watchmen. This year she also played a major role in Season Two of the Amazon series Homecoming.
TARELL ALVIN McCRANEY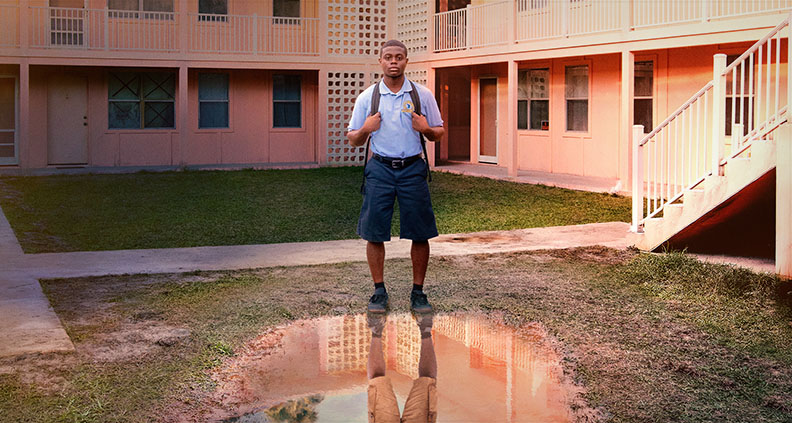 Tarell Alvin McCraney is a double Spirit Award nominated screenwriter—nominated for Best Screenplay in 2020 for penning Steven Soderbergh's basketball labor drma High Flying Bird and winning in 2017 for Moonlight, an honor he shared with writer Barry Jenkins. McCraney began his TV career in a big way, when he became creator and executive producer for the new OWN original drama series David Makes Man, about a teen prodigy coping with the duality of living in the projects while attending a wealthy magnet school for gifted students.
BARRY JENKINS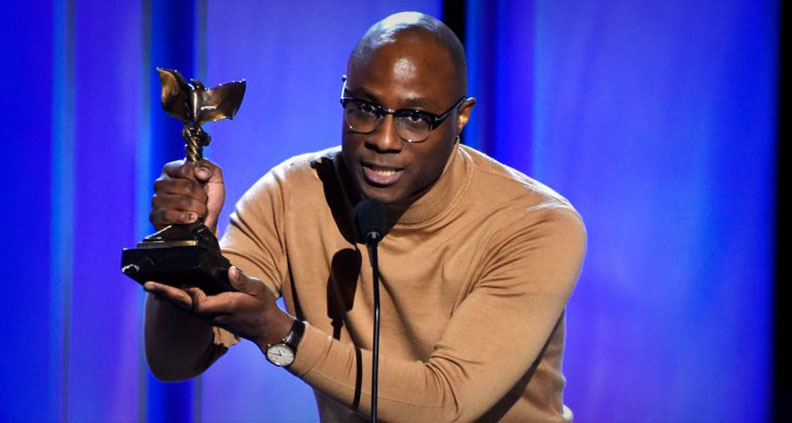 Last but not least is Barry Jenkins, himself—a Spirit Award nominee for Medicine for Melancholy and five-time winner with Moonlight (Best Screenplay, Best Director and Best Feature) and If Beale Street Could Talk (Best Director, Best Feature.) Jenkins' first foray into TV will be with Amazon's upcoming limited series The Underground Railroad on which he'll serve as showrunner, writer and director on all 11 episodes. And while the show isn't yet ready for viewing, hopefully this write-up can serve as your reminder that—in addition to a COVID-19 vaccine—you do have something else to look forward to in 2021!
Here's where to find this week's recommendations…
Cherien Dabis
Empire – Hulu
The L Word – Hulu, Amazon Prime
Little Voice – Apple TV+ (July 10)
Ramy – Hulu
Kyle Patrick Alvarez
13 Reasons Why – Netflix
Counterpart – Starz
Homecoming – Amazon Prime
Ava Berkofsky
Insecure – HBO, HBO Max
Vida – Starz 
Rashaad Ernesto Green
The Chi – Amazon Prime, Fubo TV
Luke Cage – Netflix
Supernatural – Netflix
The Vampire Diaries – Netflix
Vida – Starz
Hong Chau
Treme – HBO Max
Watchmen – HBO Max, Hulu
Homecoming – Amazon Prime
Laure de Clermont-Tonnerre
The Act – Hulu
Mrs. America – FX, Hulu
Tarell Alvin McCraney
David Makes Man – OWN, Fubo TV
Barry Jenkins
The Underground Railroad – Amazon Prime (upcoming)
Film Independent promotes unique independent voices by helping filmmakers create and advance new work. To support our work with a donation, please click here.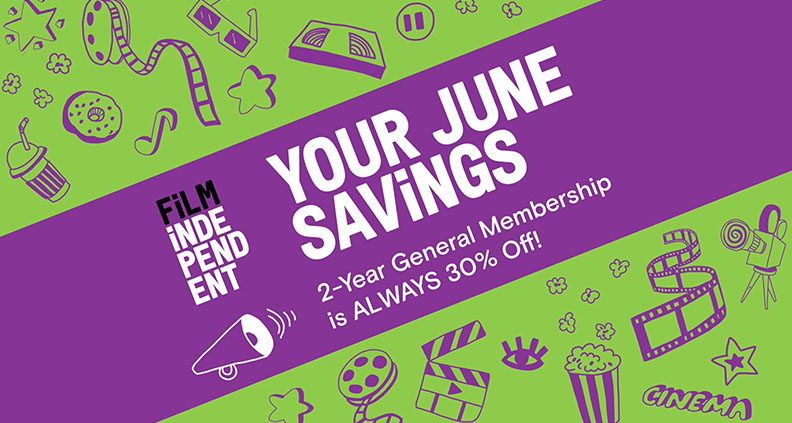 To become a Member of Film Independent, just click here. New Members who join during the month of June always receive 30% off a general two-year Membership.
More Film Independent…
(Header: Homecoming)