Fiscal Spotlight Embarks on Adventures Both Personal and Political
At Film Independent, the first Friday of each month is #FiscalSpotlight—a special monthly round up of projects (at all stages of production) working their way through our Fiscal Sponsorship pipeline. Enjoy!
***
This won't come as a surprise to anyone, but the product coming out of Hollywood is increasingly homogenized–feeling one big, beige blur of CGI superhero effects and safe, personality-free, market-tested material. One of the joys of independent film, and of smaller creator-driven multi-media projects in general, is in its idiosyncrasy. Indies can take on any length (short or feature) and form (narrative or nonfiction) and tackle topics both deeply personal and broadly political—or both, in some cases.
For evidence, look no further than the three projects we're spotlighting in this month's #FiscalFridays. Two features, one short. Two docs. One narrative. Two stories about arduous physical journeys rooted alternately in social justice and an animating sense of adventure, and one story about adventure of a different sort: sexual desire.
Basically, there are a few different ways to divvy up these projects, all of which, thanks to our Fiscal Sponsorship program, are able to claim Film Independent's 501(c)3 nonprofit status in order to apply for grants and solicit tax-deductible financial contributions. Not sure how it all works? Watch our video primer below:
This month's projects are HIBM: Her Inescapable Brave Mission, Until Justice Rolls Down and Tease. Learn more about them below.
HIBM: HER INESCAPABLE BRAVE MISSION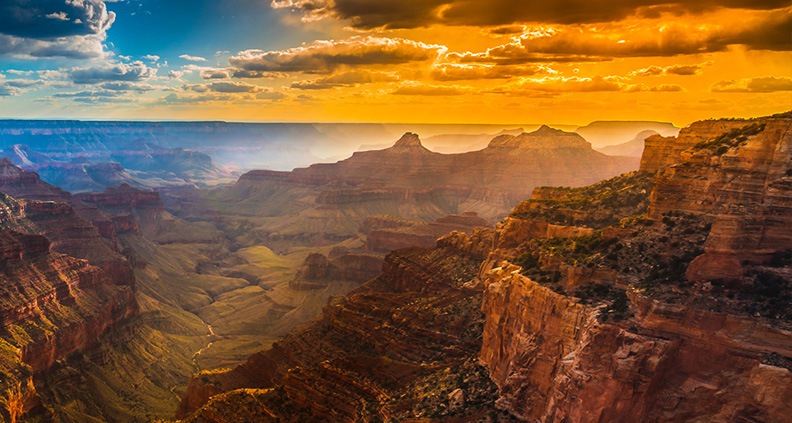 Director: John Masters
Creator/Producer: Cara E. Yar Khan
Status: Development
Project type: Documentary Feature
Poised at the North Rim of the Grand Canyon, Unicef humanitarian Cara E. Yar Khan—who suffers from Hereditary Inclusion Body Myopathy (HIBM), a rare neuromuscular disorder—and an award-winning entourage of film producers, animal wranglers and whitewater rafters begin a 12-day expedition on horseback as they descend nearly 6,000 feet of loose, vertical terrain into the country's deepest canyons. Three days later, when they enter the heart of the Inner Gorge, they will encounter the Colorado River—America's lifeblood of the West. Here, they will dismount from their saddles and set off by raft for eight days navigating over 150 miles of the United States' biggest whitewater rapids. Throughout this journey—in a harsh and unforgiving wilderness—the expedition will challenge and highlight the integrity of the human spirit, contrasted and framed by the majesty and grandeur of this Natural Wonder.
To learn more about HIBM, including how to support the project, click here. Creator Cara E. Yar Khan is a career UN humanitarian and disabilities advocate. Director John Masters is a US military veteran and combat photographer as well as a graduate of the New York Film Academy.
UNTIL JUSTICE ROLLS DOWN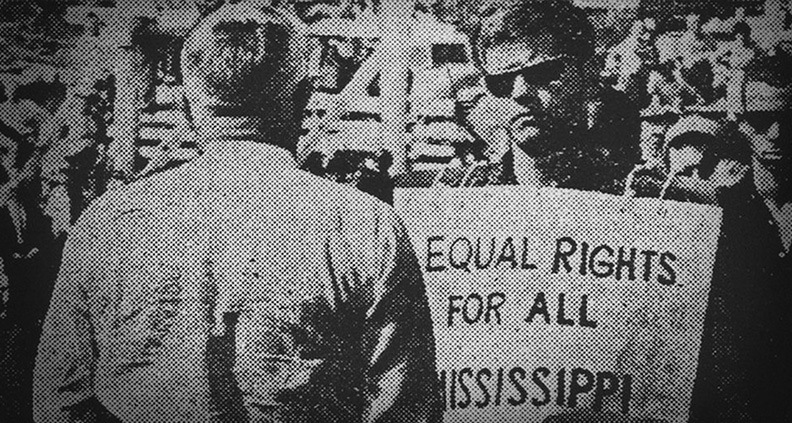 Director: Laura Cross
Status: Development
Project type: Documentary Feature
In 1963, during the tumultuous Civil Rights movement, Bill Moore—an idealistic Southern white postal worker, author and US Marine veteran who believed that one person could change the world—set out on a one-man Freedom Walk from Chattanooga, TN to deliver a call for racial harmony to the Governor of Mississippi. After only three days, Bill Moore was shot dead on an isolated country road in Alabama. Within one week of the murder, a diverse group of 10 young men volunteered to finish Moore's walk. But when the Walkers crossed into Alabama, they were immediately arrested. Five months later, a grand jury refused to indict Moore's suspected killer. In 2008, social justice advocate Ellen Johnson, having uncovered Moore's story, committed to finish the ill-fated walk and deliver the letter to the Mississippi Governor.
To learn more about Until Justice Rolls Down, including how to support the project, just click here. Director Laura Cross is the founder of Rebel Seed Entertainment, LLC and has spend 12 years working in film financing. She is also the writer, producer and second unit director of the action drama Devil Dogs.
TEASE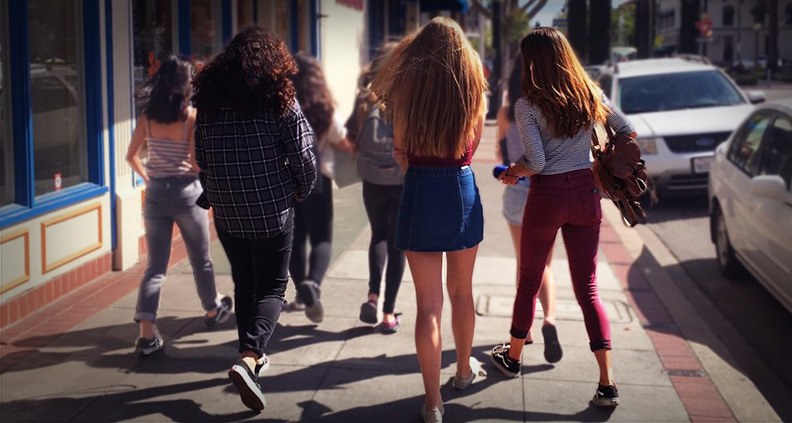 Director/Writer: Rachel Earnest
Producer: Ashley Monti
Status: Development
Project type: Narrative Short
Set in the early 2000s, Tease is a sexy queer coming-of-age short about three college-aged misfits: Sam, her classmate Cecile and her best friend Emily. Sam and Emily have been sharing a one-bedroom apartment near their college campus in Orange County. For Sam, life with Emily is almost perfect—with one exception. She's in love with Emily, but Sam isn't sure if Emily reciprocates. Things take a sudden turn when Cecile stays over one weekend for their photography final and what starts out as an innocent assignment turns into a flirtatious power play.
To learn more about Tease, including how to support the project, click here. Writer/director Rachel Earnest holds a BFA in Film Production from Chapman University. Her short film, Le Retour, has played in over 50 different film festivals around the world, including Sundance.
---
Learn more about Fiscal Sponsorship, including its benefits and eligibility requirements by visiting our website. See which projects are currently being supported via our Sponsored Projects page.
To learn how to become a Member of Film Independent, just click here. Be sure to follow us on Facebook, Twitter, Instagram and YouTube.
(Header: HIBM: Her Incredible Brave Mission's Cara E. Yar Khan)