Meet the Future Filmmakers: Millennial Moviemakers Gear Up for The LA Film Festival
One important part of the LA Film Festival that we look forward to each year is our Future Filmmaker Showcase, featuring a curated selection of some of the best short films by high school and middle school students from across America as well as the rest of the world.
This year's Future Filmmaker Showcase—playing at the ArcLight Cinemas in Culver City Saturday, June 5 in two programs (click here for more details)—features 33 short films spanning a diverse range of topics and genres, from meditative dramas, to video essays, hilarious coming-of-age stories, adventures through strange new worlds and thoughtful, issue-driven documentaries.
From youthful introspection, to beautiful animation, to nonfiction films attacking major social problems it's truly incredible what these young filmmakers have managed to bring to the screen, and the LA Film Festival is honored to provide a platform for these innovative new voices to showcase their work.
To learn more about this next generation of cinema, we asked the 2016 Future Filmmakers a few questions about might be in store—plus their recommendations for which TV shows and movies to rush out and see right now.
---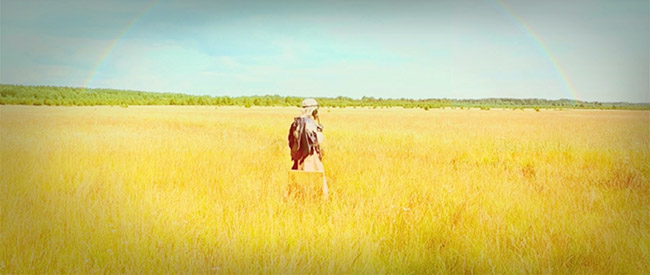 If you could make a film anywhere in the world, where would you go? 
"Eagle Nebula." – David Saveliev, Wonderful World
"Probably the moon. But if it had to be on Earth, [I'd go to] Korea." – Paul Villenave, The Day I Created a Hashtag
"Iraq, Afghanistan or North Korea. Somewhere that hasn't been touched much by the film industry already." – Josh Jaffe (In Twenty Years: Central District)
"An action scene in Times Square, New York." – Carrington Bennett and Carson Bennett, Bad Coach
"Hyde Park, Chicago. Specifically, to adapt the Chasing Vermeer book series into a film franchise." – Juliet Buckholdt, A Little Love Goes a Long Clay
"The Sahara Desert." – Ryan Beard, Resonant
"Home is where the answer is!" – Julian Montez, Epilogue
---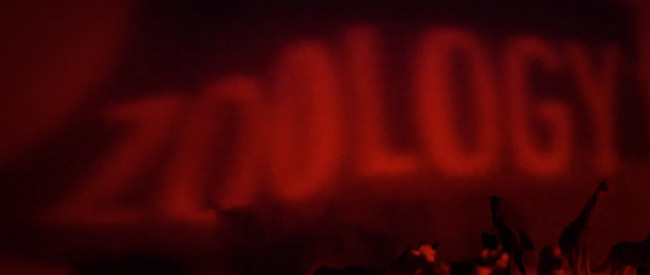 Would you rather shoot a movie with virtual reality technology, or on 35mm film stock?
The answers here were an even split. You can already see how these budding filmmakers have embraced all kinds of visual styles, from futurist worlds in David Saveliev's Wonderful World, to the shadow effects of Isabella Olaguera's Spell.
---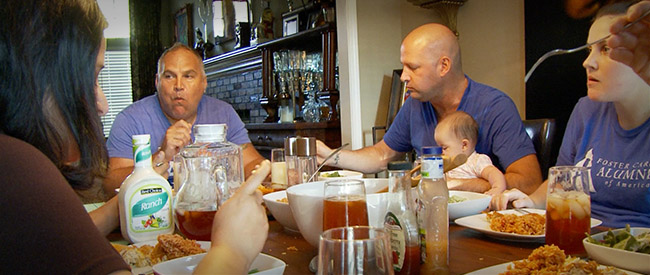 Where do you live online?
6% = Other (Instagram, Skype, Vimeo)
---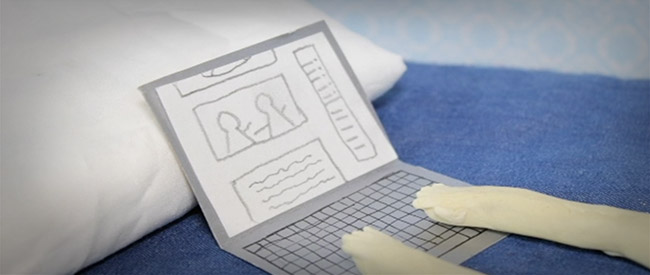 What's the best film you've seen so far this year?
Sing Street – Ryan Porter, Whip It
Sing Street – Chester Milton, Lucky Numbers
Victoria – Karlo Vorih, Šta sad? / What Now?
Zootopia – Brandon Burnett, Home
Zootopia – Clizabeth Cassell, Resonant
A Stray (dir. Musa Syeed, which premiered at SXSW) – Alexia Salingaros, Of Gods and Bells
Sling Blade ("The monologue in the beginning totally hooked me.") – Shantel Winslow, Resonant
---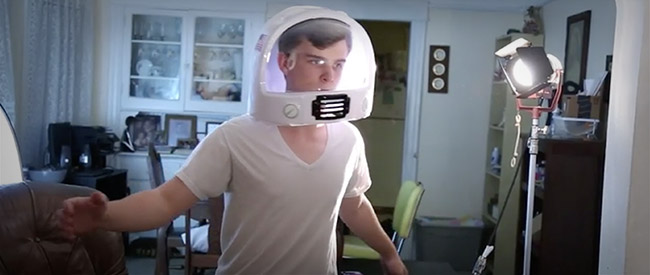 So, what should I watch when I get home tonight? What do you recommend?
The Graduate – Lauren Loesberg, Wound: A Film Diary
"Make sure you catch up on all the episodes of The Blacklist, probably one of the best story-driven network TV shows out there," – Josh Jaffe, In Twenty Years: Central District
Mad Max: Fury Road – Joshua Seigel, The Fear of Disappearing
"Any Masterpiece drama on PBS!" – Alexia Salingaros, Of Gods and Bells
Harold and Maude – Natalia Ferrara, Daggers and Daguerrotypes
Begin Again and Hector and the Search for Happiness – Soorim Lee, EDU
---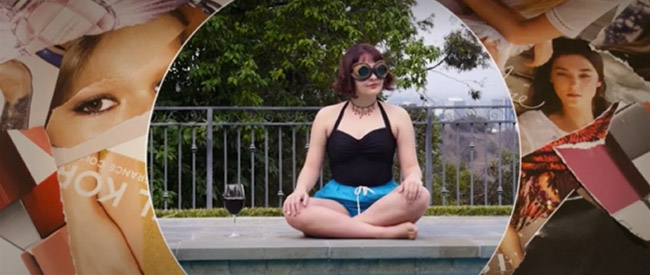 What else do you do besides make awesome short films?
"Working as an assistant director for million-dollar feature films. True story. Also: playing with my cats, hiking and making money." – Isabella Olaguera, Spell
"Acting, dancing, acrobatics and composing." – Theo Taplitz, True Places Never Are
"I love to try and learn new things all the time. Photography is always fun, especially when capturing daily life. I also love writing, reading and—most of all!—taking on different adventures." – Soorim Lee, EDU
"Alpine ski racing and dance." – Ned Jacobs, Tipping Scales: The Story of Lisa Jura
"Playing guitar, computer programming, and gardening." – Katie Speare, Astro, Naught
---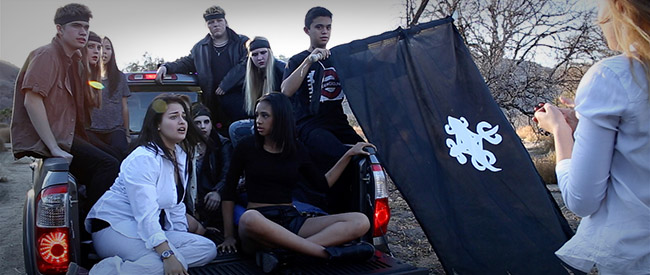 Anything else you'd like to add that people should know about you?
"We love sushi." – Carrington Bennett and Carson Bennett, Bad Coach
"[I'm] so excited to be part of the LA Film Festival!" – Kendall Hugg, Ujana
"I strive to make films to raise awareness about current issues in beautiful and attractive ways." – Chloe Kuelbs, Tipping Scales: The Story of Lisa Jura
"I feel spiritually connected to Spike Jonze and Louis CK, with a dash of Edgar Wright and David Fincher. Well, that's the ideal." – Ryan Porter, Whip It
"You'll see that life is still worthwhile if you just smile." – Brandon Burnett, Home
---
Passes for the 2016 LA Film Festival on sale now for Film Independent Members as well as the general public—they're going fast, though, so don't delay. Click here to buy yours today. For info about purchasing individual tickets, click here.
The 2016 LA Film Festival will take place June 1-9 at the ArcLight Cinemas in Culver City and Hollywood, with additional screenings at LACMA.
To see our full Festival lineup and Film Guide, please visit our website, stay tuned to this blog and subscribe to our YouTube channel. Learn how to become a Member of Film Independent by clicking here.
(header: Of Gods and Bells)