LA Film Festival
About

The LA Film Festival is a premier platform for new works from emerging and established independent storytellers with unique voices and innovative visions.
Taking place September 20-28, 2018, the LA Film Festival showcases compelling independent films, series and episodic work from emerging storytellers, alongside filmmaker-driven studio titles.
The Festival fosters valuable alliances and working relationships between independent artists and the film industry. Signature programs include Coffee Talks, the Spirit of Independence Award, Fast Track - a film financing market - and We the People; a two-day summit committed to advancing inclusion within the entertainment industry by serving as a solution-oriented call to action.
Awards & Qualification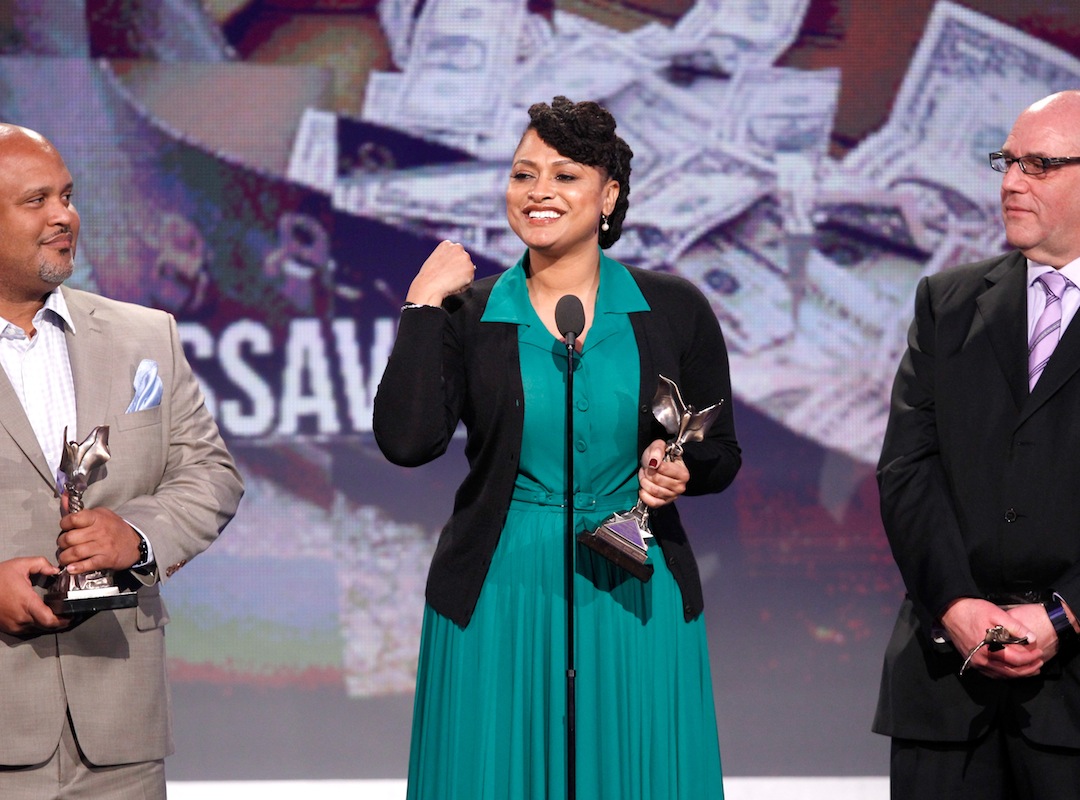 Selection for the LA Film Festival qualifies films for prestigious awards, including...
Film Independent Spirit Awards (feature films)
Cinema Eye Honors for Non-Fiction Filmmaking (documentary features)
Academy Awards® in the Narrative, Animated and Documentary Short Film categories (short films)
LA Film Festival Jury Awards are given in the following competition categories: US Fiction, Documentary, World Fiction, Nightfall, LA Muse (fiction and documentary) and Shorts (fiction and documentary). Balloted Audience Awards are given for Fiction Film, Documentary, Short Film and Web Series.
Here are the 2018 LA Film Festival Jury and Audience Award Winners.