Sponsored Projects
Film Independent Fiscal Sponsorship

New and innovative work, fiscally sponsored by Film Independent.
The Fiscal Sponsorship program opens the door to nonprofit funding for independent filmmakers and media artists, supporting a diverse slate of projects at every stage of the filmmaking process – from development to distribution and beyond. Support Film Independent's creative community and help bring these projects to life by donating below.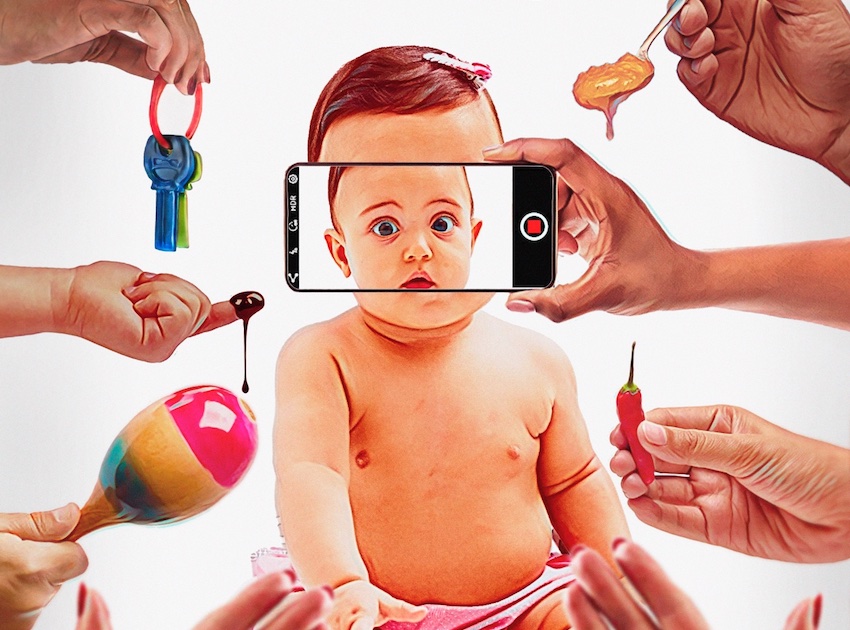 What To Expect
After giving birth to her first child, a mother deals with her new identity, as she navigate life with her baby, her husband, and her loud and opinionated family.
Project type: Fiction Short
Writer/Director/Producer: Gabriela Garcia Medina
Co-Writer/Producer: Vicki Syal
Casting Director: Alan Luna
Production Designer/Graphic Designer: Joshua Sankar
Costume Designer: Dagmarette Yen
Editor: Pieb Espinosa
Key Hair/Makeup: Ching Tseng
Cast: Jessica Marie Garcia, Keyla Monterroso Mejia, Cheryl Umaña Bonilla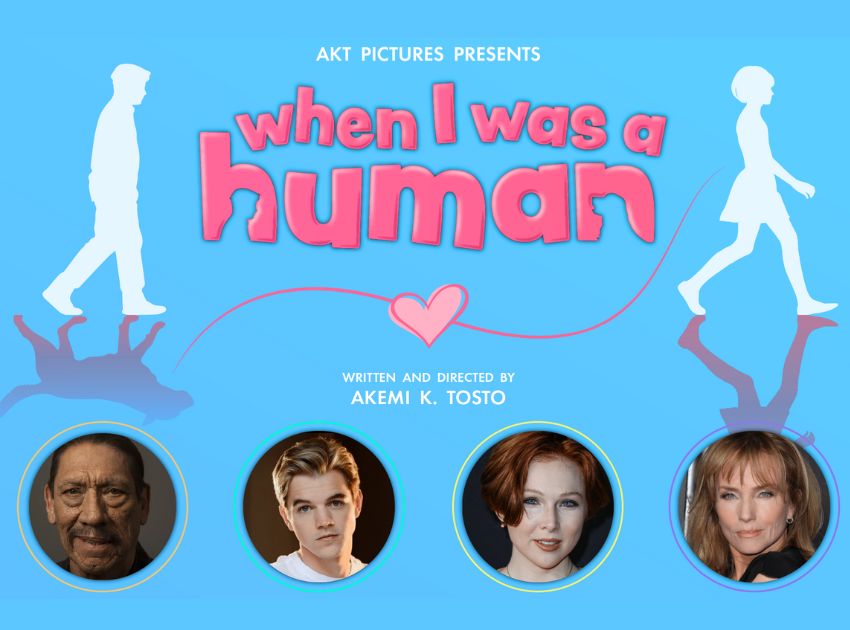 When I Was A Human
Indy, an ex-shelter dog who magically transforms into a human with the aid of a miracle dog biscuit, embarks on a comical journey to win back his owner's affection and ends up rediscovering himself and what love is along the way.
Project type: Fiction Feature
Executive Producer/Director: Akemi K. Tosto
Producer: Tyler Condon
Producer: Maho Morita
Associate Producer: Jorge Agraz