10 Don't-Miss Indies: What to Watch in July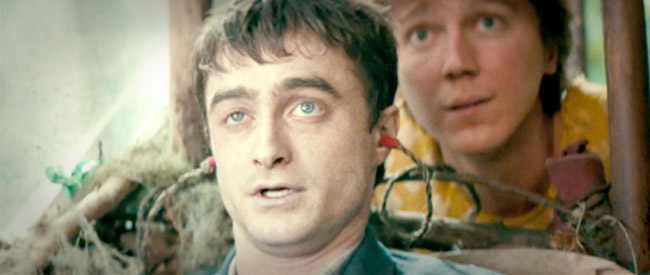 Swiss Army Man
When: Now Playing
Where: Theaters
Directors: Dan Kwan, Daniel Sheinert
Starring: Paul Dano, Daniel Radcliffe, Mary Elizabeth Winstead
Why We're Excited: Swiss Army Man is the feature debut from the directing duo of Dan Kwan and Daniel Sheinert, who took home the Sundance Film Festival Directing Award for this unusual survival story. The dramedy's Festival premiere was met with mixed reactions, but the film has nevertheless become one of 2016's most buzzworthy indies—especially regarding the performances from leads Paul Dano and Daniel Radcliffe. Dano plays Hank, a man on the verge of committing suicide after being stranded on a deserted island. When Hank discovers a dead body washed up on shore, suddenly a glimmer of hope surfaces. Hank's loneliness is counteracted by his newfound friendship with Manny (Radcliffe), a corpse with supernatural powers who just may hold the key to Hank's rescue. Film Independent Member Amanda Marshall is one of the film's producers, and the audacious project also co-stars Film Independent Spirit Award nominated actress Mary Elizabeth Winstead.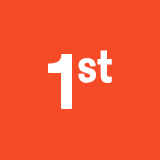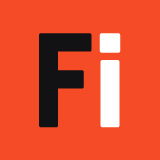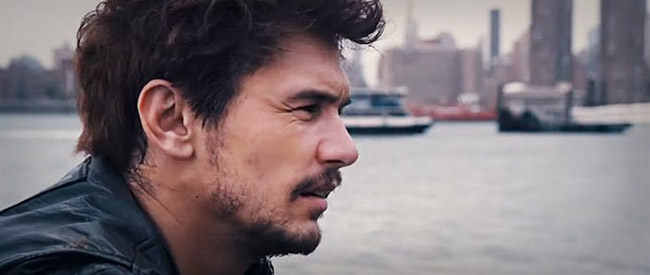 The Adderall Diaries
When: July 5
Where: DVD/VOD, Amazon, iTunes, Playstation, GooglePlay, Microsoft
Directors: Pamela Romanowsky
Starring: James Franco, Ed Harris, Amber Heard
Why We're Excited: Based on the best-selling memoir by Stephen Elliott, this adaptation stars two-time Spirit Award winner James Franco as Elliott, an author struggling with writer's block, along with myriad other complications including relationship issues with women and his estranged father (Ed Harris). The film chronicles the author's time dealing with personal and professional challenges, but running parallel to his personal struggles, Elliott becomes fascinated with a high-profile murder case. This sophomore feature from Pamela Romanowsky premiered at the Tribeca Film Festival, where it competed for Best Narrative Feature. Franco strays from the leading man archetype yet again as the obsessive Elliott, joined by costars Amber Heard, Cynthia Nixon, Christian Slater and Wilmer Valderrama.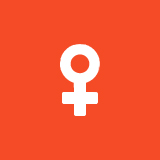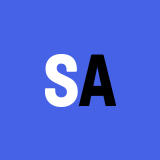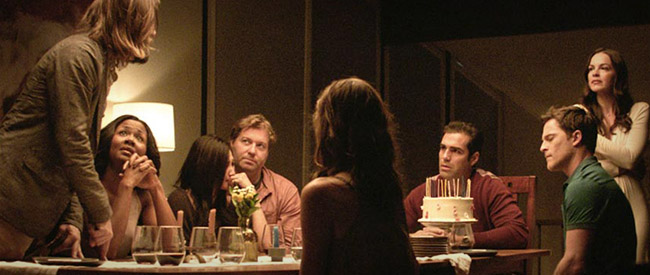 The Invitation
When: July 8
Where: Netflix, Amazon, Playstation, GooglePlay, iTunes, Microsoft
Director: Karyn Kusama
Starring: Logan Marshall-Green, Emayatzy Corinealdi
Why We're Excited: With The Invitation, Spirit Award nominated filmmaker (and Film Independent Member) Karyn Kusama "invites" audiences to attend an intensely awkward dinner party. After shocking viewers at its SXSW premiere, this suspense-driven thrill ride went on to play to great success on the Festival circuit, proving itself to be one of this year's most unexpected indie success stories—due in no small part to its unforeseen plot twists and unexpected ending. Logan Marshall-Green stars as a divorced man who returns back to his old house when invited over to dinner by his ex-wife (Spirit Award nominee Emayatzy Crinealdi) and her new husband. It is isn't long before he begins to suspect the couple may have cooked up more than just dinner, and that he may be the victim of some kind of sinister plot. Film Independent Members Geralyn Dreyfous and Mynette Louie are executive producers of this artful mystery and Member Regina K. Scully is of the film's executive producers.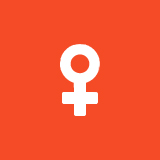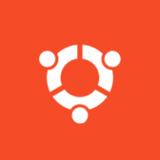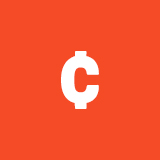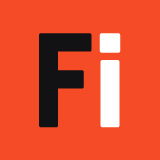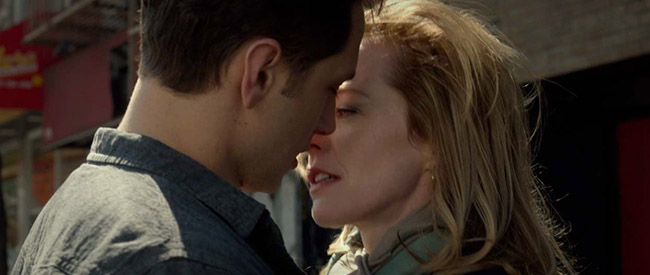 How He Fell In Love
When: July 15
Where: Theaters
Director: Marc Meyers
Starring: Matt McGorry, Amy Hargreaves
Why We're Excited: How He Fell in Love is an understated slice-of-life romance about two people who fall in love when they probably shouldn't. Marc Meyers' evocative, emotionally charged drama played at the 2015 LA Film Festival. The film stars Matt McGorry (Orange is the New Black, How to Get Away with Murder) as a struggling musician who begins having a casual affair with Ellen (Amy Hargreaves), a yoga instructor who is in the process of adopting a child. The extramarital affair begins to deepen, and their already-complicated situation begins to evolve into a much more intricate state of being, as the two fall out of lust and into love. Praised for its authenticity and real-life approach to matters of the heart, the film is a thoughtful examination of common complications in modern relationships. Featuring intimate cinematography from Ruben O'Malley (also taking on his first feature) and showcasing powerful performances from the leads, this is that special kind of indie drama you'll definitely want to catch in theaters.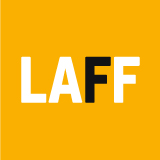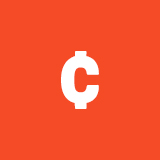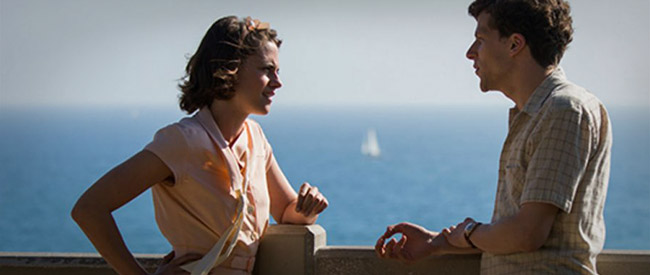 Café Society
When: July 15
Where: Theaters
Director: Woody Allen
Starring: Steve Carell, Jesse Eisenberg, Kristen Stewart, Parker Posey
Why We're Excited: Spirit Award winner and indie movie icon Woody Allen is a filmmaker audiences tend to either love or hate. But those who enjoy Allen's wit, narcissism and neurotic worldview should be excited for his latest comedy, set in 1930s Los Angeles. And sure, it isn't the first time Allen has transported us to Hollywood's Golden Age, used satire to dissect the arts, or cast a younger star to play a character strikingly similar to himself (this time it's Jesse Eisenberg, obviously). Steve Carell costars as a big-time movie mogul, Eisenberg plays the eager nephew who goes out to Hollywood to try and follow in his successful uncle's footsteps—and is immediately swept up in sunshine, palm trees, mansions and blonde bombshells. The film premiered at Cannes and features an all-star cast including Kristen Stewart, Blake Lively and Parker Posey, making it one of this summer's biggest little movies.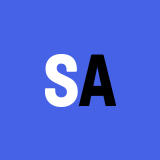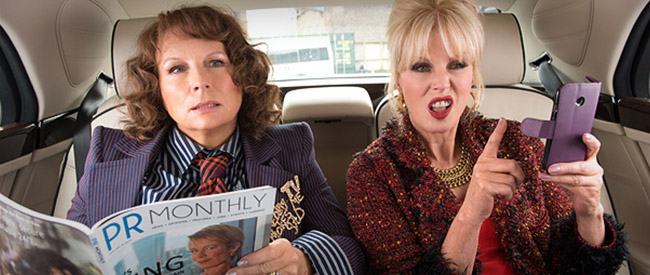 Absolutely Fabulous: The Movie
When: July 22
Where: Theaters
Director: Mandie Fletcher
Starring: Jennifer Saunders and Joanna Lumley
Why We're Excited: Sweetie! Darling! It's finally arrived! Fans of beloved BBC TV series Absolutely Fabulous have been sweating out the toxins for nearly two years, ever since creator Jennifer Saunders announced she was bringing the hilarious and intoxicated duo of Edina and Patsy to the big screen. It's been bloody hell waiting through multiple updates and countless rumors, but now the entire cast has reunited for an absolutely outrageous adventure. Get ready for Edina and Patsy's return to the spotlight, starring in one final adventure Saunders promises is "a proper send-off" to the characters adored by so many. It's also the first feature for Mandie Fletcher, who directed every episode of AbFab's final television season. This one looks like an over-the-top, glittery spectacle that captures everything special about the series. Mix in a bunch of celebrity cameos, a plot involving Kate Moss and '90 drag queens, and you've got the perfect summer movie to sneak a bottle of champagne into. Cheers!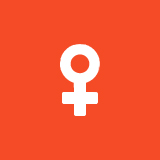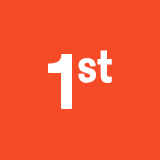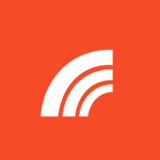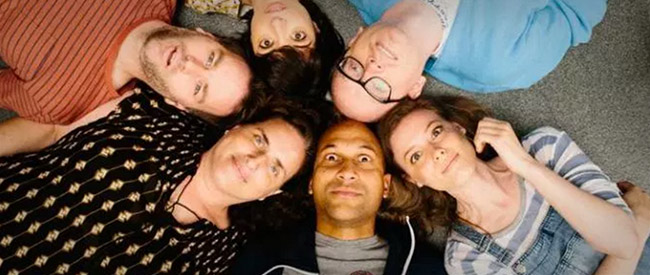 Don't Think Twice
When: July 22
Where: Theaters
Director: Mike Birbiglia
Starring: Mike Birbiglia, Gillian Jacobs, Keegan-Michael Key
Why We're Excited: Audiences at the SXSW, Tribeca and LA Film Festivals have already had a chance to see Mike Birbiglia's sophomore feature, Don't Think Twice. Now it's your chance to get in on the joke, as the incisive improv-world dramedy hits theaters later this month. Aspiring actors the world over will no doubt relate to the realistic approach Birbiglia takes to analyzing life in the LA comedy scene, and what happen when one member of a tight-knit improv group finally makes it "big" (and possibly leaving his friends in the dust.) The film is full of laughs and heart—sort of an Entourage for underdogs. Film Independent Member Andy Bohn is an executive producer, and Members Amanda Marshall and Jacob Jaffke both acted as producers on the film.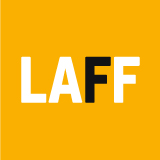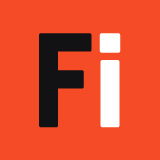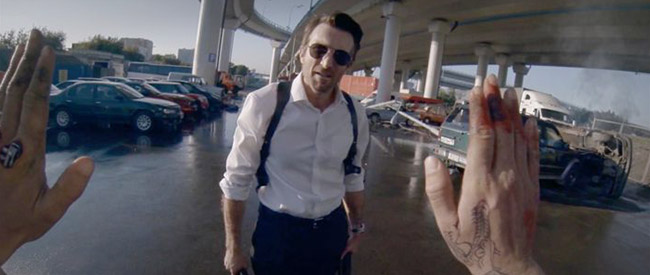 Hardcore Henry
When: July 26
Where: DVD/VOD
Director: Ilya Naishuller  
Starring: Andrei Dementiev, Tim Roth
Why We're Excited: This innovative, action-packed nail-biter won the People's Choice award at the Toronto International Film Festival where it premiered last September. If you weren't able to catch Ilya Naishuller's thrilling feature debut when it played theaters now you can experience (or re-live) the rollercoaster ride in your very own home. In this immersive action extravaganza, Henry (Dementiev) has been resurrected from the dead and is on an impossible mission to save his wife. Which is a bit of a challenge, considering he has no memory. The film's larger-than-life design certainly doesn't feel like it was made on a microbudget, thanks to clever cinematography and direction that compliments the film's exploitation-flick concept. Shot entirely from Henry's POV, the film gives audience members the virtual sense of experiencing everything Henry does in real time. But watch out! If you get motion sickness easily, you may want to prepare yourself.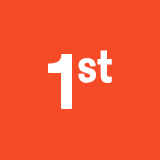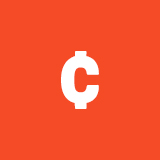 Equity
When: July 29
Where: Theaters, DVD/VOD
Director: Meera Menon
Starring: Anna Gunn, James Purefoy
Why We're Excited: Farrah Goes Bang introduced Meera Menon as an exciting new voice in the world of independent film. Her sophomore feature is an intense drama, starring Breaking Bad's Anna Gunn as a successful investment banker who gets caught up in a web of corruption and deceit. The thriller places Gunn's character at the center of financial scandal as she fights to protect herself professionally—and from physical danger. The film recently played at the LA Film Festival and Tribeca after premiering at Sundance. James Purefoy, Margaret Colin, Carrie Preston and co-writer Sarah Megan Thomas also star in the film some are saying is the female version of Wall Street (or Boiler Room). The movie hits select theaters as well as VOD at the end of the month.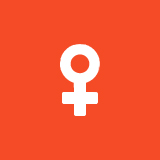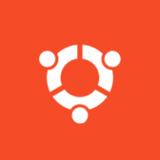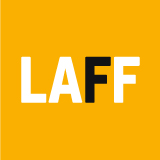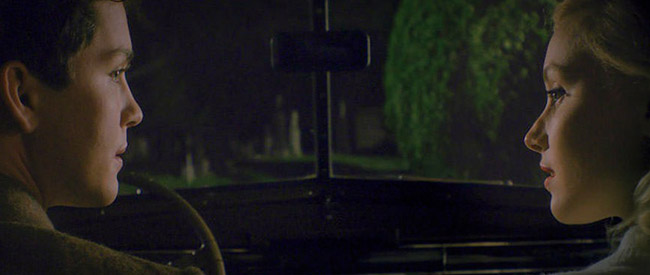 Indignation
When: July 29
Where: Theaters
Director: James Schamus
Starring: Logan Lerman, Sarah Gadon
Why We're Excited: Award-winning producer and screenwriter James Schamus makes his directorial debut with this adaptation of Philip Roth's celebrated novel of the same name. In a performance already being hailed as his breakthrough, Logan Lerman stars as Marcus, a gifted young man and brilliant academic. Marcus avoids fighting in the Korean War and moves to Ohio after accepting a scholarship. But complications arise when it is brought to the college administration's attention that Marcus is an atheist denying his Jewish background. The film also stars Sarah Gadon as Marcus's love interest, a young woman who survived a suicide attempt with whom Marcus he becomes infatuated. The film premiered at Sundance, and Film Independent Member Rodrigo Teixeira is one of its producers. Congratulations to Spirit Award winner and Member James Schamus, who also adapted the screenplay and acted as co-producer.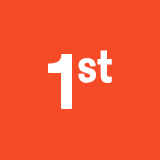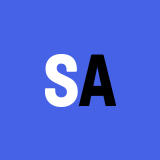 Key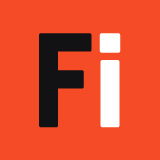 Film Independent Fellow or Member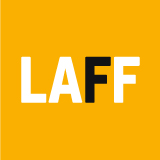 LA Film Festival Alum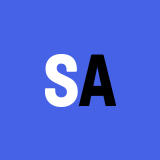 Film Independent Spirit Award Winner or Nominee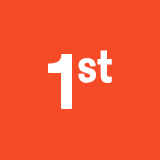 First-time Filmmaker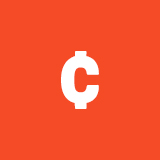 Microbudget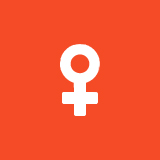 Female Filmmaker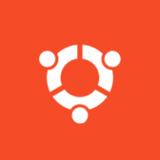 Filmmaker or Lead Characters of Color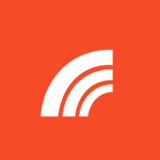 LGBT Filmmaker or Lead LGBT Characters