Don't-Miss Indies: What to Watch in August
Stifling humidity. Back-to-school shopping. Your favorite Major League Baseball team being mathematically eliminated from the postseason (maybe next time, Shohei). Sure, August might not seem like the most fun summer month compared to the chill vibes or June or the (literal) fireworks of July. But no one told that to this month's Don't-Miss Indies, which are a delirious collection of bold ideas, big laughs and–you guessed it!–bodies, bodies, bodies.
SHARP STICK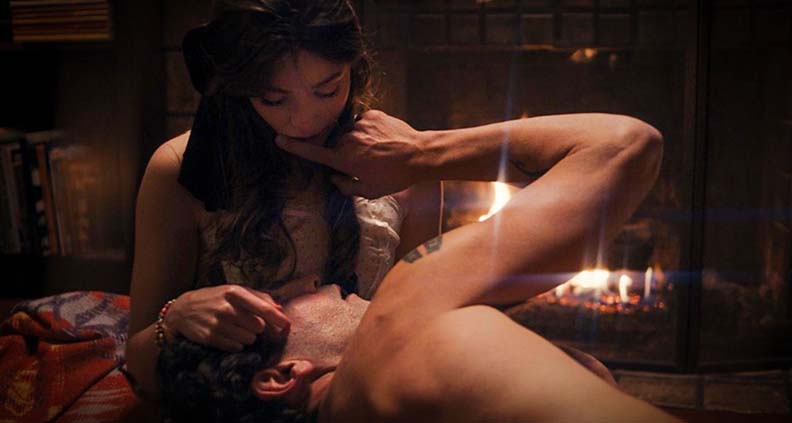 When You Can Watch: Now
Where You Can Watch: Theaters
Director: Lena Dunham
Cast: Kristine Froseth, Jon Bernthal, Luka Sabbat, Taylour Paige, Jennifer Jason Leigh
Why We're Excited: Her first feature since winning the Film Independent Spirit Award for Best First Screenplay for 2010's Tiny Furniture, writer-director Lena Dunham (of HBO's Girls fame) returns to the big screen with this dark dramedy inspired by her own well-publicized hysterectomy four years ago. At 26, trained home aide Sarah Jo (Froseth) is still a virgin, looking and acting much like a 15-year-old, partly due to longstanding health issues with the hysterectomy she had at just 17. Living in Los Angeles with her party-girl mother Marilyn (Leigh) and sister Treina (Paige), she works for stay-at-home dad Josh (Bernthal) and pregnant wife Heather (Dunham) taking care of their disabled son. Longing to break out of her prepubescent "cage," she comes on to Josh one day, thus beginning an uneasy journey of sexual awakening.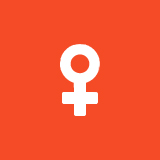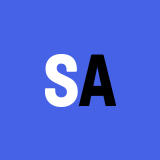 BODIES BODIES BODIES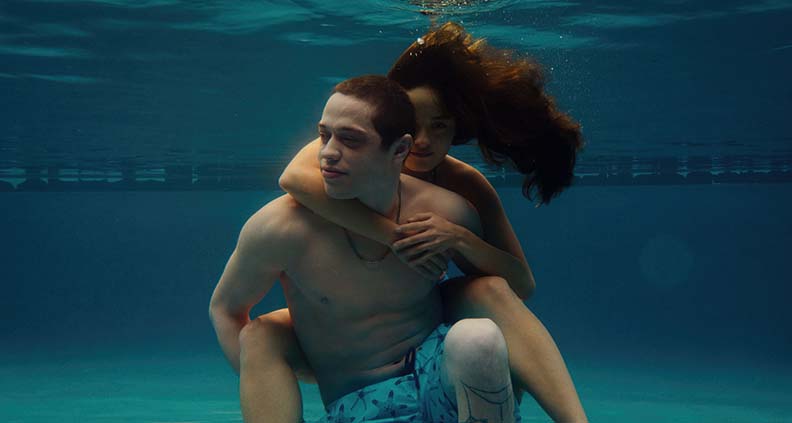 When You Can Watch: August 5
Where You Can Watch: Theaters
Director: Halina Rejin
Cast: Amandla Stenberg, Maria Bakalova, Myha'la Herrold, Chase Sui Wonders, Pete Davidson
Why We're Excited: In Dutch director Rejin's black-comedy slasher film (based on a story by "Cat Person" author Kristen Roupenian), a group of seven rich 20-somethings decide to hold a weekend house party at a remote mansion in order to wait out an impending hurricane. Dropping by with her new girlfriend Bee (Bakalova), Sophie (Stenberg) arrives at spoiled rich-kid BFF David's (Davidson) house unannounced, fresh out of rehab. The vibe is a little off, as the friend group begins to suspect that Sophie has some secrets to hide. Before long, the backstabbing and battling begins. And because none of these people have apparently read an Agatha Christie novel or watched Knives Out, everyone decides that a game of the titular "Bodies Bodies Bodies"–a murder mystery party game–would be a great way to pass the time… until things go very wrong. Co-producer Tatiana Bears is a 2019 alum of Film Independent's Fast Track program.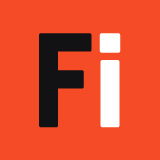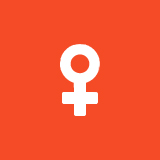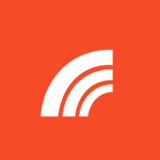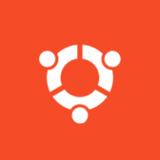 THEY/THEM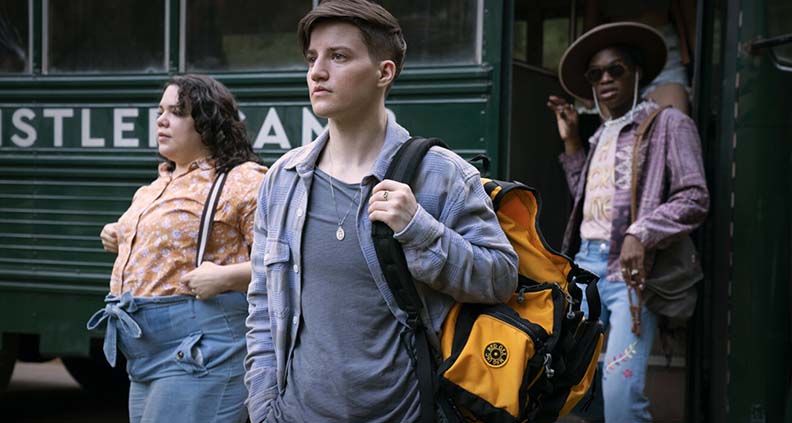 When You Can Watch: August 5
Where You Can Watch: Peacock
Director: John Logan
Cast: Kevin Bacon, Carrie Preston, Anna Chlumsky, Theo Germaine, Quei Tann
Why We're Excited: "I wanted my favorite genre to celebrate who I was so I wrote this movie." So stated queer filmmaker John Logan–writer of Gladiator, Skyfall and The Aviator, among others–to the crowd at the 40th edition of LA's Outfest, where They/Them, his directorial debut, screened as the festival's Closing Night film. Produced by Blumhouse and released exclusively on Peacock as the streamer's first original feature, the slasher film attempts to sidestep horror norms by centering the story on queer protagonists. Camp leader Owen Whistler (Bacon, a Spirit Award nominee for 2004's The Woodsman) and his wife/vicious therapist Cora (Preston) run a Christian-oriented gay conversion camp somewhere in the ominous woods. Before long, the latest crop of LGBTQIA+ and nonbinary campers begin to find the Whistlers' "treatment" methods disturbing. And things get even more treacherous when an axe murderer (yes, really!) starts picking them off one by one…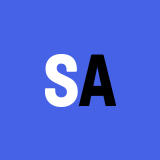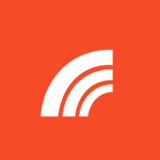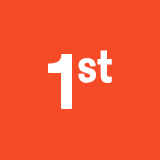 SUMMERING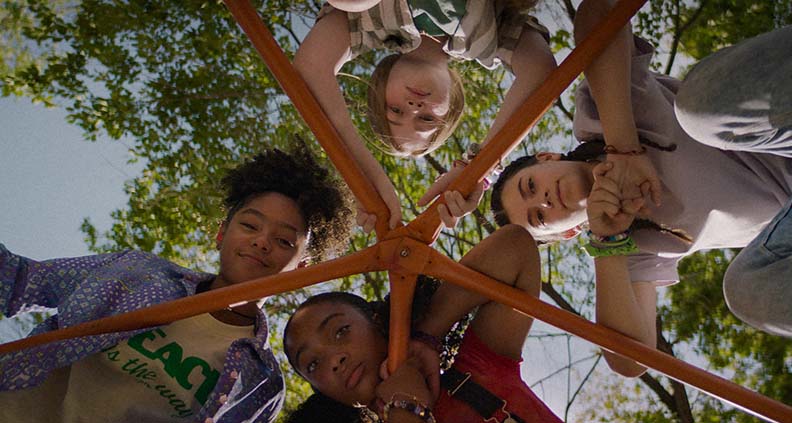 When You Can Watch: August 12
Where You Can Watch: Theaters
Director: James Ponsoldt
Cast: Lia Barnett, Sanai Victoria, Madalen Mills
Why We're Excited: Yet another offering from one of our Fast Track Fellows, writer-director James Ponsoldt's laid-back coming-of-age drama has been billed as the female version of the beloved 1980s classic Stand by Me (hmm, what an interesting idea). Four pre-teen besties on the cusp of High School spend the last days of summer in the woods. But when they stumble onto a ghastly discovery, rather than calling the police, they decide to solve the mystery on their own. It is the catalyst that will jolt them out of their innocence forever and prematurely hurl them into the grim realities of adulthood? Seems likely! Among the production team are Film Independent Members Peter Block (producer) and executive producers Andrew Karpen and Kent Sanderson.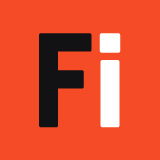 NEVER HAVE I EVER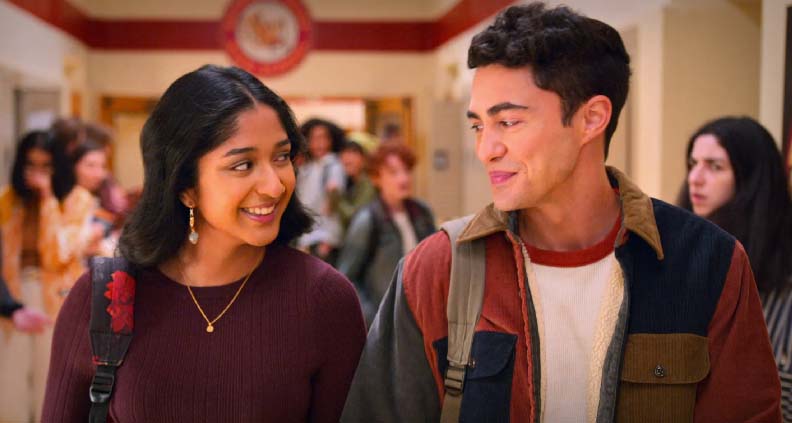 When You Can Watch: August 12
Where You Can Watch: Netflix (Season 3)
Creators: Mindy Kaling, Lang Fisher
Cast: Maitreyi Ramakrishnan, Poorna Jagannathan, Richa Moorjani, Darren Barnet
Why We're Excited: Loosely based on creator and Indian-American actor-comedian Mindy Kaling's early years growing up in Boston, the groundbreaking Netflix series has been hailed as a watershed moment for South Asian representation in Hollywood. After the abrupt death of her father, 15-year-old Indian-American Tamil girl Devi (Ramakrishnan) temporarily loses the function of her legs due to the psychological impact of her grief. Yet another BIPOC-focused comedy set in the LA enclave of Sherman Oaks–here's looking at you, Black-ish!–the series follows the daily struggles of a teenager trying to fit in, crushing on boys and navigating the precarious landscape of High School, all while continuing to process the loss of her dad. Tennis great John McEnroe narrates most of the series.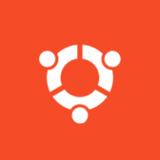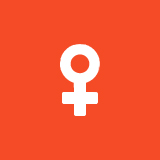 EMILY THE CRIMINAL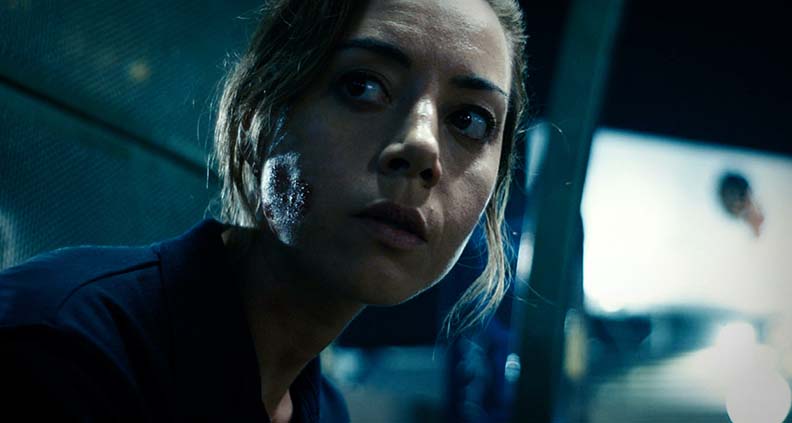 When You Can Watch: Aug 12
Where You Can Watch: Theaters
Director: John Patton Ford
Cast: Aubrey Plaza, Theo Rossi, Megalyn Echikunwoke, Gina Gershon
Why We're Excited: Writer-director John Patton Ford's first feature script is also his directorial debut. And in Emily the Criminal, he lands two-time Spirit Awards host (and winner) Aubrey Plaza as the lead. Saddled with $70,000 in student debt from an art degree she never completed, Emily (Plaza) is stuck in a dead-end job, thanks to an earlier felony assault conviction. Desperate to get herself out of the hole, she's lured by a curious opportunity to make $200 an hour (no prior experience needed… Yeah, right!) and soon finds herself engulfed in a credit card scam that plunges her into the criminal underworld of Los Angeles. One of the film's producers, Tyler Davidson, is a two-time Spirit Awards nominee for Cryptozoo (2021) and Take Shelter (2011) and is a Film Independent Member.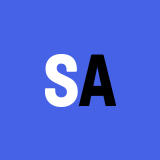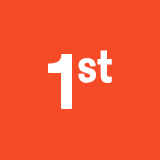 SALVATORE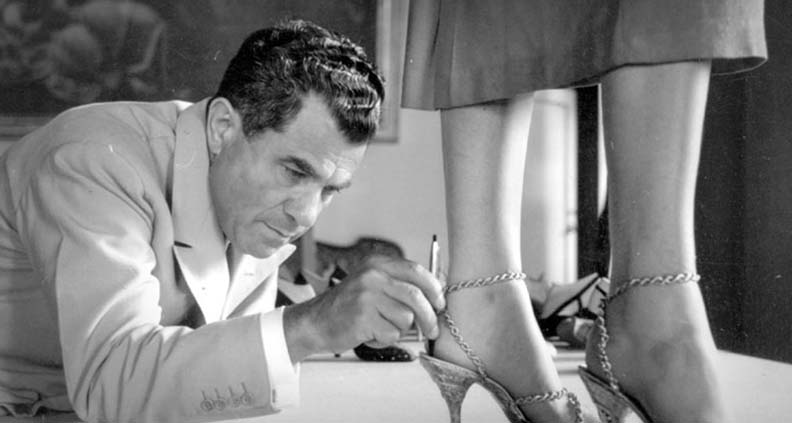 When You Can Watch: August 19
Where You Can Watch: Theaters
Director: Luca Guadagnino
Why We're Excited: Best known to American audiences for his mesmerizing, gorgeously shot 2017 romantic drama Call Me by Your Name, Spirit Award winner Luca Guadagnino's English-language documentary centers on Italian fashion icon Salvatora Ferragamo. Narrated by Michael Stuhlbarg–who played Elio's father in Call Me by Your Name–the film incorporates parts of Ferragamo's 1955 memoir as well as 100-year-old archival footage, tracing the artist's humble beginnings as a poor cobbler in Bonito, Italy. Ferragamo immigrated to the United States in 1915 and settled in Southern California, soon becoming Hollywood's go-to shoemaker during the silent film era. Clients of the shoemaker-to-the-stars included greats ranging from Douglas Fairbanks to Audrey Hepburn and Rita Hayworth. The love letter to Ferragamo premiered at the 2020 Venice Film Festival.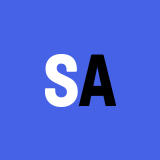 THE GOOD BOSS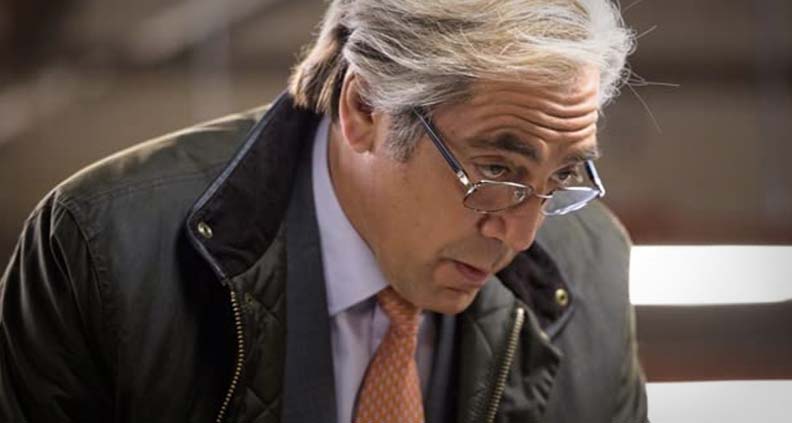 When You Can Watch: August 26
Where You Can Watch: Theaters (limited)
Director: Fernando León de Aranoa
Cast: Javier Bardem, Manolo Solo, Almudena Amor
Why We're Excited: His third film with Bardem (a Spirit Award winner for 2000's Before Night Falls) after Mondays in the Sun (2002) and Loving Pablo (2017), director de Aranoa's latest offering won a record-breaking 20 nominations at the 36th Goya Awards this past February, ultimately taking home six prizes including Best Picture, Director and Actor, for Bardem. In this Spanish-language workplace satire, Bardem's Blanco is a slippery-yet-charismatic industrialist desperate to win a regional government award for business excellence. To that end, he'll do anything to nab the coveted award, including meddling in his employees' personal lives, if it means projecting a perfect-picture at the factory just long enough to win.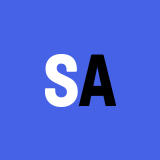 THREE THOUSAND YEARS OF LONGING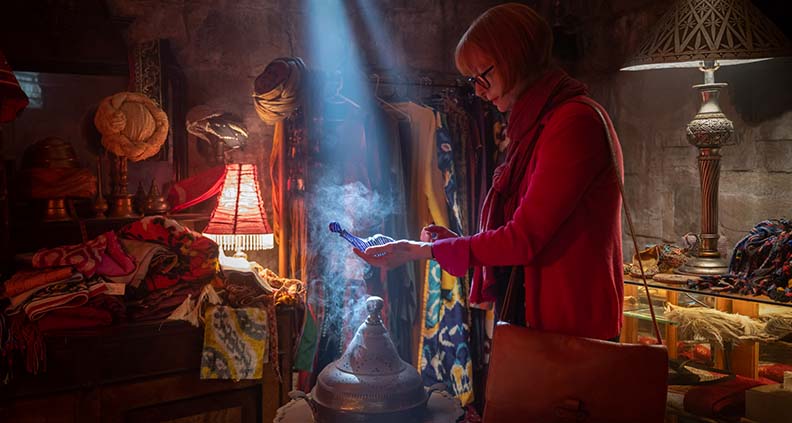 When You Can Watch: August 31
Where You Can Watch: Theaters (limited)
Directors: George Miller
Cast: Tilda Swinton, Idris Elba, Pia Thunderbolt, Berk Ozturk
Why We're Excited: Based on A. S. Byatt's short story The Djinn in the Nightingale's Eye, director Miller's (Mad Max: Fury Road, Happy Feet) exotic romantic fantasy was rewarded with a six-minute standing ovation at its world premiere at Cannes earlier this year. While attending a conference in Istanbul, narratology scholar Dr. Alithea Binnie (Robert Altman Award winner Swinton) buys an intriguing glass bottle from the Grand Bazaar. When she cleans it at her hotel room that night, a Djinn (2016 Spirit Awards winner for Beasts of No Nation, Elba) appears out of the bottle–complete with pointy, elven ears and furry legs–granting her three wishes. But our Alithea is no regular, unsuspecting layperson. Having poured through enough books in her line of work to know about the treacherous fate that often befalls those who accept these wishes, she refuses to take Djinn up on his offer until they have gotten to know each other a little better. As they start chatting, he recounts the last time he was released from the bottle, reliving his many exploits throughout the centuries.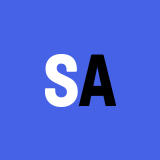 BACK TO THE DRIVE-IN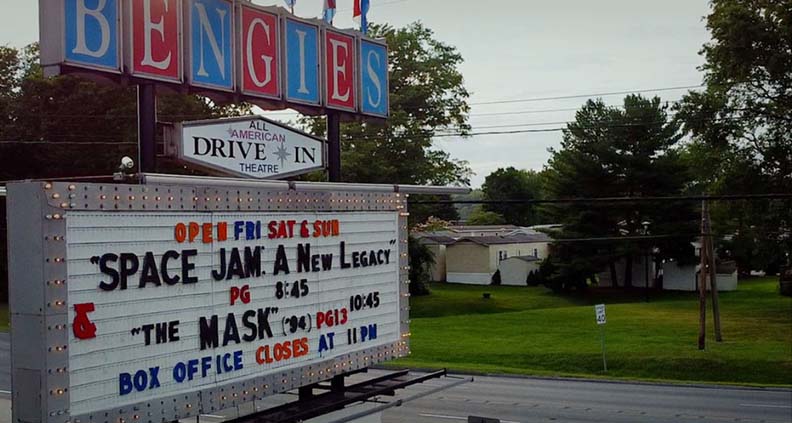 When You Can Watch: August 12
Where You Can Watch: Theaters (including Drive-Ins!)
Directors: April Wright
Featuring: United Drive-In Theater Owners Association
Why We're Excited: From Film Independent Senior Programmer Jenn Wilson: "With her new documentary Back to the Drive-In, documentary filmmaker [and Film Independent Member] April Wright returns to one of her favorite subjects. Wright made a previous documentary about movie palaces, Going Attractions: The Definitive Story of the Movie Palace, as well as another another film about drive-ins, Going Attractions: The Definitive Story of the American Drive-In Movie. In her latest project, produced during the height of the pandemic, she visits 11 drive-ins in eight states to follow the ups and downs of their business. Wright's films are an important document of an industry that is changing drastically with every passing day. As many see film exhibition as a dying practice with the advent of Netflix and streaming, there's really no better time than right now for Wright to be exploring old theaters and drive-ins. Sadly, her films just may document some of the final days of these places. Yet her films also celebrate what we still love so much about going to the movies, and say a lot about what we'll lose if they're no longer with us. Be prepared to watch this film and then really want to go to the drive-in right after!"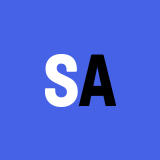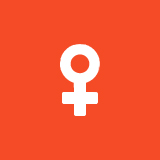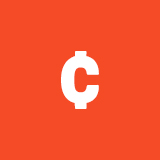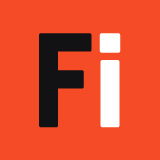 KEY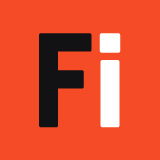 Film Independent Fellow or Member

Film Independent Presents Screening, Q&A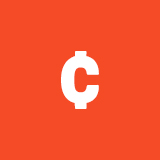 Microbudget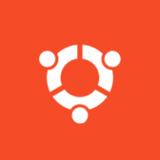 Filmmaker or Lead Characters of Color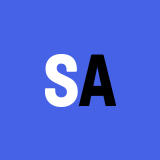 Film Independent Spirit Award Winner or Nominee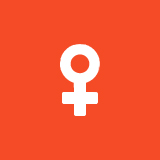 Female Filmmaker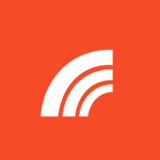 LGBT Filmmaker or Lead LGBT Characters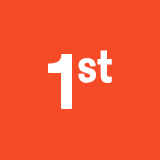 First-time Filmmaker
(Header: Three Thousand Years of Longing)