Forum Day Four: #FiForum20 Goes Global By Staying at Home
For those of us diligently punching the clock from home these days, the start of a new workweek can feel a little disorienting: time rolling along, undifferentiated, from Friday-afternoon Zoom-cocktails, through stimulus-free Saturdays and Sundays, back into Monday morning. Truthfully, it can be a little hard to feel productive—be it your job, domestic duties or even an unstructured hobby. Thankfully, there's been the 2020 Film Independent Forum to keep us informed, educated and engaged throughout the past week.
Day Four of the all-online, all-virtual #FiForum20 shifted its focus to the global film community, featuring our first-ever Global Executive Keynote—from Hyde Park Entertainment's Ashok Amritraj—as well as a panel unpacking the surreal reality of the cancellation of the Cannes International Film Festival; plus a great panel taking a look at strategies for new filmmakers looking for their big break.
Read on for Day Four highlights and links. Don't forget to check out our blog and YouTube channel for continuing event coverage throughout the week. The Forum continues with new content through Friday, with the full #FiForum20 library available to watch On Demand through October 31—learn more here.
ASHOK AMRITRAJ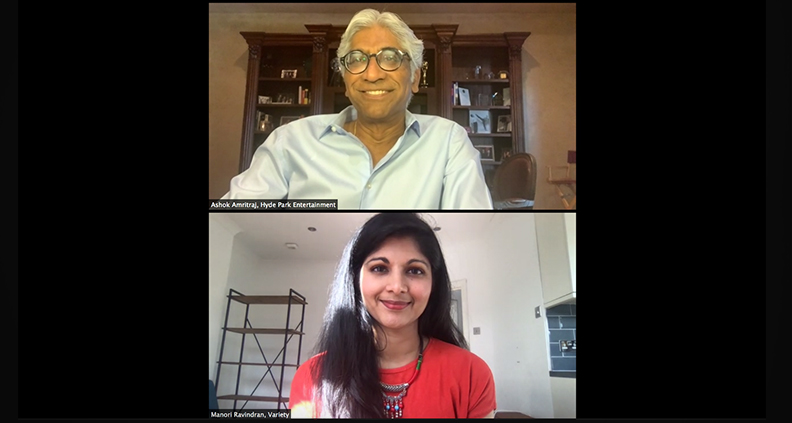 Look, if you want to talk to someone about international film financing and distribution, there's literally no one better than Hyde Park Entertainment Group CEO Ashok Amritraj. On Monday morning, the producer and studio exec sat with Variety's Manori Rivindran to discuss his long—35 years and counting!—and colorful career, in the Forum's first-ever Global Executive Keynote. Amritraj recounted how he parlayed an early career in pro tennis into an apprenticeship with indie film legend Roger Corman and, eventually, a $2 billion dollar business bringing Hollywood to the rest of the world—and ultimately vice-versa.
INCUBATOR PROGRAMS AND YOU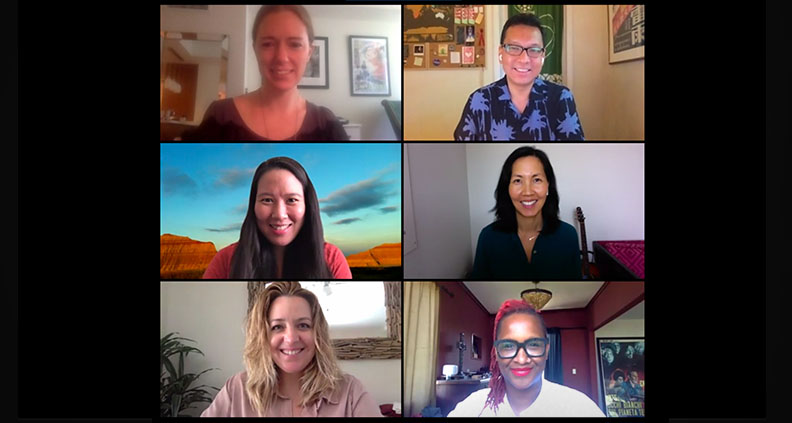 The movie industry is full of mentorship programs, workshops, fellowships and other artist development incubators all designed to give up-and-coming creators their first break in Hollywood. But not all programs are designed equal. Figuring out which opportunity is best for you—as well as which one you might have a realistic shot at getting into—requires some digging. In "Gaining Access: Getting a Break and Unlocking the Gates," a panel of artist development experts—including Gamechanger's Effie T. Brown—helped lay it all out there.
WHEN COVID MET CANNES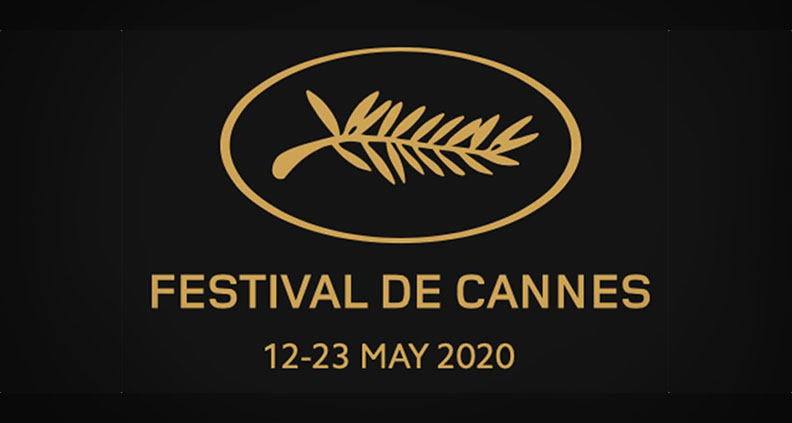 Unlike many other film festivals with more time to prepare, the 73rd annual Cannes Film Festival was totally scrapped in its original form (at the time of this writing the festival's organizers are still exploring alternative options for some version of the event to take place at a later date.) To understand what this means for filmmakers and the movie industry worldwide, Bull director Heather Rae spoke to four different studio execs to gauge the state of the cinematic union.
CASE STUDIES!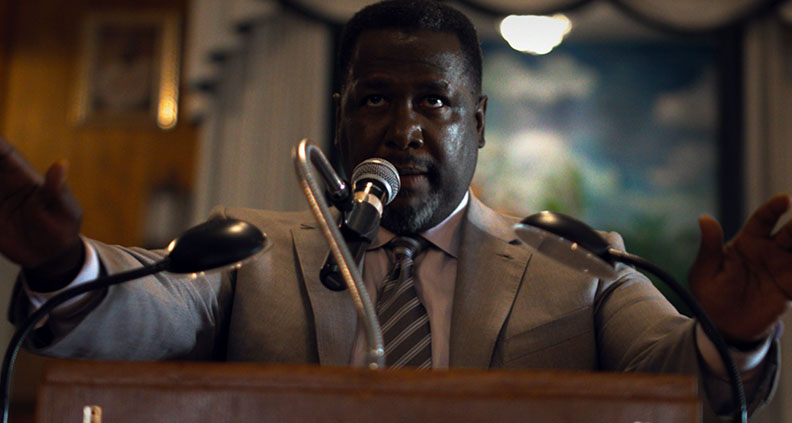 If you've been keeping up with our Forum recaps, then you know how much we love our case studies! Day Four was no different, with one great narrative feature and one great documentary on tap for dissection. First up: Grace Lee and Marjan Safinia's stirring women-in-politics doc And She Could Be Next, which recently aired on PBS. Second: the recent Film Independent Spirit Award nominee Burning Cane, with writer and director Phillip Youmans explaining how he made his lyrical, emotional and extremely inexpensive debut feature.
The 2020 Film Independent Forum continues through August 7. Be sure to check out our complete schedule and list of speakers and panelists. #FiForum20 content will remain available On Demand for pass-holders through October.
Conference passes are $49 for Film Independent Members and $99 the general public. Filmmaker Pro and Arts Circle Members receive complimentary passes. For more information about this year's Film Independent Forum and to purchase a pass click here.
The 2020 Film Independent Forum is supported by Premier Sponsor SAGindie, and University Partner Loyola Marymount University School of Film and Television. Film Independent promotes unique independent voices by helping filmmakers create and advance new work.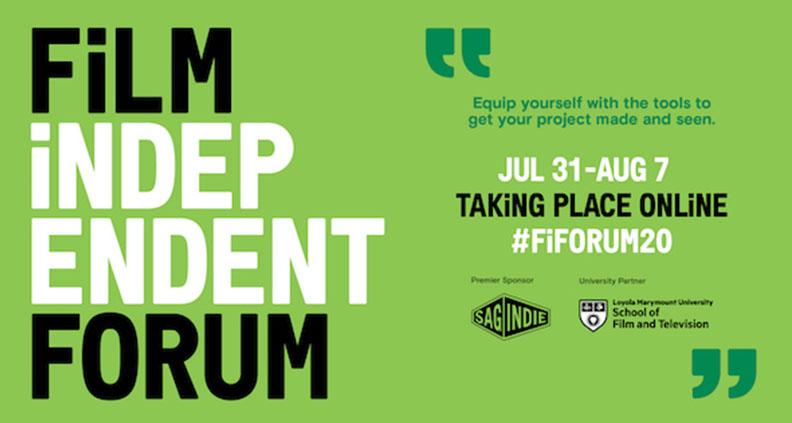 More Film Independent…
(Header: And She Could Be Next)