Giving Tuesday: It's Never Too Late to Say 'Thanks' to Our Film Independent Community
In true right-brained creative fashion, our editorial team here at the Film Independent blog has once again allowed the Thanksgiving holiday to pass without noting just what, exactly, our humble nonprofit is so thankful for—leapfrogging directly over the actual substance of the event in order to gorge ourselves on its ancillary, calorie-dense spoils. Luckily, the true essence of what Film Independent is grateful for—what keeps us inspired, energized and awed—can be boiled down to one very simple idea: Community.
And guess what? If you're reading this, you're already part of that community, even if you're not yet a Film Independent Member or Fellow. All we require is a genuine love of visual storytelling and a slightly above-average degree of innate awesomeness. The tough part, really, is not in how to become part of our Film Independent family, but in being able to narrow down any particular trend that can quickly and easily characterize us. In short: we are everyone, and we are everywhere—from LA to Sioux Falls, Fayetteville, Cairo, Kolcata and beyond.
So! With Giving Tuesday upon us and the final month of this, shall we say, eventful year finally upon us and the film industry (or whatever's left of it) gently easing into its annual December hibernation, we thought we'd take a moment today to celebrate Community.
WE ARE WHO WE ARE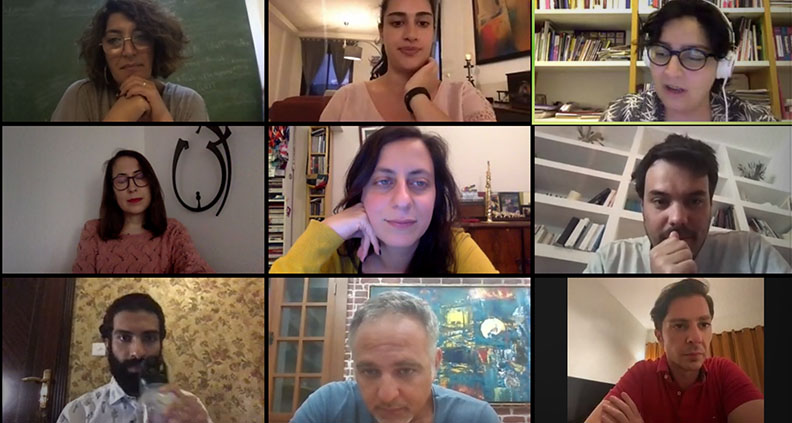 Our Members do a lot for us—least of all of which is voting for the winners of the Film Independent Spirit Awards each year. But! When not helping to etch filmmakers' names into the record books, Members help shape our mission and dictate the direction of our programming, resources and filmmaker support.
There are over 7,500 Film Independent Members. If Film Independent were a town, it would be officially bigger than any of the following: Bisbee, Arizona (pop. 5,200); Telluride, Colorado (pop. 2,484); Truth or Consequences, New Mexico (pop. 5,865); or even—remarkably—the great city of Philadelphia (the one in Mississippi, that is. Population: 7,172.)
Our Members are in 48 states plus the District of Columbia. Not word as of press time as to who the two remaining stragglers are. But odds are, no matter what state—red, blue or wheat-colored—you're in, there's probably a fellow filmmaker or film lover nearby to bounce ideas off of.
Fifty percent of Film Independent Members are women. That makes sense, right? I mean, you'd think so. But unfortunately, not every nonprofit arts organization can boast of such equitability among its constituency—and for Fi, that equitability also extends to our employees, board and leadership.
Membership is inclusive. Thirty-nine percent of Film Independent Members are BIPOC, and 21% identify as LGBTQI+. For comparison, the percentage of Americans identifying as LBGT is just 4.5%, according to a 2017 Gallup poll.
We are working. Sixty-three percent of Film Independent Members said that they currently work in the film business, making our events—whether in-person or virtual—hotbeds of creative community-building and industry (and probably some really hot hook-ups too, who's to say?)
GROWING STRONGER TOGETHER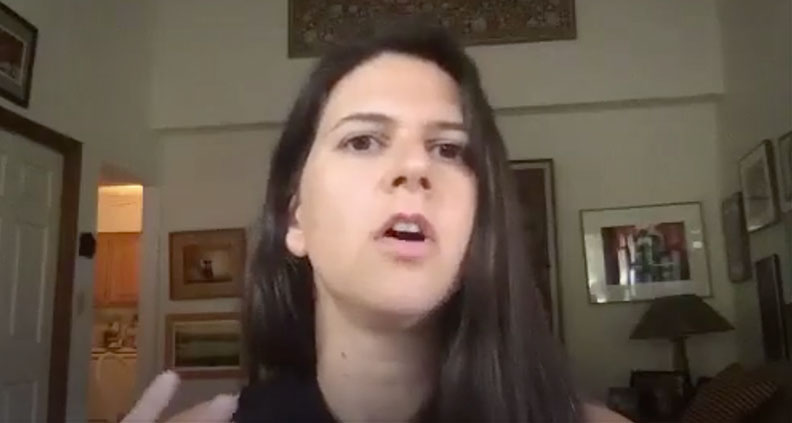 No matter what stage of your career you're at, it always pays to learn more—especially since Fi's Education programs are here help get the answers, with regular guest speakers, roundtables, Coffee Talks, toolkits and more.
More is more. In 2020—despite all previous plans being cruelly balled-up and ash-canned thanks to COVID-19—Film Independent produced 46 individual Education events, totaling a whopping 125 hours of programming, much of it remaining available to watch online at your convenience.
Look, we'll say it again: inclusion. Fifty-five percent of the experts, guest speakers and industry pros that participated as panelists in our signature 2020 Education events (the Directors Close-Up and Film Independent Forum) were from BIPOC communities, and a whopping 58% were women.
Bang for your buck. Guess what? Fully 85% of this year's Film Independent Education events were free to Film Independent Members. Pretty cool!
TALENT INCUBATION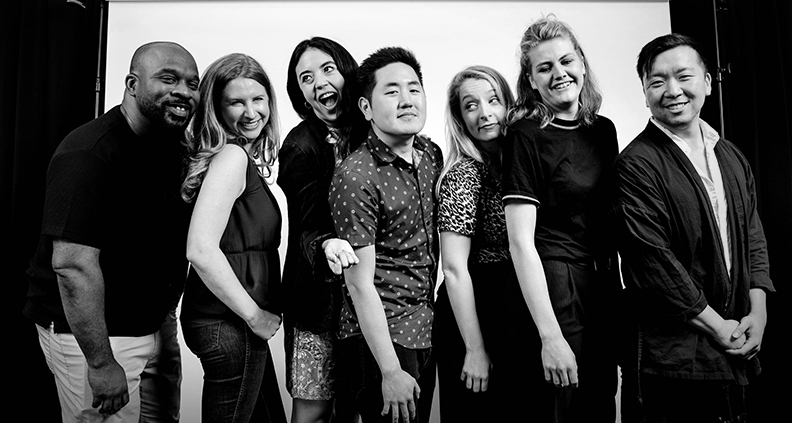 Our Film Independent Fellows—who we love!—are defined as filmmakers who have participated in our Filmmaker Labs, Project Involve, Fast Track, Global Media Makers programs, or have received one of our many Grants & Awards.
Strength in numbers. This year, Film Independent welcomed 92 new Fellows, participating in both longstanding programs such as Project Involve and Fast Track, as well as relative newcomers like our Episodic and Docuseries Labs.
Empowering new voices. Ninety-eight percent of our 2020 Film Independent Fellows hailed from one or more communities typically underrepresented in film. Of the total number, 63% were from BIPOC communities, 71% were women and 20% identified as LGBTQIA+.
All we do is win, win, win. In 2020, Film Independent Fellows (both new and old) racked up 14 major film awards, while 100+ were accepted into major film festivals ranging from Sundance to SXSW, Cannes, Tribeca and more.
So! A huge THANK YOU to anyone who joined us this year to help enrich (and perhaps even strengthen) our scrappy pirate ship full of storytellers, students, educators, enthusiasts and more. 2020 was a challenging year for us all. And, hopefully, we've been able to be there for you—just like you've been there for us.
For more, check out Film Independent's 2020 Impact Report.
Film Independent promotes unique independent voices by helping filmmakers create and advance new work. To become a Member of Film Independent, just click here. To support us with a donation (remember: it's Giving Tuesday!) click here.
More Film Independent…