Join 'Producers at the Table' and Stuff Yourself with Industry Know-How.
With Thanksgiving looming (in the US, at least) it's that time once again when anxiousness around large family gatherings starts to rise. You can picture it now: the turkey-laden dinner table, crowded with weird uncles, aunts, siblings-in-law and the odd wild card invitee scooped up from some sad workplace or plucked at random from the nearest lunatic asylum. You sigh, bracing yourself for the bad political takes and turgid inventorying of petty gripes.
But! What if you could simply wiggle your nose like Elizabeth Montgomery in Bewitched and make the troublesome elements encircling your holiday Horn of Plenty simply disappear? And, perhaps even replace these jerks with some more esteemed company? Company who might even be able to help your career?
Well, Film Independent's Producers at the Table series—happening online, November 29 through December 3, technically after Thanksgiving, but still—can't promise any invocation of the dark arts or the ability to wish asshole relatives into the cornfield.
What it can promise is five unique industry sessions designed to get producers and other filmmakers caught up on post-pandemic Hollywood's most pressing issues and trends.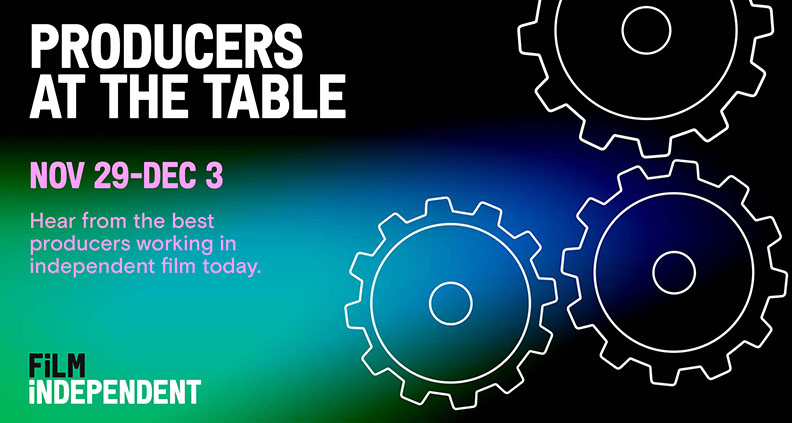 For past devotees of the Film Independent Forum, Directors Close-Up, New Wave, Coffee Talks and more—this is our latest and greatest program for hardcore creators eager to suit up and slice their way through the film business.
DAY ONE: POWER TO THE PRODUCER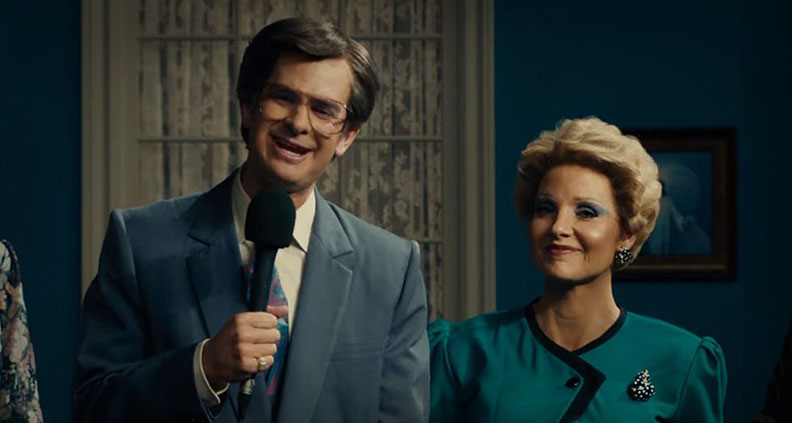 Session: The Producers Profession: A Creative Balancing Act
When: November 29, 12:00 pm PT
Featuring: Rachel Shane (producer, The Eyes of Tammy Faye), additional panelists TBA; moderated by Avril Speaks (producer, Jinn)
Why We're Exited: The independent producer as a creative force propelling films into excellence has been long overlooked and unappreciated. While directors and other creatives move up the industry ladder achieving financial success doing what they love, many independent producers continue taking creative risks, betting on emerging creators and discovering new talent, while struggling to sustain their careers with no safety net. With a long overdue Producers Union now in sight, we invite an esteemed group of producers to explore and bring forward a new and healthier vision for the producer's profession.
DAY TWO: FIXING THE BROKEN SET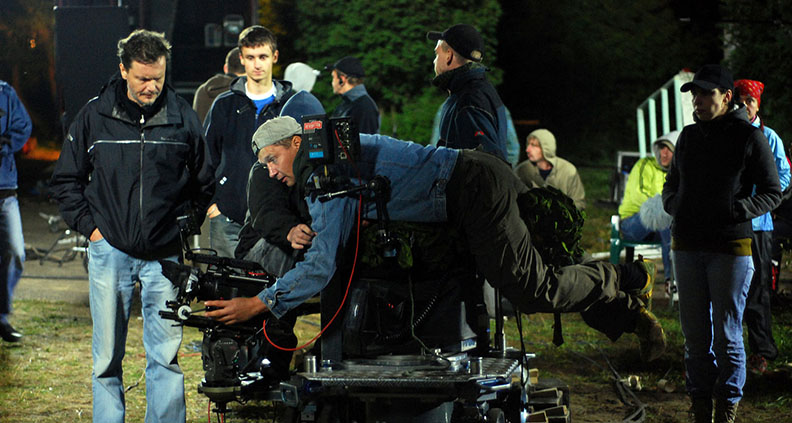 Session: On the Set: Striving for Change
When: November 30, 12:00 pm PT
Featuring: Paul Garnes (President, Array Filmworks), Aron Gaudet (co-director, Queenpins), Gita Pullapilly (co-director, Queenpins); moderated by Summer Shelton (producer, Maine)
Why We're Exited: The current COVID-19 health crisis has exacerbated already existing grueling set conditions, and the IATSE labor dispute has pulled back the curtain on the long-ignored impact that running a financially profitable production takes on the crew. The human cost of box office success has proven to be a high price to pay. With over a year of COVID production protocols now in place, we explore with producers what budgeting and planning for a new set looks like, lessons learned and best practices on location to help build a more safe and humane production environment.
DAY THREE: BIG SCREEN? BIG WHOOP.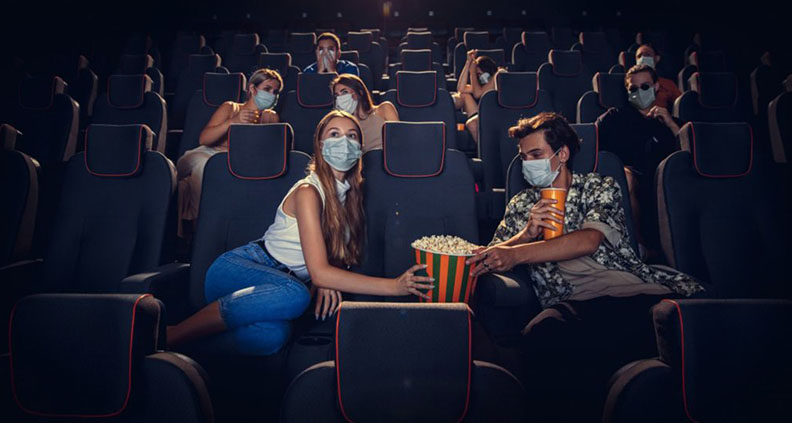 Session: Is Hybrid Here to Stay? Distribution and Exhibition Strategies
When: December 1, 12:00 pm PT
Featuring:Howard Cohen (Co-President, Roadside Attractions), Kevin Iwashina (Endeavor Content); moderated by Karin Chien (producer, Jack & Diane)
Why We're Exited: Distribution strategies viewed in the past as unviable business models were accelerated last year by the closure of movie theaters and a proliferation of streaming platforms. As we emerge from the crisis and our theaters reopen, what is the perfect balance between the virtual and theatrical screens? How are revenue streams aligning with the forced adjustment of windows as we knew them in a pre-pandemic world? We invite producers and distribution executives to explore the impact of the innovative or improvised practices of the past year and the possible new models.
DAY FOUR: MONEY—FACT OR FICTION?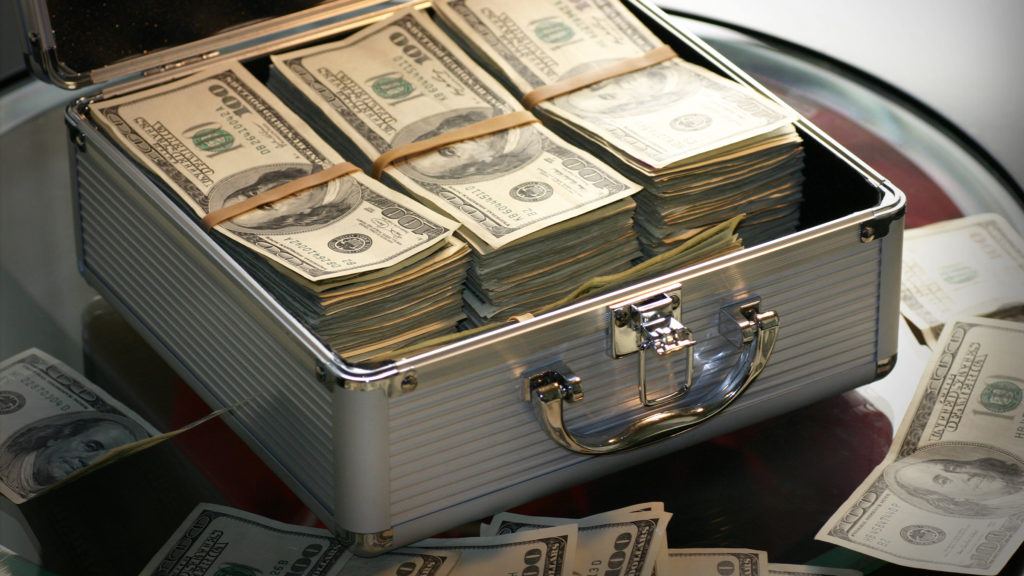 Session: Financing Strategies in Uncertain Times
When: December 2, 12:00 pm PT
Featuring:Cassian Elwes (producer, Mudbound), Lauren Mann (producer; The Card Counter), Tucker Tooley (producer, Concrete Cowboy); moderated by Film Independent's Angela Lee (producer, Songs My Brothers Taught Me)
Why We're Exited: As we have spent over a year now "penciling in" multiple scenarios for every single life event, how has the financing landscape changed to accommodate the uncertainty of the times? Have the already pre-existing challenges become insurmountable? What is the appetite in the market, what type of films are being financed, and at what budget levels?
And last, but certainly not least, we're thrilled to present our very special Producers at the Table Keynote Conversation with Matthew Greenfield, President of Searchlight Pictures:
DAY FIVE: KEYNOTE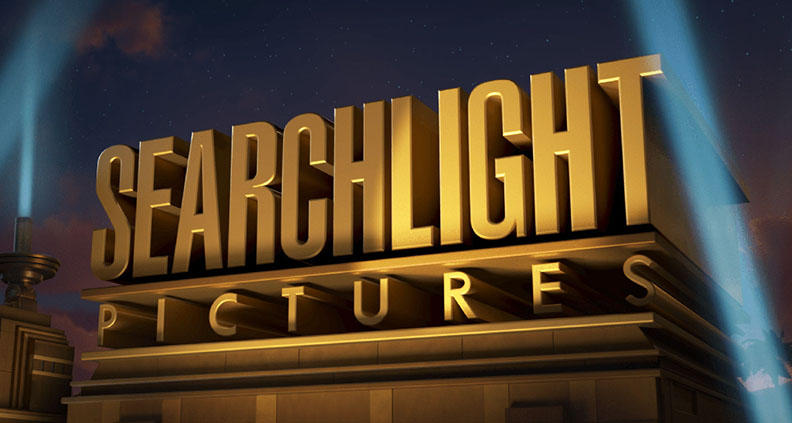 Session: From Star Maps to Searchlight: A Keynote Conversation with Matthew Greenfield, President of Searchlight Pictures
When: December 3, 12:00 pm PT
Why We're Exited: From his close collaboration with director Miguel Arteta on indie favorites such as Star Maps, Chuck & Buck and The Good Girl to heading the most prestigious independent outfit in film, Matthew Greenfield has displayed a keen eye for compelling stories and exceptional talent. Throughout his esteemed career he's worked alongside some of the most influential directors of our time, including Chloé Zhao (Nomadland), Taika Waititi (Jojo Rabbit), Guillermo del Toro (The Shape of Water) and Nicole Holofcener (Enough Said). In this keynote conversation, Matthew will provide insight on this particular moment in our industry from his unique position as an executive, with a perspective deeply rooted in his experiences as an independent film producer.
Well then! We really hope this incredible lineup has whetted your appetite for construction (of cinema)—Producers at the Table series passes are on sale now with discounted rates for Film Independent Members. To become a Member of Film Independent, just click here.
Series passes are free (!!!) for Arts Circle and Filmmaker Pro Members.
Film Independent promotes unique independent voices by helping filmmakers create and advance new work. To support us with a donation, click here.
More Film Independent…