Got a Pilot? Apply to the Episodic Lab by Feb 26!
TV has really come a long way. Once regarded as Hollywood's disreputable younger sibling full of chintzy game shows, talking-head jabbermouths and lazily formulaic storytelling, TV is now the modern entertainment landscape's premier platform for creator-driven, auteurist filmmaking.
But you already know that. You've been binge-watching along with the rest of us, diligently observing the rise of critically-lauded, original, episodic programming on cable TV and streaming.
Maybe somewhere in all of it, you've seen an opportunity for yourself. Maybe as a creator/showrunner yourself, or maybe as a staff writer helping shape the destinies of a familiar cast of characters. Either way, aspiring TV writers of any all stripes are encouraged to apply to Film Independent's Episodic Lab—Members of Film Independent have until February 26 to apply!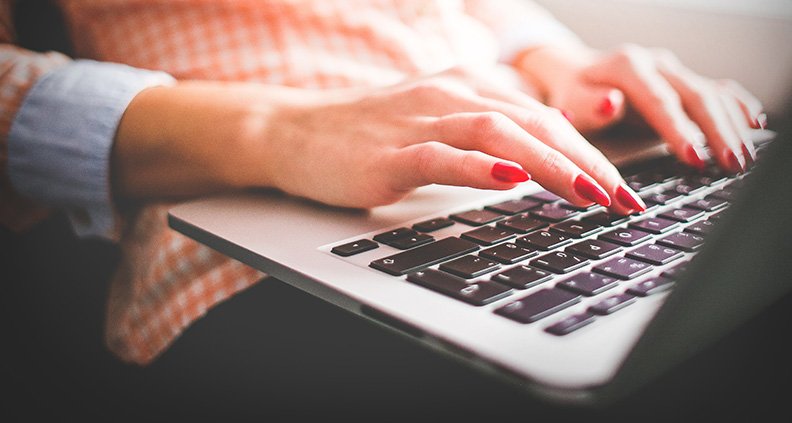 Okay, enough Multimedia Theory 101. Here are the facts: Film Independent's Episodic Lab is designed to support writers with original long-form episodic projects. A diverse group of Fellows (including both individual writers and writing teams) will meet several nights a week. Though critical support, mentorship and personalized feedback from experienced TV pros, Fellows will gain the tools necessary to optimize their pilot scripts as well as learn to navigate an ever-evolving industry landscape. Like boot camp, but for TV talent!
But you don't have to take our work for it. We asked 2017 Film Independent Episodic Lab Fellow K.D. Dávila to tell us a little bit about her experience in the lab, and give a small taste of what she learned. The LA native participated in our first-ever Episodic Lab class with her original project Paragon, a cutthroat tale of smuggling and subterfuge set in the diamond fields of 19th-century South Africa. Dávila also wrote the Sundance award-winning short film Emergency, produced as part of Project Involve's Class of 2017.
To learn more about K.D. Dávila check her out on Twitter. Read more about the 2017 Film Independent Episodic Lab here. Here's what she had to say:
K.D. Dávila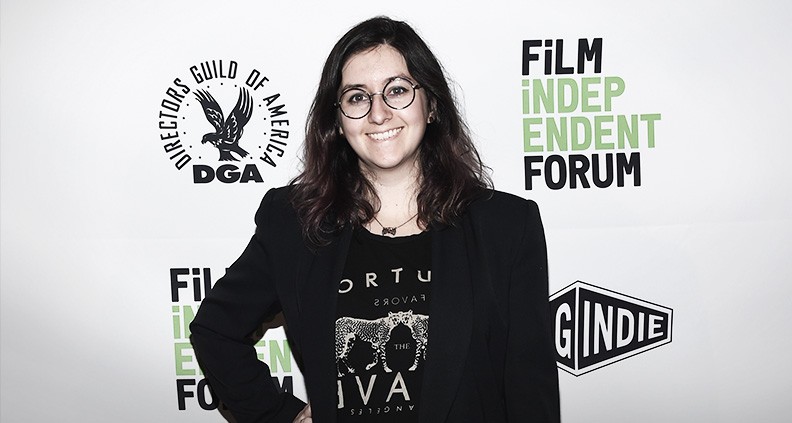 "The lab is unique in that its main focus is on developing the pitch rather than just workshop our pilots—although we did that too. I found this extremely valuable. In developing the pitch, I was forced to distill my whole series down into a clear and succinct presentation. The only way to do that is to really lay everything out and ask yourself: What is this show really about? What are you trying to say? Why should people care?
Your script might be great but if you can't convince other people to read it, it'll just end up in a drawer. It's been really handy to be able to whip out the short five-minute version of my pitch in meetings. And at the end of the Lab, we got to pitch our shows to Netflix! Which was pretty awesome.
We had a lot of great guests come and speak to us throughout the month. It's rare to have the opportunity to have such frank conversations with showrunners, producers and executives. Their advice about working in a writers' room has really come in handy, since I actually got staffed on my first television show back in November right when the program ended!
My favorite part, though, was getting to know the other writers and all the lovely ladies who ran the lab. Seriously, people, this program is great—everyone should apply!"
---
To learn more about our Episodic Lab, just click here. Applications are free to Filmmaker Pro Members and $45 for regular Film Independent Members. The extended deadline for Members to apply to the Episodic Lab is February 26.
Not a Member of Film Independent yet? Become one today! For about Film Independent's Artist Development programs, just click here. For more, follow us on Twitter, Facebook and Instagram. And be sure to subscribe to our YouTube channel. See ya on the small screen!