We Couldn't Do It Without You. Film Independent and Creating Systematic Change in 2020.
The holidays are upon us! And regardless of your belief system or regimen of season-specific secular obligations, as we enter this second half of December you're likely mired in some sort of all-consuming Yuletide panic, with lists of gift ideas, recipes and (virtual) social obligations piling up like so many helpings of the eggnog and rugelach currently forming layers of sedimentary cheer inside our ballooning Wintertime stomachs. But of course, what we really want—especially after such a hellacious year as 2020—can't quite be purchased quite so easily.
What we really want—aside from a sweet Baby Yoda Chia Pet—is a better, sustainable and more equitable future. For the world in general, obviously, but certainly as applied to our own embattled media and entertainment industry. And while studio mega-mergers and the ongoing erosion of the theatrical movie-going experience continue to paint a gloomy forecast for creators, time and time again independent film has found ways not to survive but to thrive during times of sweeping changes in the way our stories are made, told and received.
In short, we work to center and elevate the voices, stories and leadership of filmmakers whose work shifts dominant narratives about race, class, gender and ethnicity to generate a more inclusive and pluralistic society that reflects the world we live in.
So! With miles still seemingly left to go before this dizzying year is finally behind us (and with plenty of time left to make a tax-deductible donation to your favorite film arts nonprofit), we thought it wise to take a moment to look back at more of what Film Independent did in 2020 to contribute to systematic change in the industry.
THE FUTURE STARTS HERE
Earlier this month, we boasted about our inclusive Film Independent community demographics, educational curriculum and roster of Artist Development Fellows—read all about it here. But now we want to dig a little deeper into the numbers, to spotlight Fi's efforts in support of real and positive change.
Artist Development. In 2020, Fi's Artist Development programs produced 187 individual events across our Labs and Fast Track, teaming up with 295 different industry partners in various capacities—sponsors, guest speakers, pitch session and networking event participants, etc. The point: our Fi Fellows don't just go up on the Wall of Fame above the coffee maker—they're busy and they're visible.
Overachievers. In 2020, 14 different Film Independent Fellows either won or were nominated for major film awards, while 100+ Fellows saw their projects accepted into festivals ranging from Cannes and Sundance to SXSW, Tribeca and others. So if you start to hear some familiar names starting to pop in the next couple years, chances are they came through our doors, virtual and otherwise, first.
The next Next Generation. This year, 89 students participated in our year-round youth mentoring programs, including our 2020 Future Filmmakers showcase in October.
FINANCIAL HELP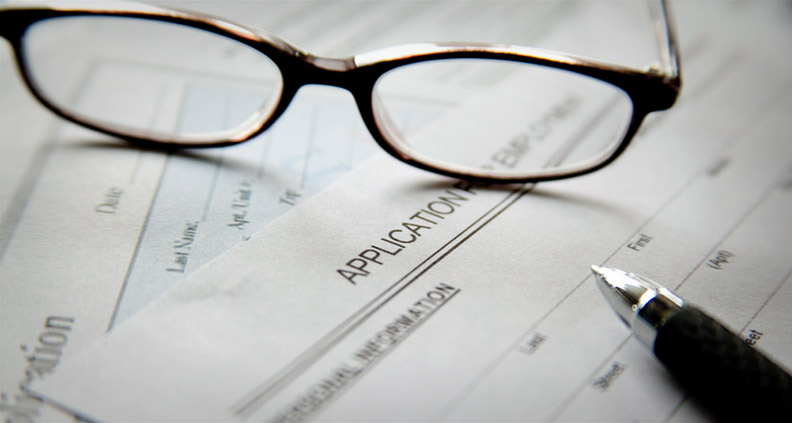 The COVID-19 pandemic has resulted in tough times across the economic board, with those in the arts particularly hard-hit as film and TV productions shut down throughout the spring and summer and purses snapped shut to bankroll newer projects. But we've done our best to help. This is how:
Here to help. In response to the COVID-19 pandemic, in April Fi launched its Emergency Filmmaker Fund, providing grants ranging in size to Fi Fellows (including LA Film Festival alumni and Spirit Award winners/nominees) whose lives were—and continue to be—disproportionately impacted by coronavirus. To date, this Fund has distributed over $35,000 to filmmakers in need.
Cold hard cash. In addition to the emergency funds above, Film Independent grants and awards provided $787,000+ in cash and production services to filmmakers, frequently with the support of industry partners.
Fiscally Sponsored life. In 2020, our way-cool Fiscal Sponsorship program helped raise 1.6 million (that's right—million, with an "M") dollars worth of funding for 164 individual projects, through tax-deductible private contributions by organizations and individuals, as well as institutional grants.
THE SUN NEVER SET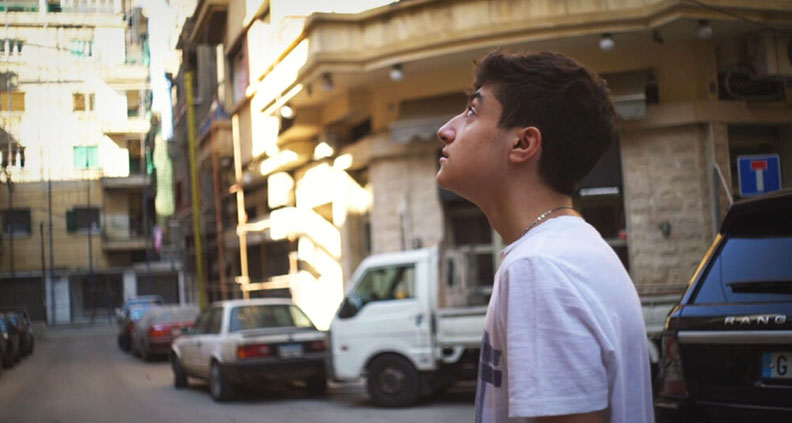 Last, but certainly not least: Film Independent's incredible and ever-expanding international community—including our Global Media Makers program and Film Arabi, as well as a variety of additional filmmaker workshops, panels and film programming serving film lovers and filmmakers in 20 different countries.
This year, Global Media Makers welcomed 15 new Fellows from 14 different countries, including—for the first time—Bangladesh, India, Nepal, Pakistan and Sri Lanka, building upon the programs work in the Arab World, begun in 2016.
For more, check out Film Independent's 2020 Impact Report.
Film Independent promotes unique independent voices by helping filmmakers create and advance new work. To become a Member of Film Independent, just click here. To support us with a donation, click here.
More Film Independent…
(Header: The 2020 Film Independent Project Involve Fellows at a kickoff event in early March)