How To Watch—and Help Make—Our Next Round of Project Involve Shorts
Lulu Wang. Effie T. Brown. Justin Simien. Jon M. Chu. Linda Yvette Chávez and Marvin Lemus. What do all these filmmakers (whose combined credits include everything from The Farewell to Crazy Rich Asians to the hit Netflix series Gentefied) have in common? Well, apart from all being super fun hangs, these amazingly talented creatives—along with about 800 others—are all products of Film Independent's signature Artist Development program, Project Involve.
Now in its 28th year, our current crop of equally cool 2021 Project Involve Fellows are already hard at work writing and producing a series of six brand new short films—a regular feature of the PI curriculum. Past PI shorts have included Liberty (2019 SXSW Narrative Jury Award) and Emergency (2018 Sundance Special Jury Award) as well as Lulu Wang's Touch—which the 2020 Spirit Awards Best Feature winner credits with rejuvenating her career.
And while Film Independent is the primary funder of these short films, our individual production stipends are never quite enough to match our Fellows' ambitious visions ("You're setting this in outer space?!?!"), requiring us to bridge these fundraising gaps with a combination of individual support and in-kind donations from outside partners—both of which are predictably down this year thanks the ongoing COVID-19 economic stress around the globe.
Which is why this week only we're asking for your help to join Film Independent in supporting the next generation of diverse, visionary filmmakers—with the opportunity to help fund individual projects or Project Involve as a whole.
With their projects set to shoot this June and July adhering to strict COVID-19 safety precautions (minimal casts, a single location, reduced length) the 2021 Fellows have—like all great artists—used these limitations to their advantage, stretching their creativity to come up with six fresh, vibrant short film ideas.
This year's Project Involve class is as inclusive as ever, featuring 40% Asian-American filmmakers, 17% Latinx filmmakers, 14% African-American, 13% multi-ethnic and 3% Native American/Pacific Islanders and women represent 63% of the class.
Learn more about this year's shorts—and how to support them—below:
7 LBS 8 OZ
Logline: When a young mother moves into a Jersey City neighborhood, and encounter with a stranger shows her the value of community.
Animator/Writer/Director: Yoo Lee
Producers: Xin Li, Evelyn Martinez
Executive Producer: Jordan Hart
Cinematographer: Ino Yang Popper
Editor: Mengyao Zhang
ALL MY LIFE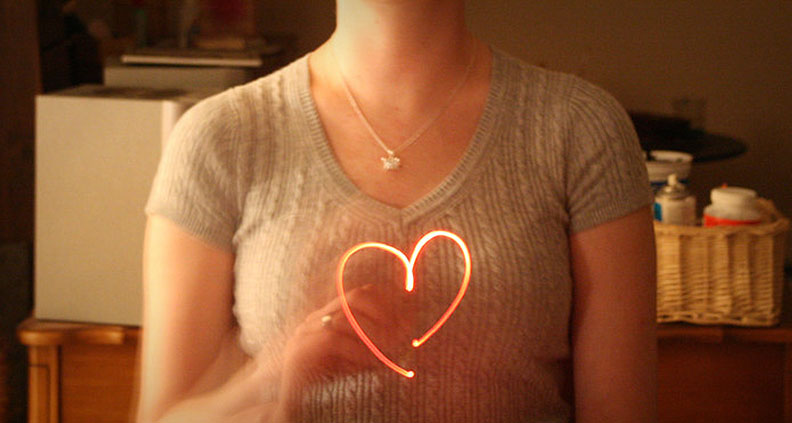 Logline: Set in the '90s, a hopeless romantic teen, obsessed with rom-coms, pushes her friend to pursue a normal teenage love life she always longed for, but she's suddenly confronted with the fact that her friend is actually the one she's always longed for.
Director: Erin Lau
Producers: Fiona Hardingham, Selena Leoni
Writer: Van B. Nguyen
Executive Producer: Calvin Lam
Cinematographer: Jon Pham
Editor: Sara Schultz
CALABAZA
Logline: A last-minute change to a pumpkin carving date sends a young Latinx man reeling and forces him to confront the realities of living at home with his father.
Director: Stephanie Osuna-Hernandez
Producers: Evelyn Martinez, Mireia Vilanova
Writer: Gerardo Maravilla
Executive Producer: Ciara Wardlow
Cinematographer: B. Rubén Mendoza
Editor: Mengyao Zhang
DEAR MAMA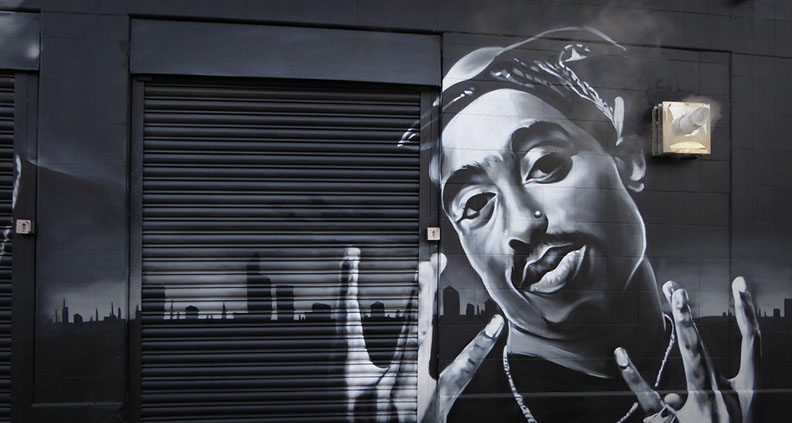 Longline: The death of a musical icon draws different reactions from a father and his young, artistic daughter, forcing them to confront the emotional aftermath of their own tragedy as they begin to heal.
Director: Winter Dunn
Producers: Xin Li, Nicole Dizon
Writer: Charmaine Cleveland
Executive Producer: Jordan Hart
Cinematographer: Mike Maliwanag
Editor: Ge Zhai
HARD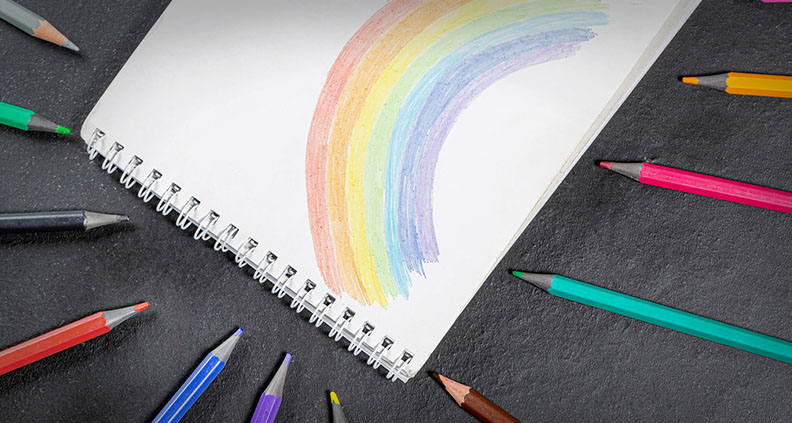 Logline: A teenage boy experiences awkwardness, and struggles to navigate the uncertainties of his sexuality after his first time with a girl doesn't go as expected, forcing him to confront his feelings of desire for his best friend.
Director: Robin Takao D'Oench
Producers: Selena Leoni, Mireia Vilanova
Writer: Corey Dashaun
Exec: Calvin Lam
DP: Andrés Solórzano
Editor: Emily Auday
THE MASON RING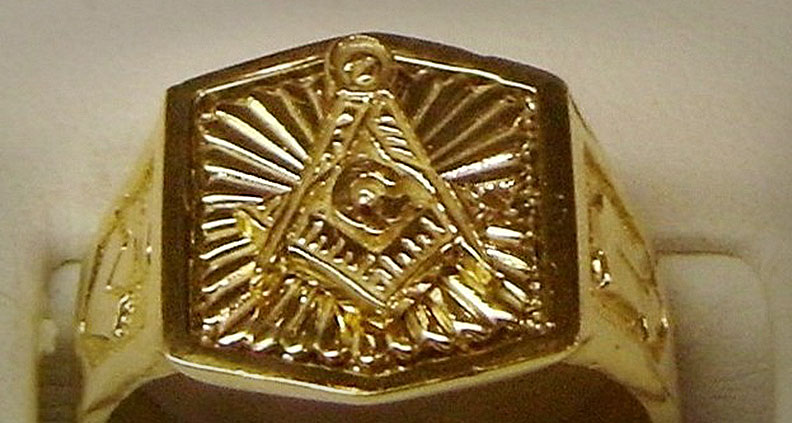 Logline: A pair of siblings make a late-night drop off at a funeral home to deliver their grandfather's Mason ring for him to be buried with the next day – but unexpected events lead to an impromptu goodbye with the deceased.
Writer/Director: Terry Dawson
Producers: Fiona Hardingham, Nicole Dizon
Executive Producer: Ciara Wardlow
Cinematographer: Ino Yang Popper
Editor: Tian Jiao Zi "Selinda" Zhou
To learn more about each of this year's Fellows, check out their bios here.
Now, of course you can't watch any of these shorts right now (they still need to be made—duh) but you can catch a special screening—and post-screening Q&A—of the 2020 Project Involve shorts this month to help gauge the sort of high quality work that you'll be supporting by joining us in this funding drive.
Film Independent Artist Development promotes unique independent voices by helping filmmakers create and advance new work. To support our work with a donation, please click here. Become a Member of Film Independent here.
Keep up with Film Independent…