It's True: Applications for the 2023 Film Independent Documentary Lab are Now Open!
Are you a nonfiction filmmaker? An auteur of the unscripted? A vociferous vendor of vérité? Well, time dust off those release forms and double-check that the baseplates for your field rig are being stored with the tripods (not left on the cameras, dammit!) because it's that time of year again: applications for the 2023 Film Independent Documentary Lab are now open! Which means if you have a nonfiction feature project in post production, here's your opportunity to join an elite tradition of adventurous, innovative documentary storytellers.
Over the course of two weeks next May, Doc Lab Fellows will attend multiple workshops and sessions with guest speakers, established documentary directors, institutional funders, legal professionals, festival programmers and distributors. Fellows are paired with an experienced Creative Advisor who can provide one-on-one support and insight as they ready their projects for release. The Lab culminates in a final pitch event that offers further opportunity for individualized feedback and discussion with industry executives.
Does any of that sound like something you might be interested in? We thought so.
But you don't have to take our word for it. In addition to the testimonials collected in the video above, we've collected a handful of firsthand experiences from past Doc Lab Fellows about their time in the program.
DOCUMENTARY LAB FELLOWS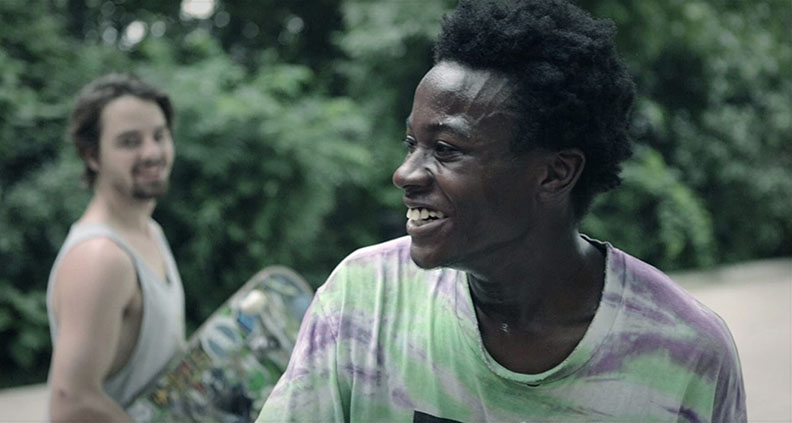 "This was a critical time for our film, just months away from picture lock, so having fresh eyes look at our film was welcomed. Over the course of the Lab, we shared our many frustrations and brainstormed solutions. Since the Doc Lab, Bing and I have been so grateful for the success of Minding the Gap. The response from audiences and the industry has blown us away. We premiered at Sundance in 2018, where we won the Jury Award for Breakthrough Filmmaking. We opened in theaters through Magnolia and premiered on Hulu. Bing was nominated for an Academy Award and won the Truer Than Fiction Award at the Film Independent Spirit Awards." –Diane Quone, Minding the Gap
Where to Watch: Hulu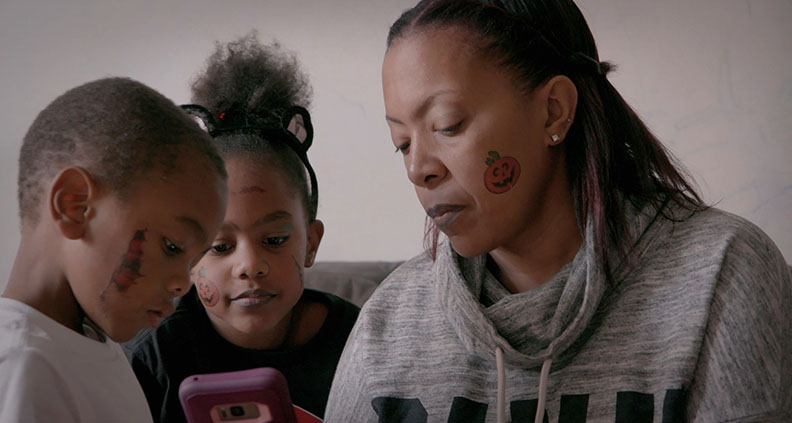 "I was in the first ever (!) Documentary Lab in 2010, which was very early in my filmmaking career. I chose to apply because back then I had no idea how to finish, premiere, sell or distribute a film. The Lab introduced us to speakers who gave us a crash course in a lot of the essentials, but it also introduced me to a fantastic cohort and community of documentary filmmakers. To this day, I still regularly reference the fair use concepts and case studies that Michael Donaldson shared with us when he came in to the Lab, which I definitely put to good use while editing Through The Night." –Malika Zouhali-Worral, Through the Night
Where to Watch: Kanopy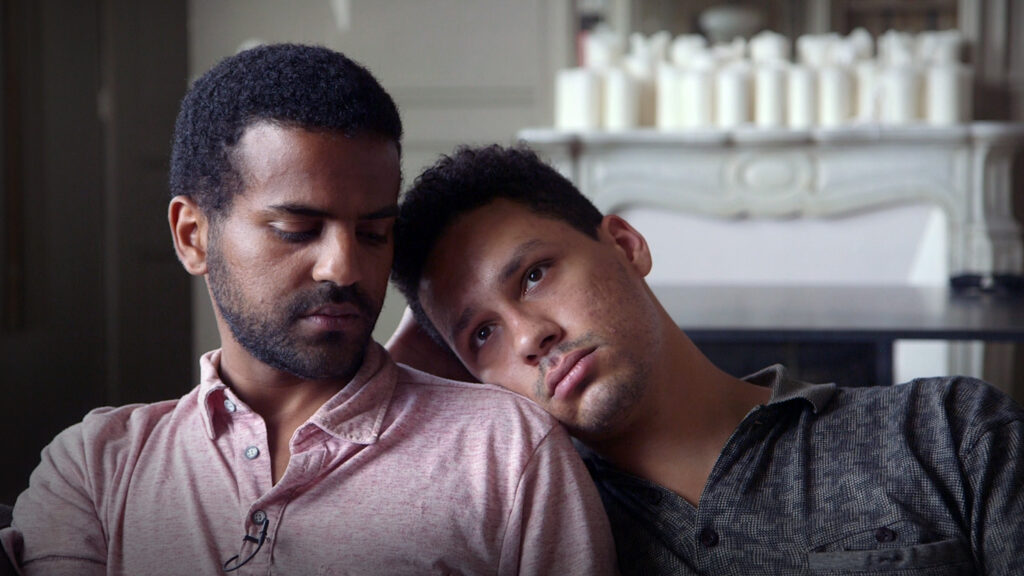 "The Lab afforded us exceptional, behind-the-scenes access to the American documentary industry. Thanks to personal conversations with a range of experts, we left with detailed knowledge of the challenges we face, as well as specific tools for best positioning ourselves as emerging documentary filmmakers. Film Independent has continued to be a steadfast partner as we've faced the creative and strategic challenges of bringing this film to life. They understand what makes our film special and have supported us in better articulating that identity. The Lab introduced a wide range of guests who spoke about the nuts and bolts of finishing a documentary film. IDA Executive Director Simon Kilmurry offered his take on how our film could fit into the documentary landscape—and even put us in touch with specific funding sources." –Lucas Habte and Isidore Bethel, Shadow of His Wings
Where to Watch: Sundance TV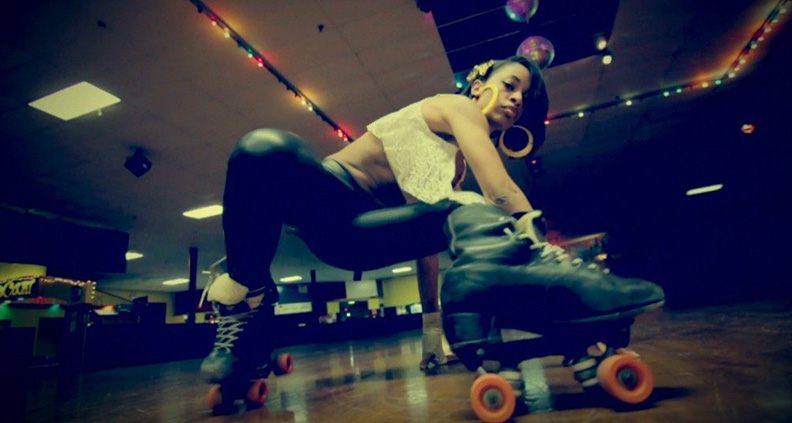 "We're huge fans of Film Independent. We already had gone through Fast Track, and we hadn't gotten a lot of support from granting organizations yet. Film Independent was one of the few organizations that believed in us very early on. When you have the support of an organization like Film Independent, it helps get the ball rolling. It was after Fast Track that the Film Independent team had encouraged us to apply to the Doc Lab. I think my favorite [mentor] was Jen Arnold, just really breaking down the hard facts of telling a story. She ended up working with us afterwards for another three days privately to help us with finding our story." –Dyana Winkler, United Skates
Where to Watch: HBO Max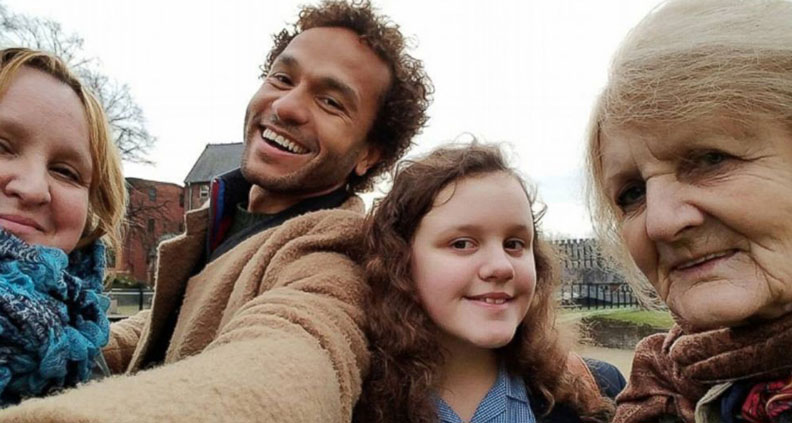 "It was a pivotal moment for us when Film Independent accepted us into the Documentary Lab. That Film Independent believed in us as storytellers, even though we had come from outside of the film world, was a massive boost. Even better was being introduced to experts in all the areas we needed the most guidance in. Every day, we met with editors, producers, lawyers, distributors and financiers who offered advice and connections (and continue to do so even though we are no longer current Fellows.) But most importantly, Film Independent introduced us to our film family: the other filmmakers in our Lab." –Meredith Chin, Duty Free
Where to Watch: Vudu, Apple TV
Film Independent Artist Development promotes unique independent voices by helping filmmakers create and advance new work. To become a Member of Film Independent, just click here. To support us with a donation, click here.
More Film Independent…
(Header: United Skates)